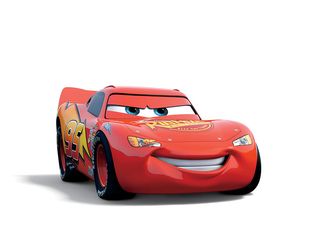 zygzak
18 stycznia 2016
Niestety nie będzie o autach, ale o zygzaku 🙂
Znacie taką sytuację, że nic, a nic nie wypiliście alkoholu – ani dziś ani poprzedniego dnia, a jednak idziecie zygzakiem?
Ja tak mam. Zwłaszcza wczesnym porankiem, po odwiezieniu Tosi do przedszkola. Gdy potem wracam do domu, stoję na dole z myślą, że mam do pokonania tyle schodów – to tylko drugie piętro, ale w tym momencie to dla mnie Mont Everest.
I wtaczam się, schodek po schodku. Raz w lewo mnie ciągnie raz w prawo. Dziś miałam ,pomimo niechęci do schodów, dobry humor. Dlatego szłam sobie w górę, raz odbijając się od ściany, raz od poręczy. Idę sobie, śmieję się i… no oczywiście… Sąsiad stoi i patrzy na mnie ze skrzywioną miną. Uśmiechnęłam się, powiedziałam "dzień dobry" i już po linii prostej poszłam do domu.
Ochhh… 🙁 a mieszkam tu dopiero 4 miesiące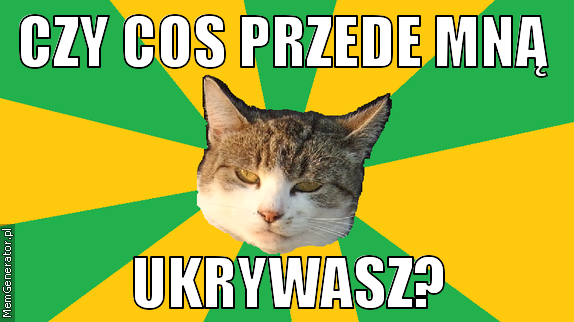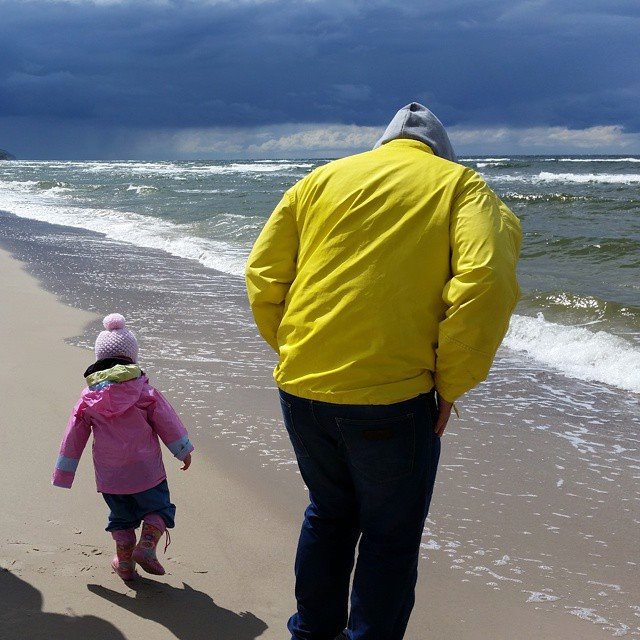 Może Ci się spodobać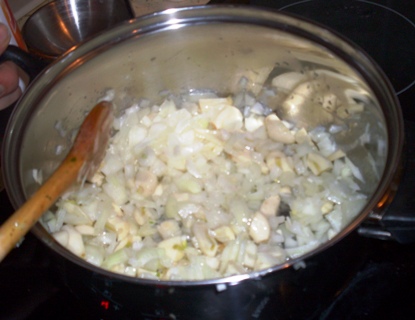 13 października 2011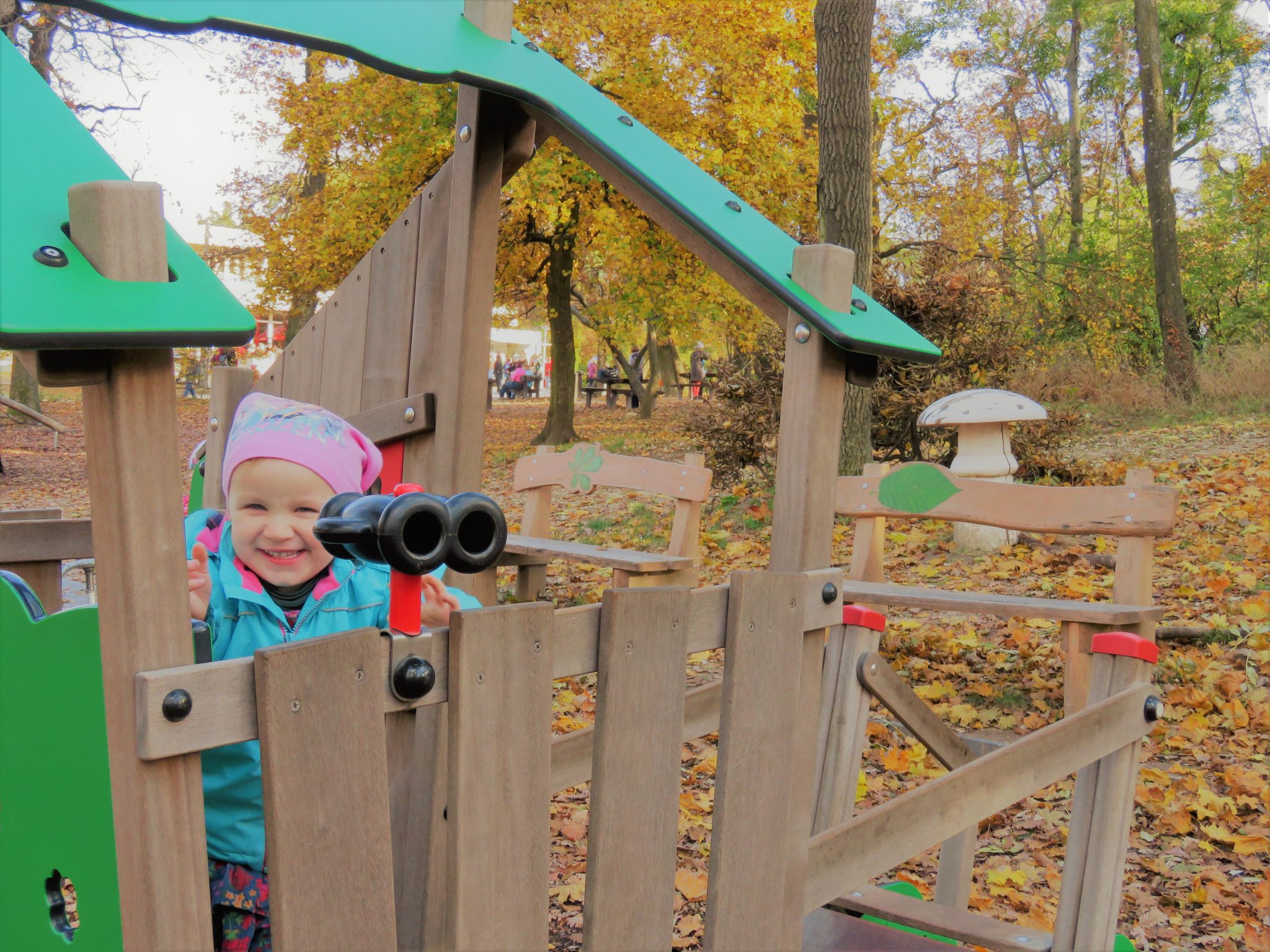 5 października 2016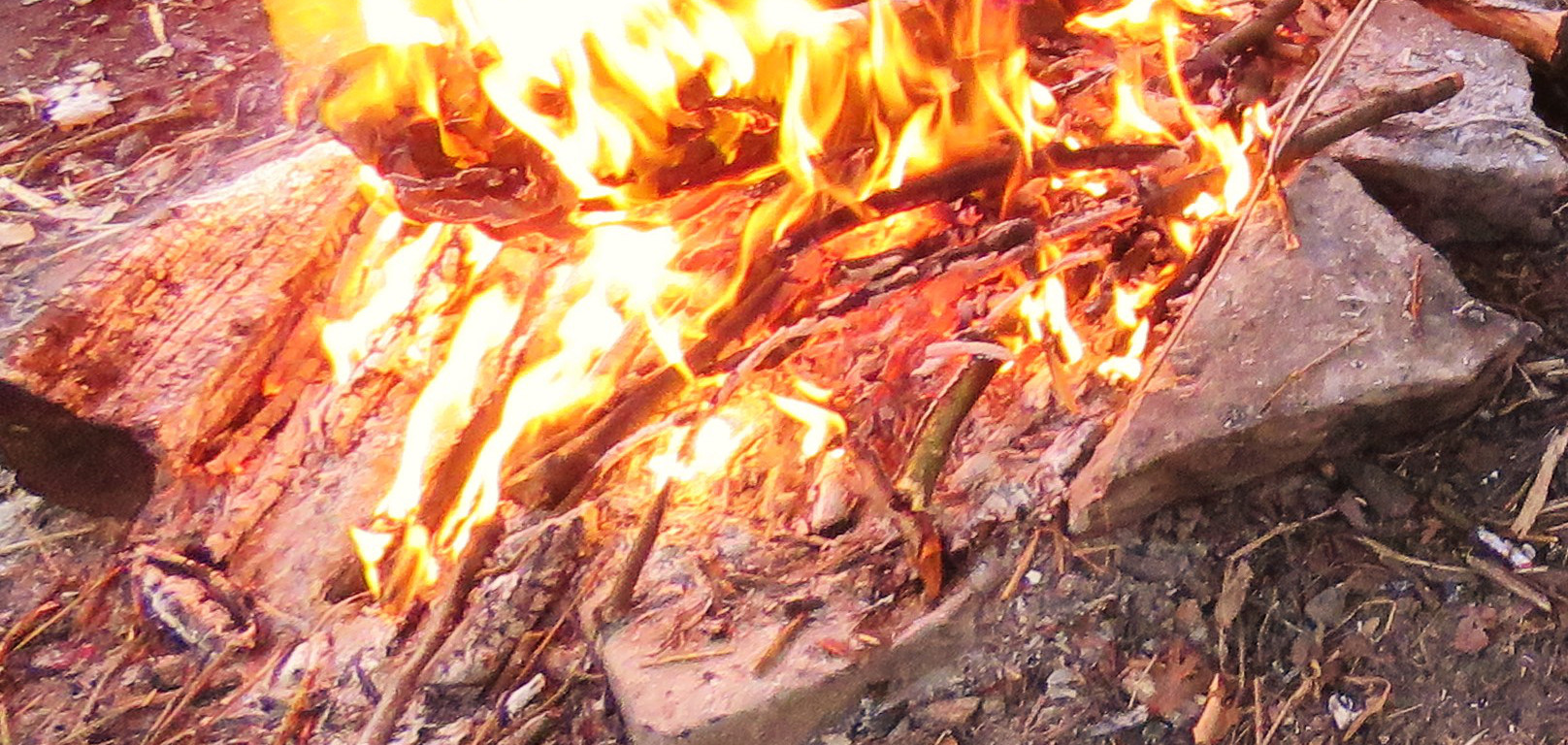 3 listopada 2016