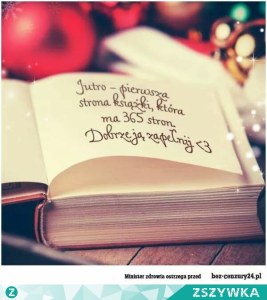 z Nowym Rokiem
1 stycznia 2016
To będzie trudny rok. Wiem to już na starcie. Nawet to wypunktowałam:
Diagnoza Tośki. Tak na prawdę nie wiem co jej jest. Ma 2 lata 8 miesięcy i mało mówi, do nie dawna nie mówiła wcale. Dziś już powtórzy niektóre słowa, naśladuje zwierzęta czy samochody, samoloty. Ale te jej dźwięki ciężko jest zrozumieć osobie trzeciej. Po badaniu audio i pomiarze ciśnienia w uszach, wiemy że coś jest nie tak. Wizyta dopiero po 20 stycznia. Czekamy. Ćwiczymy to co nam podpowiedział logopeda i terapeuta.
Ciemna strona rodziny R. Będzie głośno, o trupach w szafie. Bardzo nie lubię znać tajemnic i cieszę się, że zostanę od nich uwolniona.
Myślimy o drugim dziecku, tylko patrząc na powyższe punkty nie wiem czy to dobry pomysł.
Zmiana mieszkania / powrót do Pl??? Nie lubię mieszkania, które wynajmujemy w Niemczech. Ale obecnie jest duży problem ze znalezieniem czegoś na wynajem, a że nie chcemy zmieniać miasta to mamy problem.
Pewnie jeszcze nie jedno wyskoczy.
Postanowień na rok 2016…. mam dużo. Ale o tym jeszcze będzie post.
A wczoraj zastanowiło mnie to zdjęcie z internetu
To tak jak kiedyś 1 września otwierało się czyste zeszyty z ciekawością i nadzieję, co przyniesie rok szkolny.
A dziś otworzyła się pierwsza strona z księgi 2016 roku.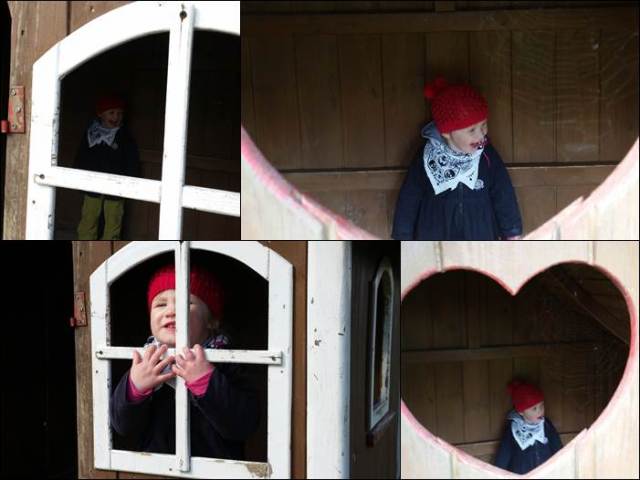 Może Ci się spodobać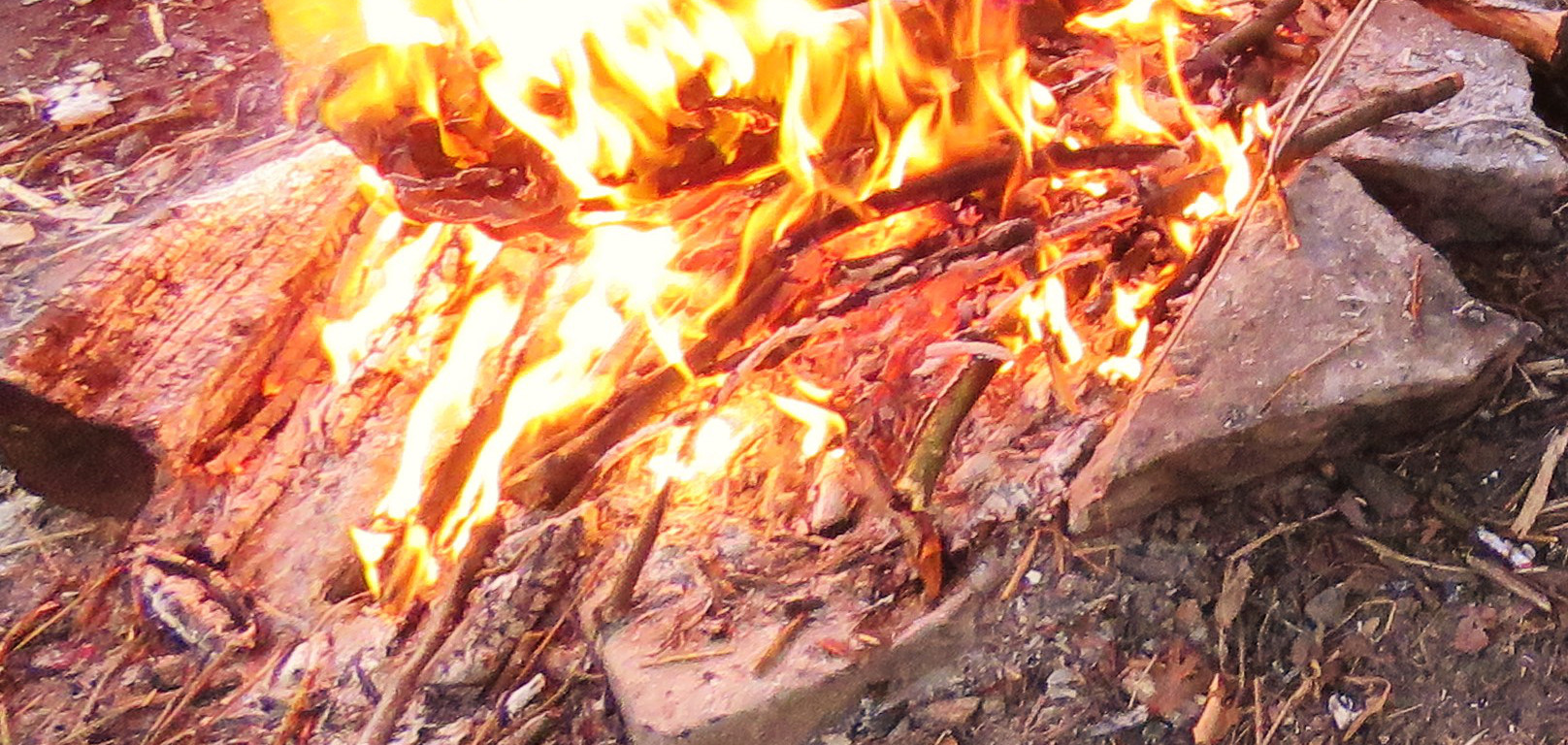 3 listopada 2016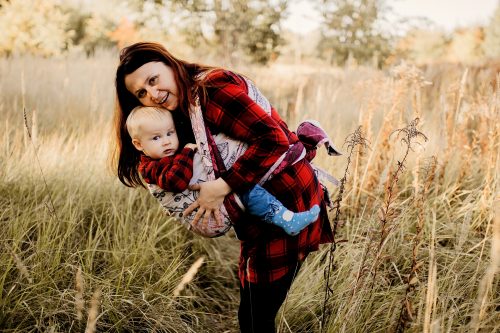 22 listopada 2019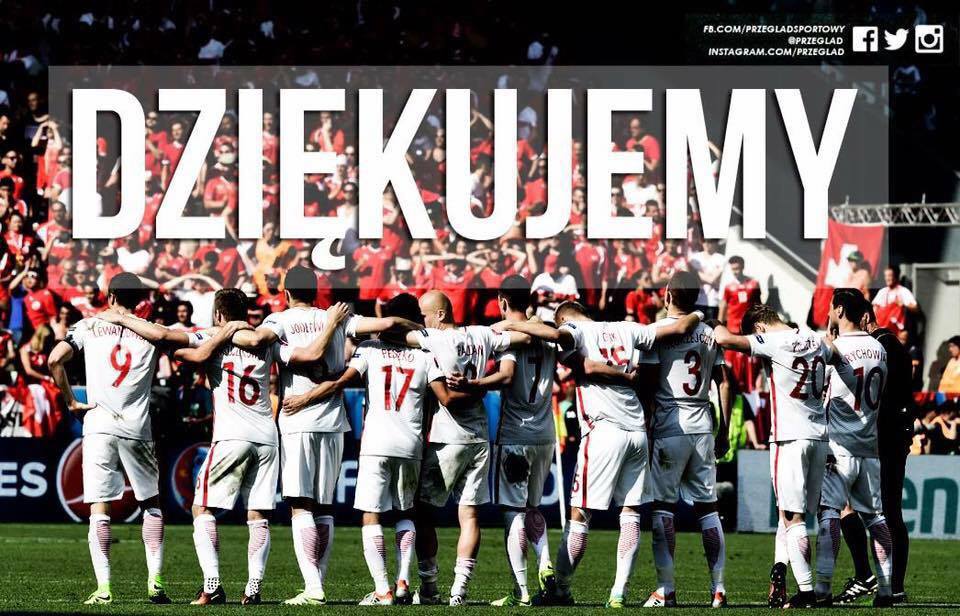 1 lipca 2016