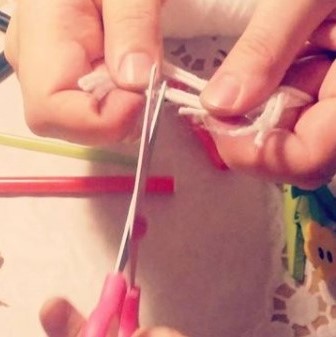 Minął i go nie ma, a po nim pozostały…
11 października 2017
Minął tak szybko. Tylko mrugnęłam oczami, a już go nie ma. Zostały mi po nim wspomnienia oraz cudaki na ścianie.
Pierwszy tydzień października – pierwszy tydzień wyzwania halloween
Sama sobie nie dowierzam, że dajemy radę. A tu codziennie powstają nowe twory. Nasza kreatywność pomaga nam by stworzyć coś nowego, ciekawego. I są.
7 dni = 7 tworów
I nadal tworzymy – bo październik się jeszcze nie skończył. A założeniem mojego i Tośki wyzwania jest, że codziennie powstają nowe dekoracje na halloween. Codziennie dzielę się tym co stworzyłyśmy na funpagu i instagramie.
Na koncie mamy nietoperze i pająki z wytłaczanki po jajkach, nietoperze i duchy z rolek po papierze toaletowym, białą damę z makulatury i dynię z papierowego talerza.
Nie musiałyśmy iść na specjalne zakupy. Wszystko co potrzebowałyśmy, miałyśmy zachomikowane w domu. A to czasem jakaś promocja w lidlu na kolorowy papier, czy też kolorowa gąbka w aldim.
Wyzwanie dało nam kopniaka, by codziennie tworzyć – co nie jest uciążliwe, a wręcz sprawia nam przyjemność. Wspólny czas, to dla najważniejsze. A przy tworzeniu masa śmiechu i radości z działania. Często koncept naszych strachów zmienia się w trakcie prac. I to ważne! Nie trzymamy się schematów. Nasze duchy z liści i rolek po papierze miały być sowami 🙂
Jak tworzymy – wyzwanie halloween
Nasze prace z pierwszych dwóch są opisane w poście z zeszłego roku – Halloween – Nietoperze i pająki.
Do pozostałych prac, przyznam, że przydało się zbieranie rolek po papierze toaletowym.
Najbliższe mojemu sercu są nietoperze. Mają skrzydła, których szablonami były rączki moich maluchów. Jeden jest Tosi, a drugi Tolka. I te ozdoby mam zamiar przechować. Będzie to wspaniała pamiątka.
Pajęczaki-kasztaniaki, według mnie bardzo pozytywne cudaki 🙂 Zastosowanie darów jesieni. Tosia znosi do domu kilogramy kasztanów. Muszę znaleźć wiele pomysłów na zabawę z nimi.
Zwariowana dynia miała straszyć. Ale wyszła według mnie bardzo pozytywnie 🙂 Pracy przy niej trochę jest. Myślałam, że moja 4-latka nie będzie na tyle skupiona by ją wykleić. Zostałam pozytywnie zaskoczona. Co prawda kwadraty były docinane przez mamę i tatę, bo na to jej cierpliwości zabrakło.
Znów Biała Dama powstała przy wsparciu taty. Tego dnia Tolek dostał order marudy 🙂 Biedakowi wychodzą pierwsze zęby, co doprowadza go do "szału"! (mamę też, ale tym cicho sza)
Przed nami jeszcze wiele dni wyzwania. Trzymajcie kciuki, by nas kreatywność nie opuściła. A może wy macie pomysły na cudaki, które mogłybyśmy stworzyć? Czekam na Wasze podpowiedzi 🙂
Może Ci się spodobać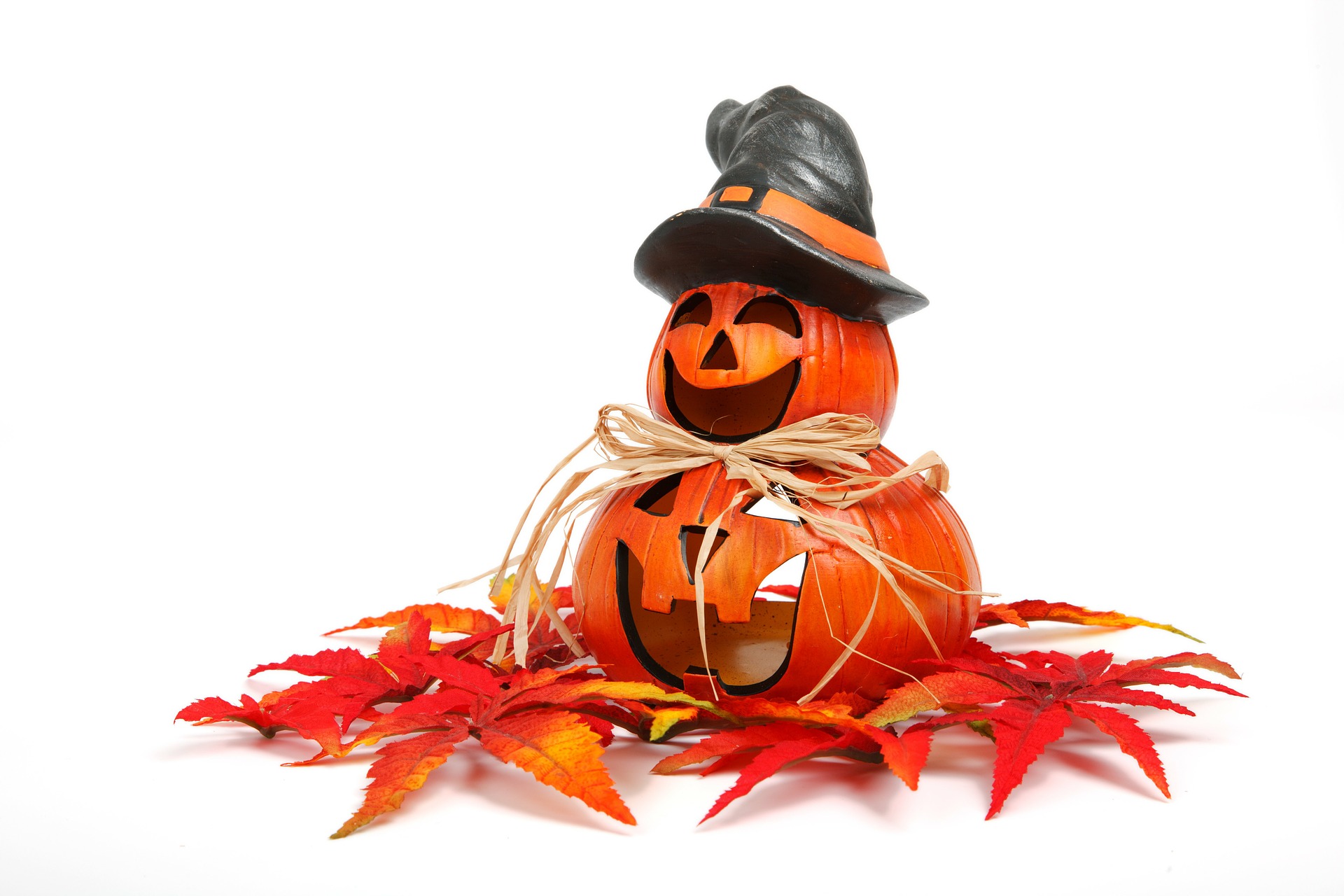 1 października 2017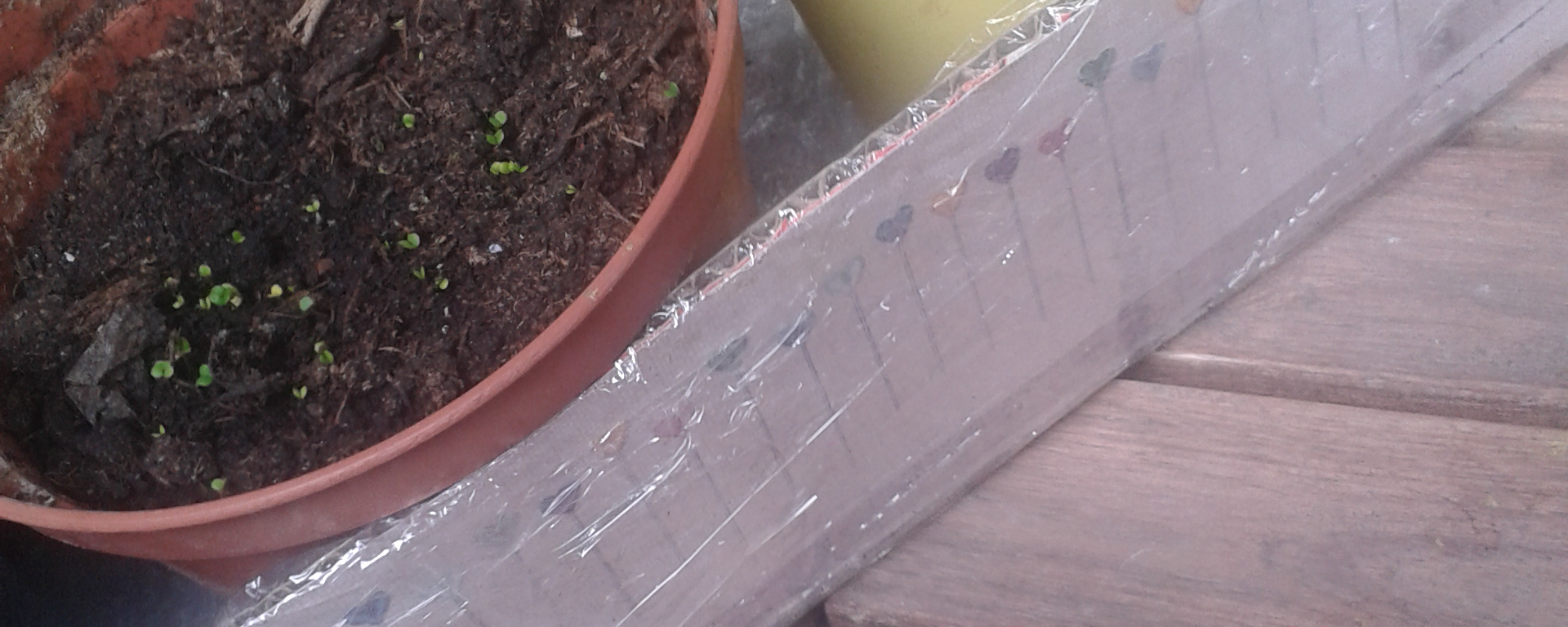 29 maja 2016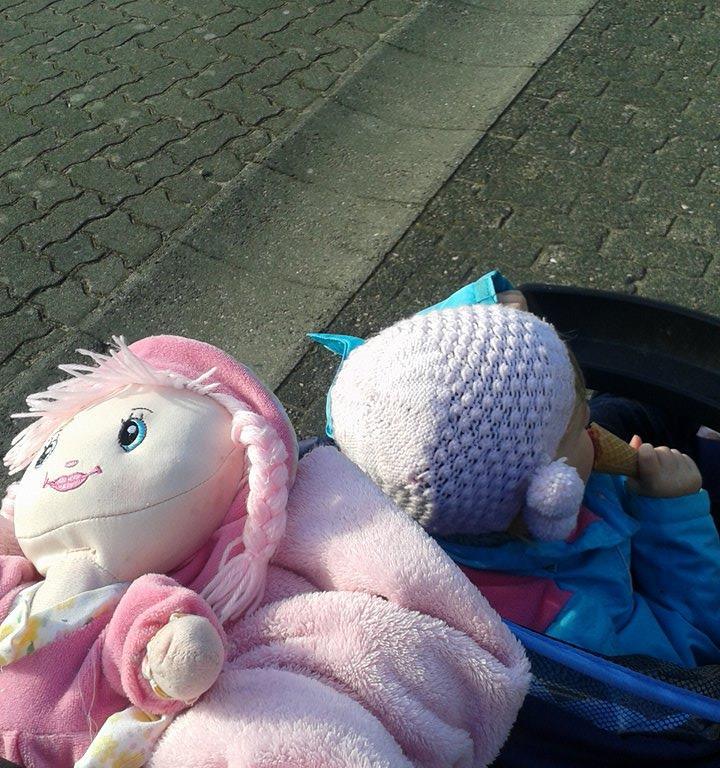 22 kwietnia 2016