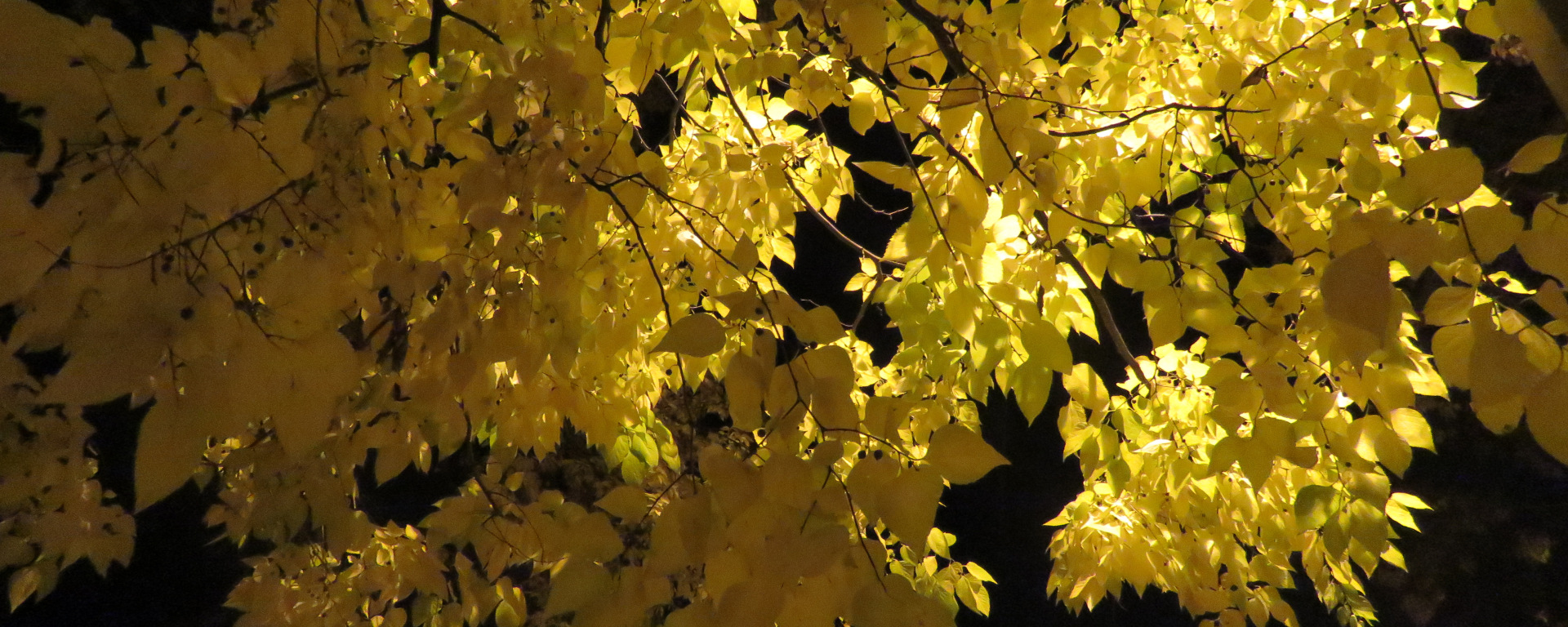 ten płomień zgasł
7 grudnia 2016
Była kiedyś taka klika. Ot parę bab znudzonych swym życiem szukało rozrywki, czegoś co będzie dla nich odskocznią i usprawiedliwieniem braku obiadu, niezdanego egzaminu, wrzeszczących dzieci. Szukały i znalazły takie miejsce w internecie….
w internecie na onecie…..
Kobiety te pisały blogi. Wiele pod pseudonimem, by sąsiad nie odkrył prawdy, by nie było plotek. Żadna nie pisała wtedy po to by mieć jak najwięcej czytelników, po to by zrobić karierę. Były szczere, prawdziwe. Blog był dla nich odskocznią miejscem gdzie mogły się wyżalić, pochwalić, znaleźć zrozumienie.
Czytały, komentowały się nawzajem. Zawsze można było liczyć na ich pocieszenie, oberwanie w głowę poduszką, która przez okno wlatywała z drugiego końca świata.
Czas biegł, a one z czasem przestawały pisać. Rodziły się im dzieci, przeprowadzały się, zmieniały stan cywilny….
Ta klika jest nadal. Może już nie na onecie, ale gdzieś tam w sieci. Czasem się spotykają, poznają w realu. A to najdziwniejsze spotkania, bo pomimo, że pierwszy raz widziana osoba, ale znasz ją od lat. Czasem do siebie dzwonią. Ale najważniejsze, że zawsze mogą na siebie liczyć.
A gdy jedna z nich odchodzi… Boli. I to jest ból, z którym ciężko sobie poradzić. Niezrozumiałe jest, że teraz ten telefon milczy. Ta osoba, która wie o Tobie wszystko, już Cię nie wysłucha.
Droga Aniu…. proszę nie zdradź wszystkiego o mnie Św. Piotrowi bo mnie do nieba nie wpuści [*]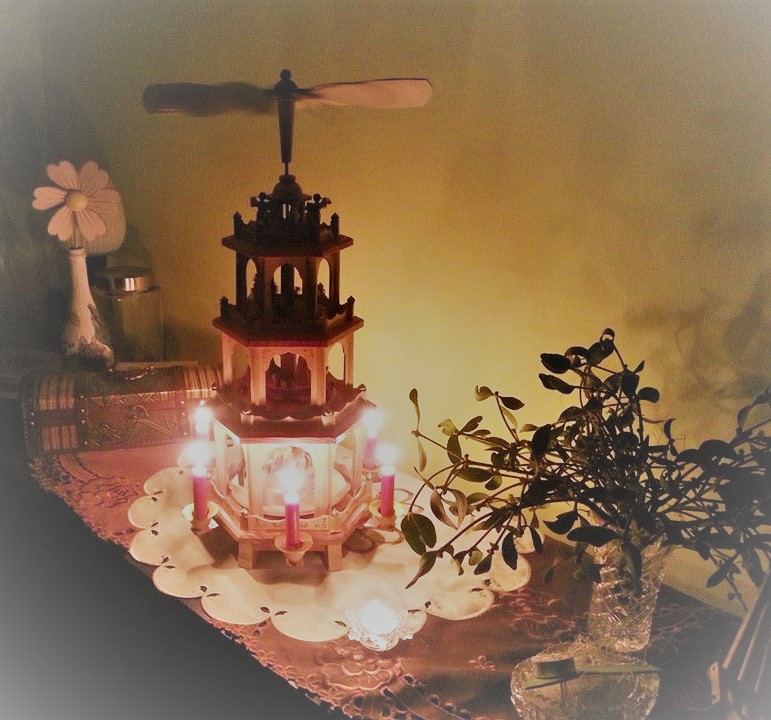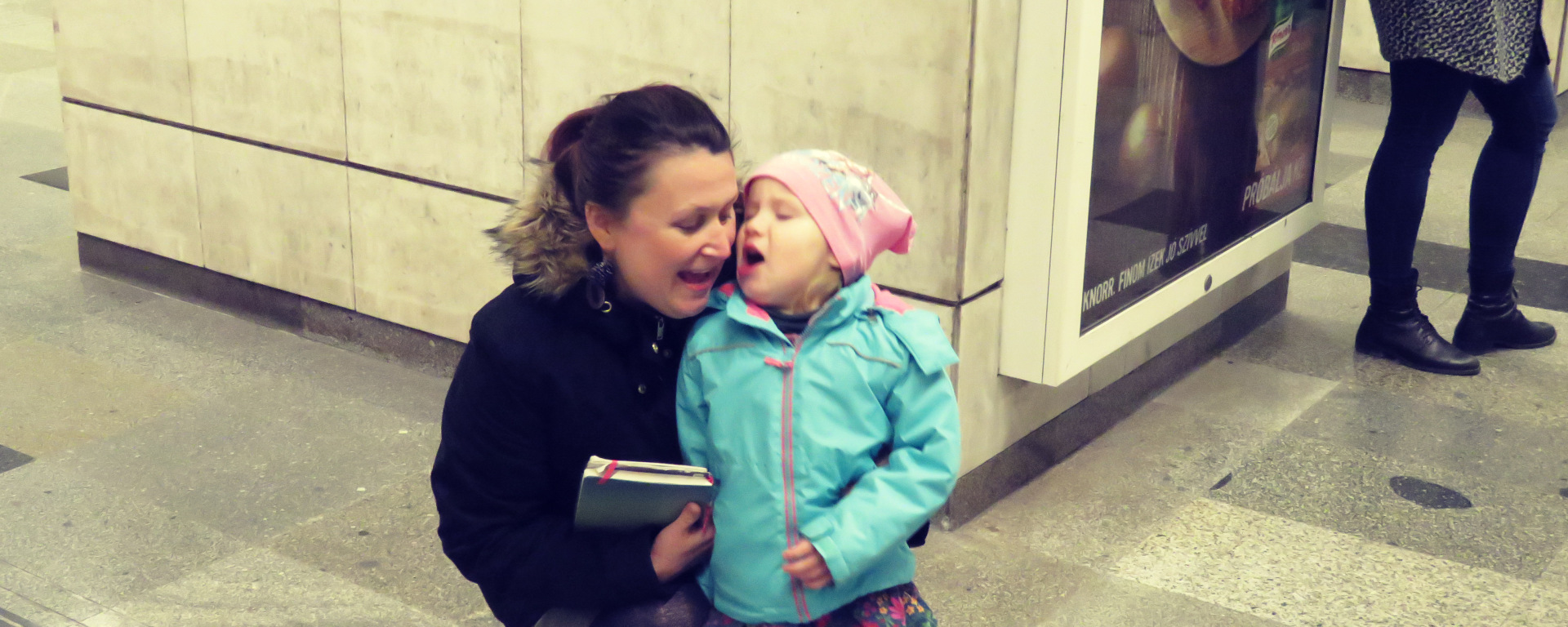 Może Ci się spodobać
21 czerwca 2016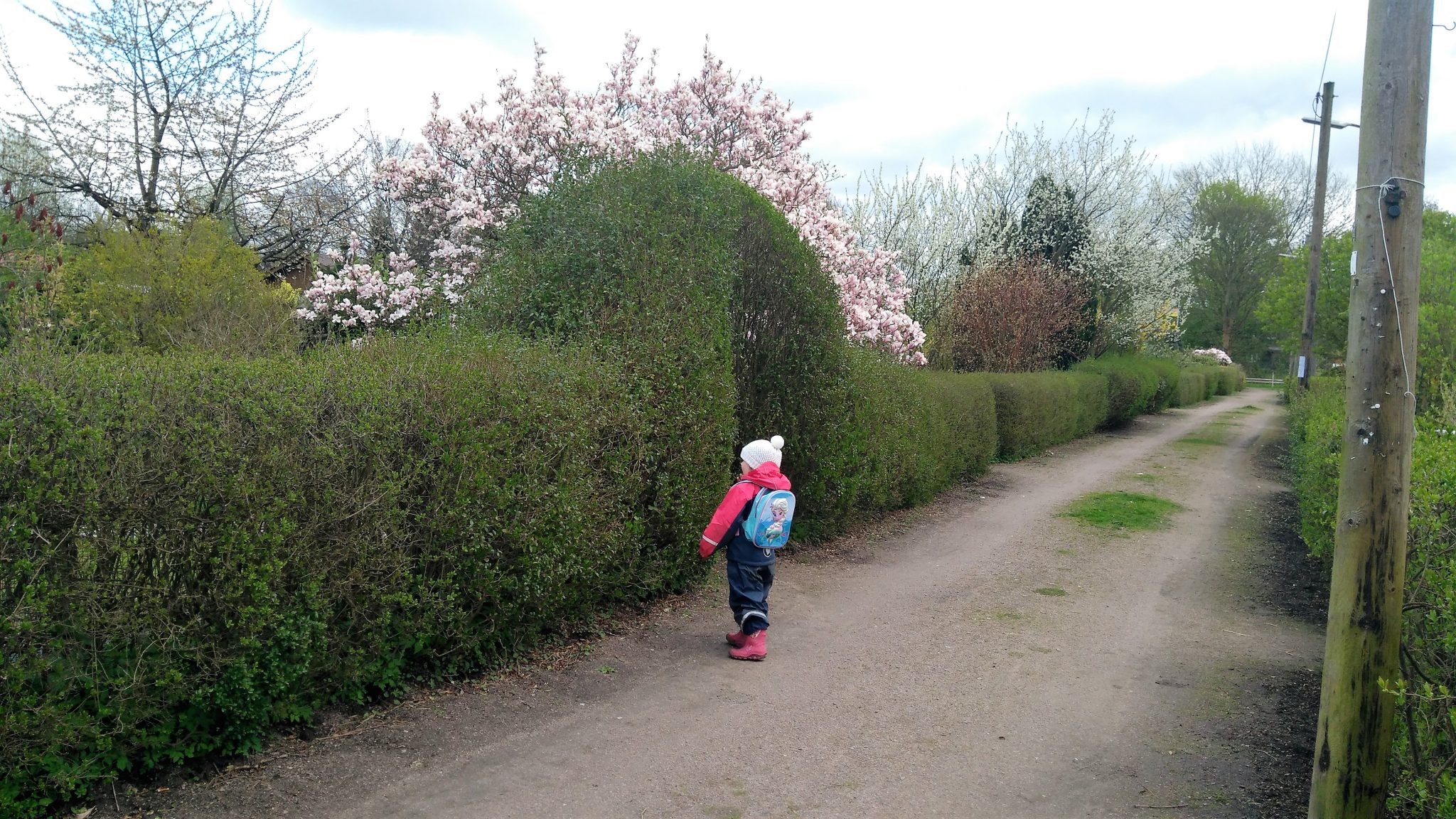 14 kwietnia 2017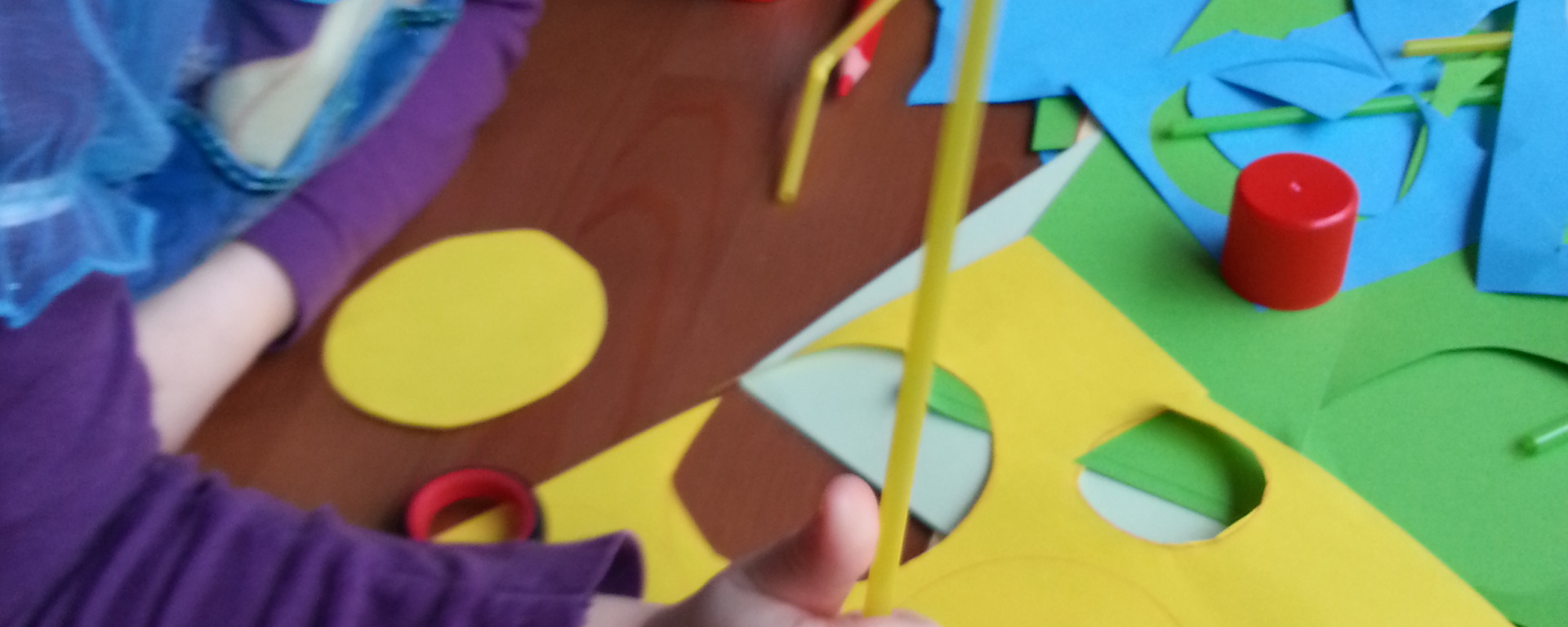 4 marca 2017