samo się dziecko nie rozgada…
18 maja 2016
Moje dziecko ma trzy lata. Ja nadal słyszę od ludzi wokól, że ma problemy z mówieniem bo:
mało z nim rozmawiamy,
przeprowadziliśmy się do Niemiec i ma dwa języki,
nie chodzi do przedszkola
itd……
I HIT – nic jej nie jest, ma jeszcze czas!
O dwujęzyczności jako specjalista pisać nie będę – bo nim nie jestem. Może kiedyś napiszę o tym jako mama dziecka, które mam nadzieję dwujęzyczne będzie. ALE!!!!! Dwujęzyczność nie opóźnia rozwoju mowy! I to jest potwierdzone!
O  naszych perypetiach z laryngologami pisałam tu: "kiedyś się rozgada…".
Ciąg dalszy brzmi tak:
21 marca byliśmy z Tośką na badaniu kontrolnym. Wynik audiometri – pomiar ciśnienia w uchu, wyszedł o wiele lepiej. Jednak nadal nie był wynikiem zdrowego człowieka. W badaniu wyszło, że płyn z jednego ucha zszedł, jednak błona bębęnkowa nadal jest zamglona. Drugie ucho bez zmian – nadal płyn.
Kolejnym etapem leczenia były inhalacje ultradźwiękowe. Nazwa trochę przeraża, ale spokojnie. Są to inhalacje, takie jak można zrobić z w domu nebulizatorem. Tylko maszyna dwa razy większa i głośniejsza – czyli tak naprawdę nie taka duża.
Ja przed pierwszą inhalacją nie dopytałam czy do inhalatora jest podawana maseczka czy rurki do nosa. Mój błąd. Bo okazało się, że rurki. Gdybym wiedziała wcześniej poćwiczyłam bym z Tośką w domu, a tak był szok na miejscu. Pierwsze inhalacje szły źle, krzyk, płacz, wyrywanie, kopanie. Łącznie inhalacji było 10 – 5 dni rano i wieczorem, po 15 minut.
Moje rady dla rodzica, który na taką inhalację idzie z dzieckiem:
Mieć przy sobie napój ze słomką. By dziecko mogło przełknąć gdy ciśnienie będzie duże. Coś jak przy starcie samolotu, gdy ciśnienie zatyka nam uszy. Lub gumę mambę – u nas ona działała.
Mieć przy sobie laptopa czy tablet, na którym dziecko będzie mogło oglądać bajkę i się wyłączyć, nie myśleć o inhalacji. Nie popieram oglądania bajek przez dziecko, ale w tym wypadku nie znam innego rozwiązania. Tosia się uspokojała gdy była włączona bajka.
Nie bać się pytać, czy nawet poprosić by przez początek pierwszej inhalacji była z nami pielęgniarka.
Nie brać ze sobą: babci, dziadka, rodzeństwa dziecka itd. Kogoś kto będzie nam wchodził do pokoju w czasie inhalacji, rozczulał się nad dzieckiem i tak naprawdę sprawiał, że inhalacja się nie uda.
Tosia miała przy sobie Maszę, którą przytulała na początku inhalacji, potem zapominała o niej przy bajce.
Traf chciał, że przed kolejną wizytą, którą mieliśmy mieć 23 maja, mieliśmy bilans z Tosią tu w Niemczech. Rodzinny wypisał nam skierowanie do laryngologa i audiologa. Zdenerwowana poszłam – mamy laryngologa nr5. Lekarz obejrzał uszy, zrobili również badanie audionometrii. Wyszło o wiele lepiej niż te ostatnie – czyli inhalacje pomogły. W opisie stoi, że płynu w  uszach brak, ale bębenki są przytłumione (?).
Dostaliśmy krople do nosa i wizytę na 23 maja. Haha!, ten sam dzień co planowana wizyta w Polsce.
I tu długo się wahałam co robić. Gdzie dalej się leczyć. Po rozmowie z paroma osobami zdecydowałam, że leczyć Tośkę będę w Niemczech. Dużym argumentem było to, że lakarza tu mamy obok, a do Kliniki w Polsce 5 godzin.
Klinikę w Polsce bardzo polecam. To pierwsze miejsce gdzie spotkałam się z tak fachową i serdeczną pomocą. Lekarze i pielęgniarki umieją zbadać dziecko. Nikt tam nie krzyczy na rodzica!
Ponieważ po ostanim poście o laryngologach część czytelników pytała co to za miejsce podaję namiar na Szczecin, ale klinika jest również w innych dużych miastach.
Zachodniopomorskie Centrum Słuchu i Mowy MEDINCUS
ul. Starzyńskiego 3-4, 70-506 Szczecin
tel + 48 91 455 33 00
email: rejestracja.szczecin@medincus.pl
A czy Tosia już mówi? Jeszcze nie, ale mam wielką nadzieję, że za chwilę zacznie.
Ja nie wiem czy kiedykolwiek będę umiała podziękować naszemu logopedzie, który pierwszy stwierdził niedosłuch i tylko dlatego poszłam do czterech laryngologów, by w końcu czwarty odpowiednio zbadał i przyznał rację!
Głoska, bardzo dziękuję!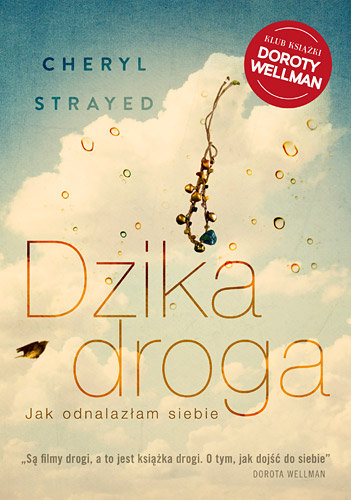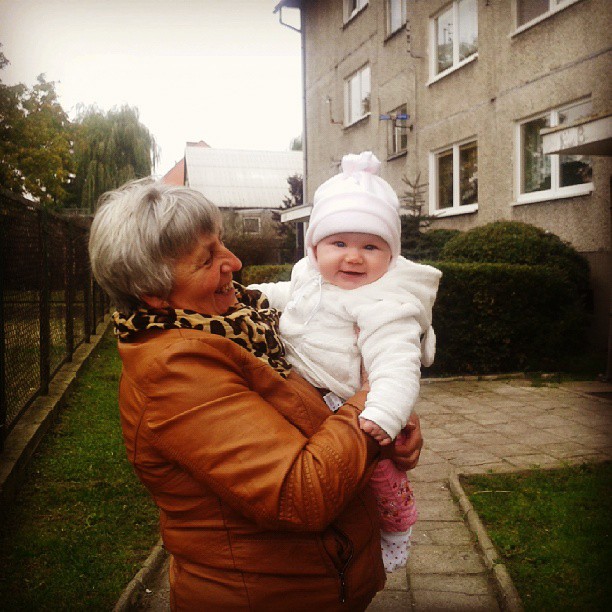 Może Ci się spodobać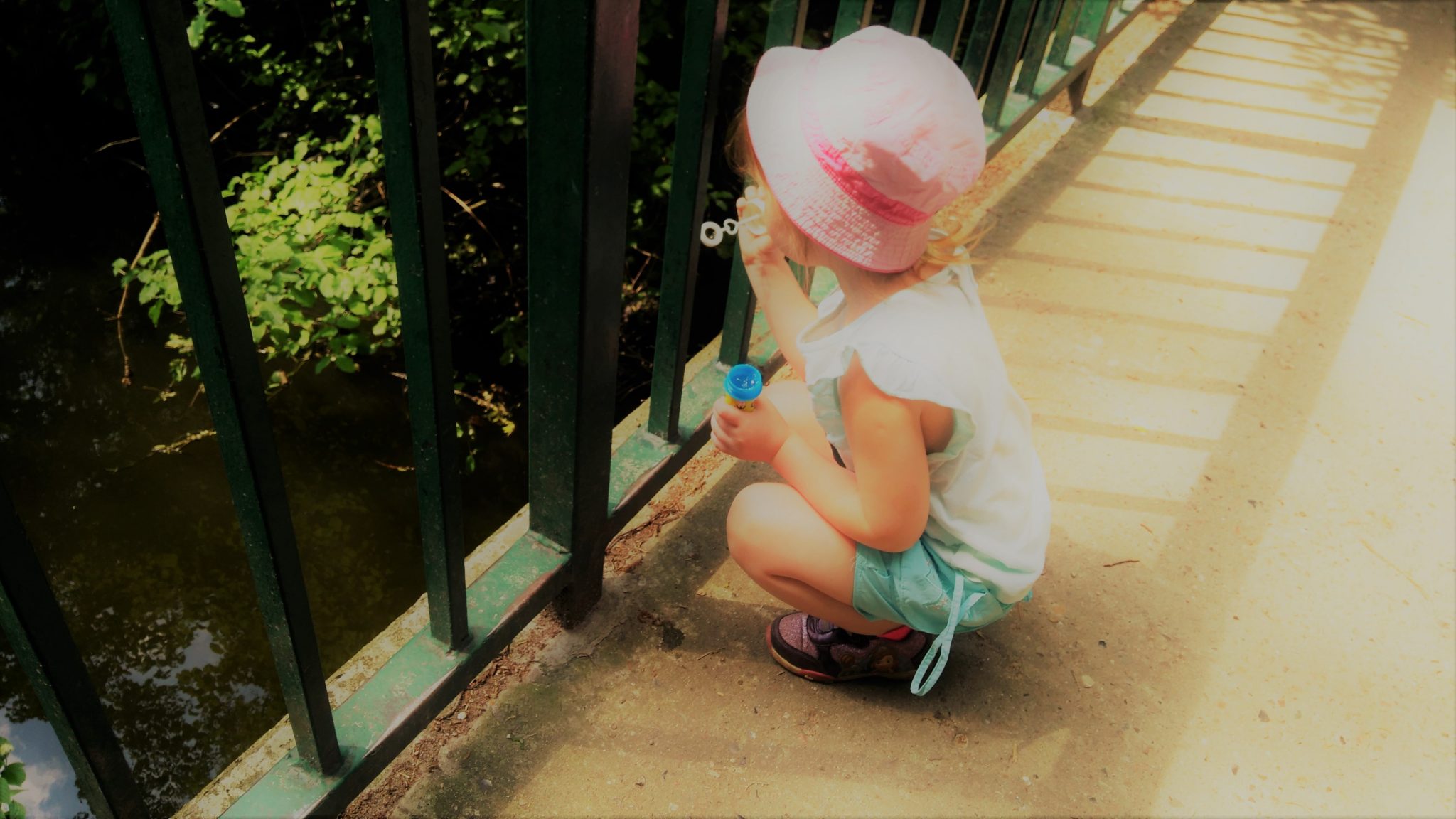 3 czerwca 2017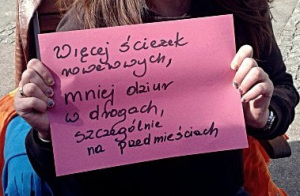 22 września 2012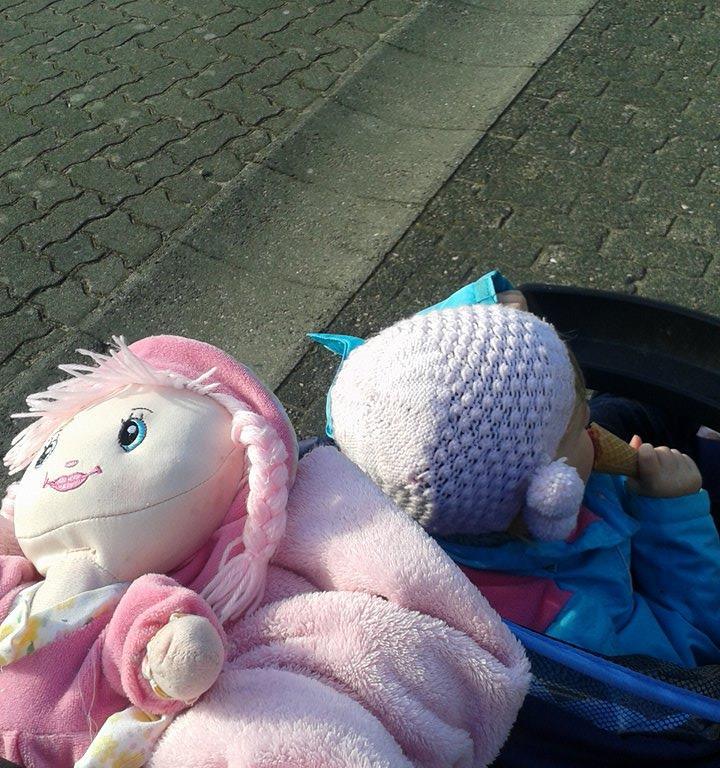 22 kwietnia 2016