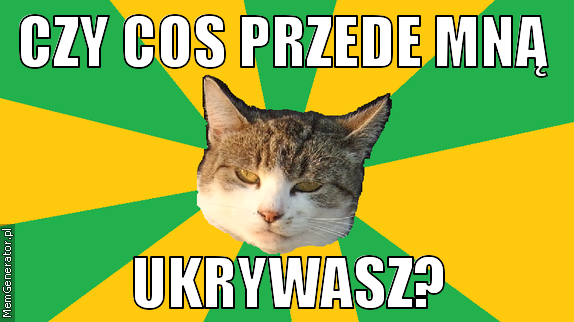 poproś męża…
15 stycznia 2016
Do męża to ja mogę, mówić i mówić. Ja się zdenerwuję, a on i tak nie usłyszy. Sam kiedyś powiedział: Słyszę, ale nie słucham. Weź no takiego i nie uduś :/  Ile to ja się czasem nagadam, o tym, że poręcz do łóżka Tosi trzeba z innej strony przykręcić, albo, że musimy na większe zakupy pojechać bo w lodówce tylko światło.
W tym tygodniu, w poniedziałek, poprosiłam męża o aparat fotograficzny na najbliższe urodziny. Wyłożyłam mu, że mój telefon robi słabe zdjęcia, że Tosia rośnie i dobrze by było mieć jej zdjęcia. Dostałam aparat we wtorek, następnego dnia – urodziny mam w czerwcu.
We wtorek napomknęłam o mikrofali. O wiele łatwiej byłoby podgrzać Tosi mleko – no i popcorn zrobić. W środę stwierdziłam, że bez sensu bo nie ma na nią miejsca w kuchni. W czwartek przyjechała mikrofala. I miałam rację, że nie ma na nią miejsca :/
Dziś poprosiłam o nowy telefon i samochód – myślicie, że kiedy dostanę?
I co jest grane?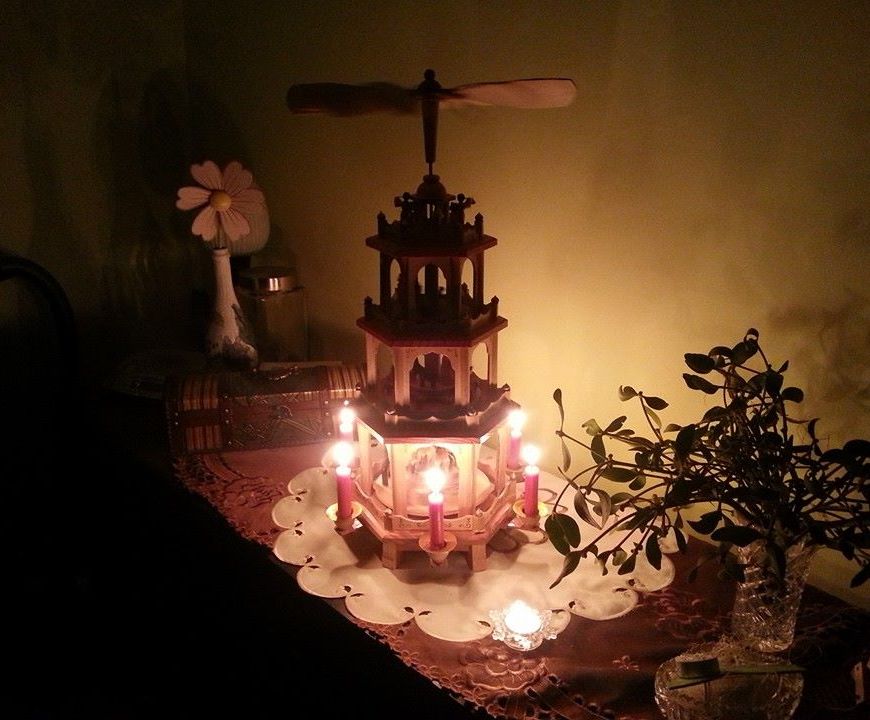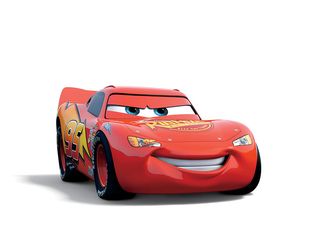 Może Ci się spodobać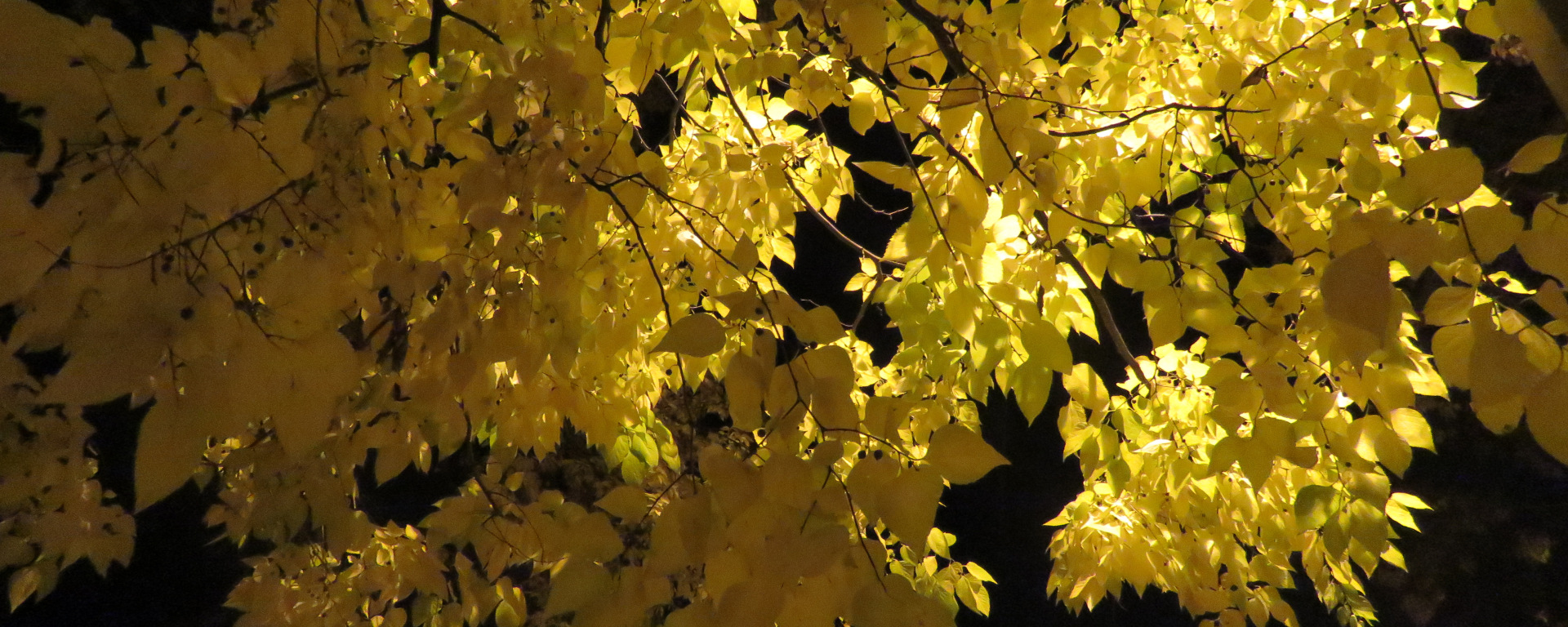 7 grudnia 2016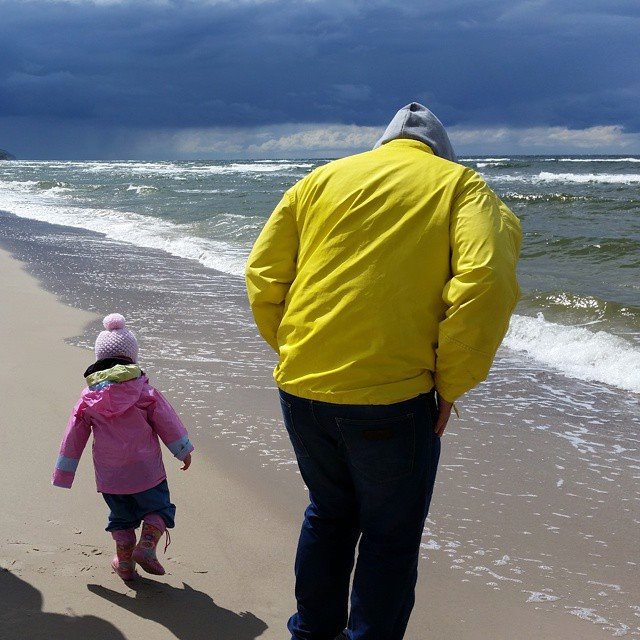 31 stycznia 2016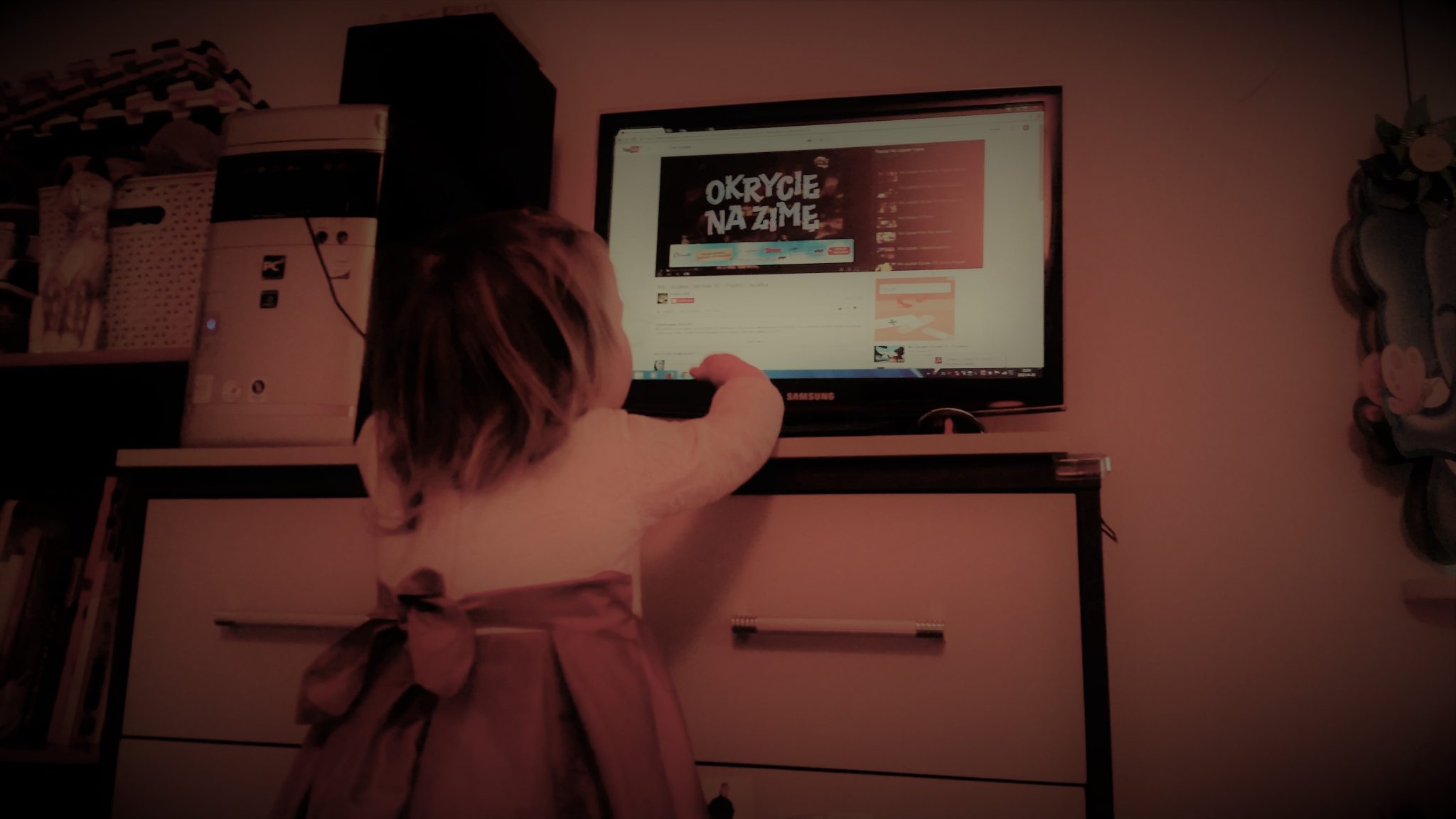 20 września 2017