podróż z dziećmi. Jak się nie da, jak się da!
30 sierpnia 2017
Gdy urodziła się Tosia bałam się z nią podróżować. Owszem miałam w planach wyjazd nad morze czy na agroturystykę. Niestety tyle złego mogło jej stać na wyjeździe, że się poddałam. Przecież podróż z dziećmi to kuszenie losu….
Ja zwyczajnie w tamtym czasie zgłupiałam. Tyle mądrych rad zaczęto mi dawać, że już nie wiedziałam co jest dobre dla mojego dziecka, a co nie. Chwilami byłam przerażona, bałam się być mamą.
Dziś na szczęście jestem mądrzejsza. Gdy rodzina usłyszała o naszych planach wakacyjnych nie była zadowolona. Jedni uszanowali i nie komentowali, a inni starali się odwieźć nas od wyjazdu. Ponownie usłyszałam, że podróż z dziećmi to szaleństwo, że tego się nie robi, że tylko ich skrzywdzę… Oj tego było tak dużo! My jednak tym razem byliśmy silniejsi, pewniejsi siebie.
Grzesiek dostał dość długi urlop rodzicielski – dwa miesiące. Taka sytuacja więcej się raczej nie powtórzy, dlatego chcieliśmy wykorzystać to lato. Nie wyjechaliśmy w ciepłe, egzotyczne kraje, tylko naszym planem były polskie góry i zmiana klimatu.
I udało się! Było wspaniale! Pomimo tego, że wydarzyły się rzeczy, których nie przewidzieliśmy – bo kto mógł wiedzieć, że Grzesiek trafi do szpitala w województwie świętokrzyskim, gdzie nikogo z rodziny nie mamy? Ale pokonaliśmy i takie problemy. Zamiast się denerwować, trzeba było pamiętać by wyjść z tej sytuacji bez niepotrzebnych stresów. Ja z maluchami spędziłam parę dni na turnusie dla dzieci dwujęzycznych jako samotna mama. Mogłam jednak tam liczyć na tak dużą życzliwość innych osób, że pomimo wszystko bawiliśmy się super. Grzesiek wyszedł po sześciu dniach i pojechaliśmy dalej.
podróż z dziećmi – przez Góry Świętokrzyskie, Bieszczady, Beskidy, po Sudety…
Nasz wyjazd to było 6 tygodni. Na walizkach, w trasie, zwiedzając Polskę mijała nasza podróż z dziećmi. Udało nam się w czwórkę wspiąć się na Połoninę Caryńską. Odkryliśmy Bieszczady, w które na pewno nie raz jeszcze wrócimy. W Niepołomicach Tolek jeździł po pałacu w wózku. Zobaczyliśmy wygasłe wulkany – nawet nie wiedziałam, że takie są w Polsce. Nie ma szans by tu wszystko opisać.
W Bieszczadach również Grzesiek uszkodził stopę, ale dzielnie dał radę z nami podróżować do końca.
Owszem wielu miejsc nie udało nam się zobaczyć;
po raz drugi byłam z Tosią w Wieliczce i nie zeszłyśmy do kopalni (rok temu byłyśmy pierwszy raz),
w Krakowie co prawda udał się nam rejs po Wiśle, ale nie tym statkiem…
To nie są powody by rozpaczać, a argumenty by jeszcze w te miejsca kiedyś przyjechać.
Ta nasza podróż to były też odwiedziny u przyjaciół. Udało mi się spotkać z pięcioma kobietami, które poznałam dzięki blogom. Dziękuję Wam za te chwile!
Może Ci się spodobać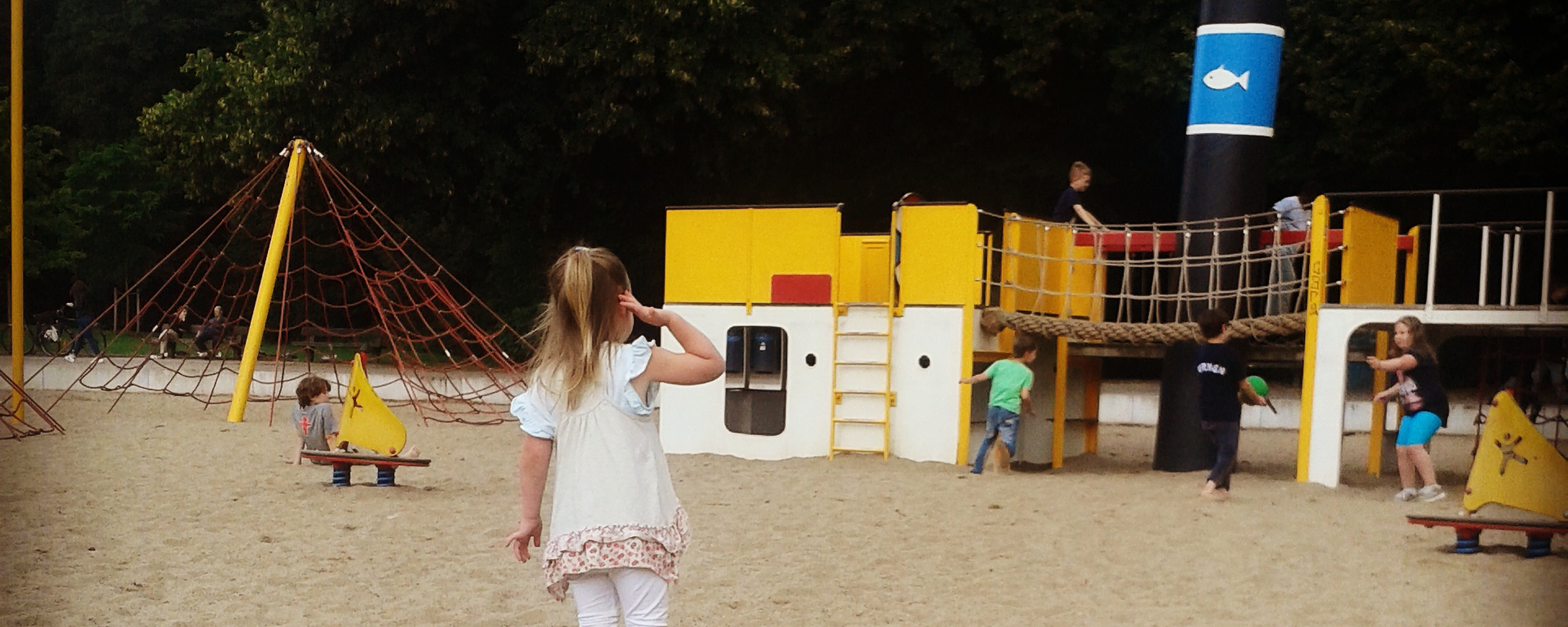 24 sierpnia 2016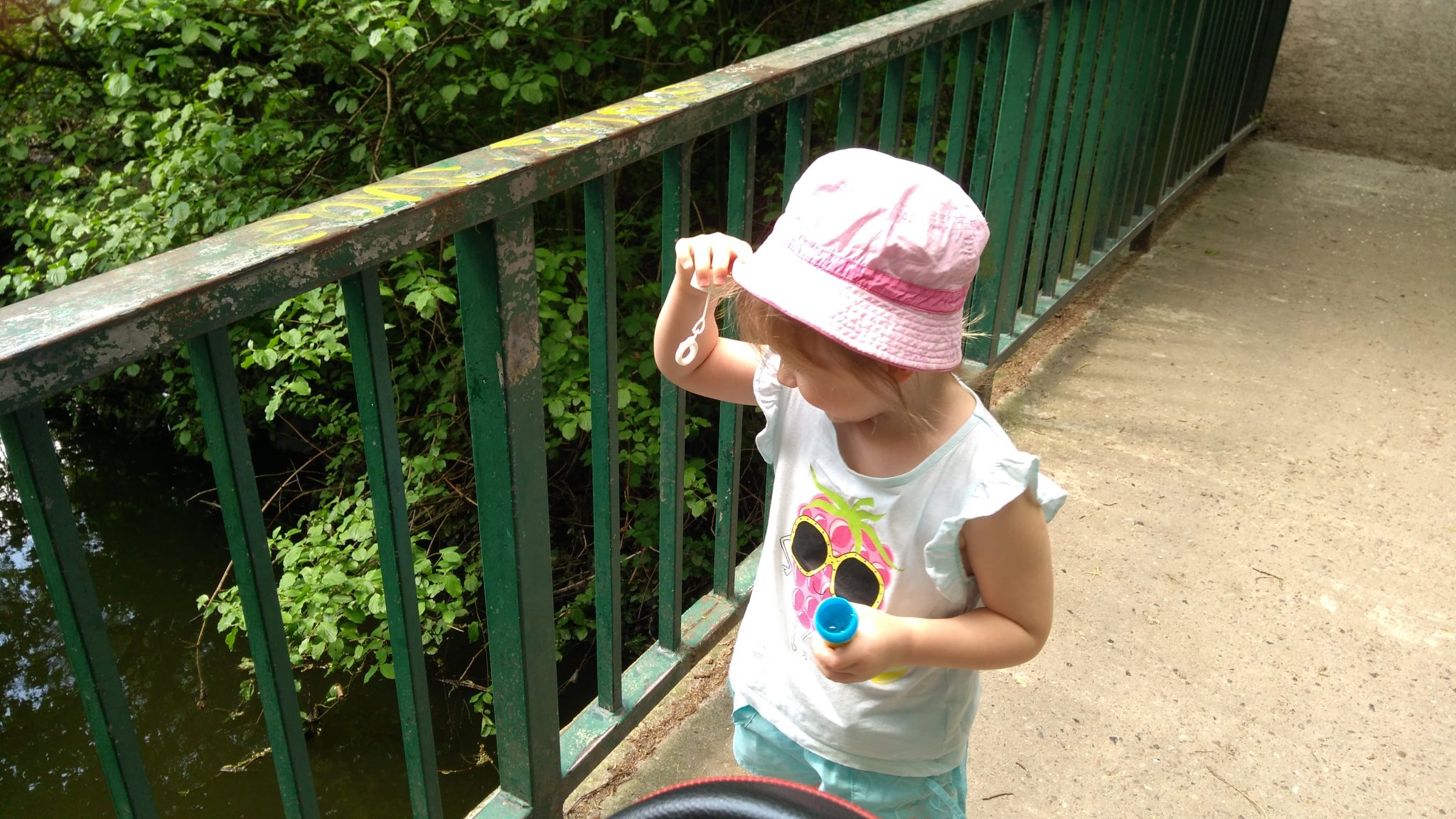 7 lipca 2017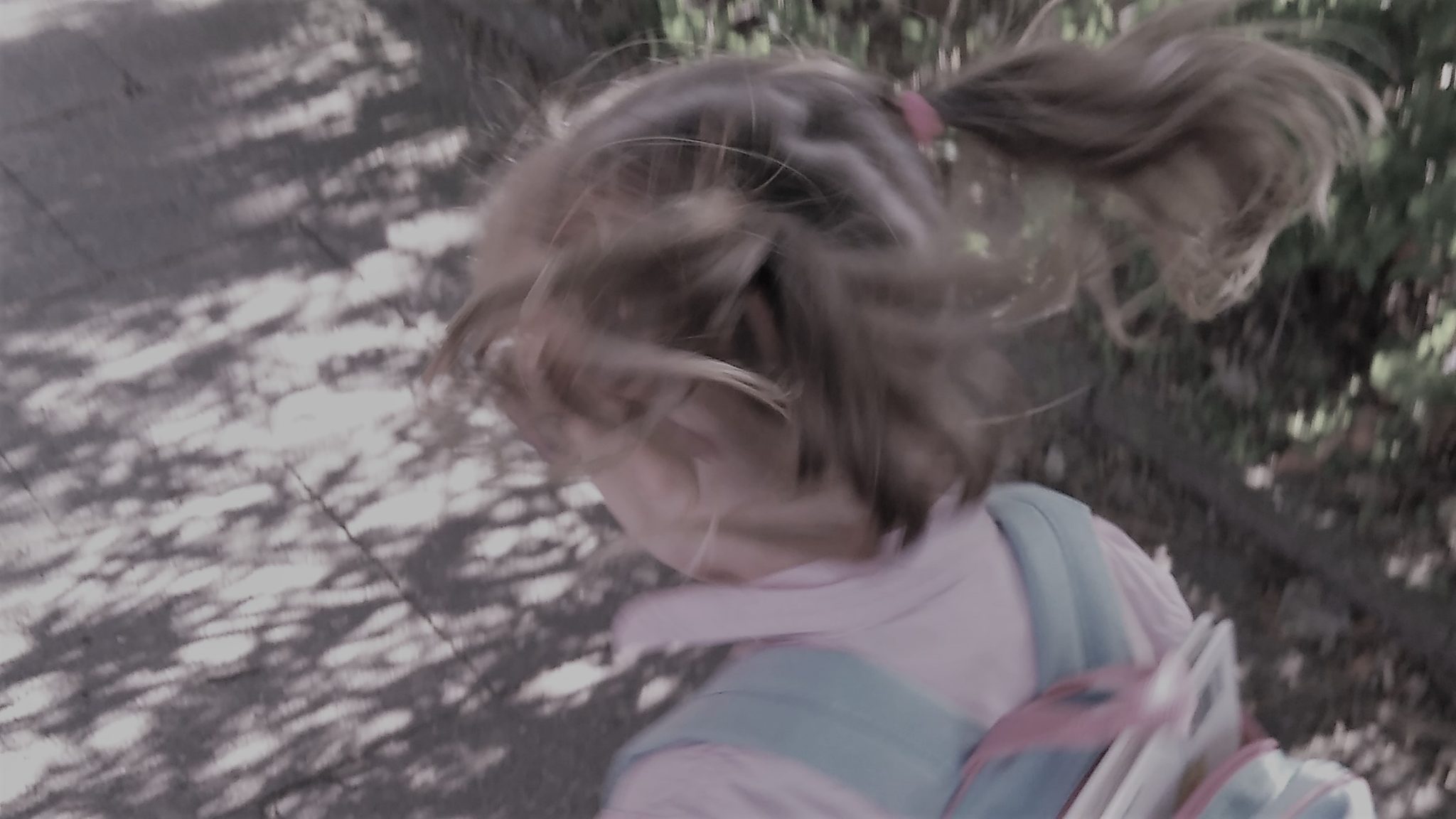 19 czerwca 2017