Poco mamom czas wolny?
12 października 2017
W głowie poukładane. Plan na życie przygotowany. Być żoną, mamą – najlepszą! W domu zawsze czysto. Ubrania wyprasowane. Obiad codziennie ciepły na stole. 
Jak wpadnie sanepid to od razu pięć gwiazdek Ci da. I nie, nieważne jest wcale, że jesteś zmęczona. Czas wolny dla Ciebie? Ale poco Ci on? Na co go niby potrzebujesz? Samorozwój? Ty? Masz męża, dzieci, tym się zajmij.
I serio!!! Wnerwia mnie, że naprawdę są takie kobiety. Jeszcze dla mnie ok jest, jeśli są szczęśliwe – choć bardzo ciężko mi w to uwierzyć.

"Weekend dla rodziny"
Bardzo modne stało się ostatnio hasło "weekend dla rodziny". Na początku traktowałam to stwierdzenie z szacunkiem. Sama uważałam, że to super pomysł Bo przecież rodzina powinna razem spędzać czas. Sama nawet miałam w głowie, że i u nas tak jest. No bo przecież weekendy spędzamy razem, chodzimy na spacery lub organizujemy wycieczki.
Gdy jednak dotarło do mnie, co w niektórych domach oznacza "weekend dla rodziny" to mnie przeraziło. Mamy, pracujące zwykle na etacie od poniedziałku do piątku, w weekendy zajmują się i domem i rodziną. W te dni są wyszukane posiłki – czyli te co zajmują więcej czasu do przygotowania. Do tego posprzątany dom i wyjścia z dziećmi. Zamęczona matka sobie jeszcze dodaje. I to dla niej jest tak oczywiste, bo tak trzeba.
W grupie Pań Swojego Czasu co sobota jest wezwanie: co dziś zrobiłaś dla siebie? I w nawiązaniu do tego podczas rozmowy z koleżanką opowiadam jej, że udaje mi się wychodzić w soboty na spacery. Owszem z reguły nie sama, bo Tolek jest ze mną, ale śpi. A ja albo spaceruję pchając wózek i słuchając podcastów, albo siedzę na ławce i czytam książkę. A wieczorami, gdy mi dzieci padną, nie sprzątam tylko czytam. Na to usłyszałam, że jestem niedobrą matką! Przecież nie zdążę w domu posprzątać no i co z obiadem na drugi dzień – trzeba mięso zamarynować…..
Ręka, noga, mózg na ścianie!!!
Ja obecnie nie pracuję zawodowo – siedzę w domu i pachnę, a reszta robi się sama. I gdy przychodzi weekend, kiedy Grzesiek jest w domu, ja sobie nie wyobrażam nie mieć chwili dla siebie. Ja potrzebuje wyciszenia, zebrania myśli, naładowania baterii. Gdy moje zmęczenia przekracza moją dopuszczalną skalę to wybucham. Niestety zdarza mi się, że i na Tosię. Dlatego bardzo ważne dla mnie jest bym dbała oto by do tego nie dopuszczać. Nie chcę by moje dziecko zapamiętało mnie jako wiecznie sprzątającą, nie mającą czasu na zabawę, wredną matkę. Jak mam do wyboru sprzątanie czy zabawę z dzieckiem, które zwykle nie chce się odkleić od mojej nogi, to idę się bawić. Owszem zdarza mi się ugotować zupę z mieszanki mrożonek, czy też upiec paluszki rybne. I żyjemy, póki co.
P.S.
A wiecie co robi moje drugie dziecko, czyli Tosia, gdy ja jestem na spacerze? Gotuje z tatusiem obiad, a czasem to nawet jeszcze ciasto upieką. Skandal! 🙂
Może Ci się spodobać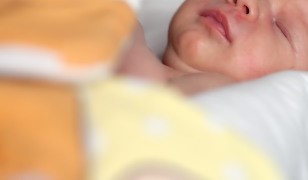 7 czerwca 2016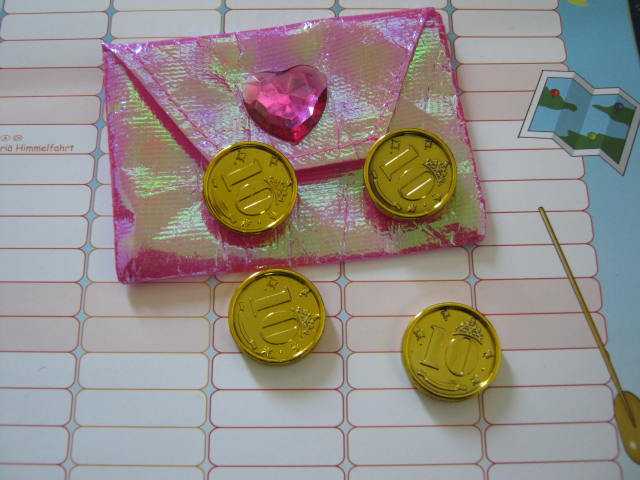 18 września 2016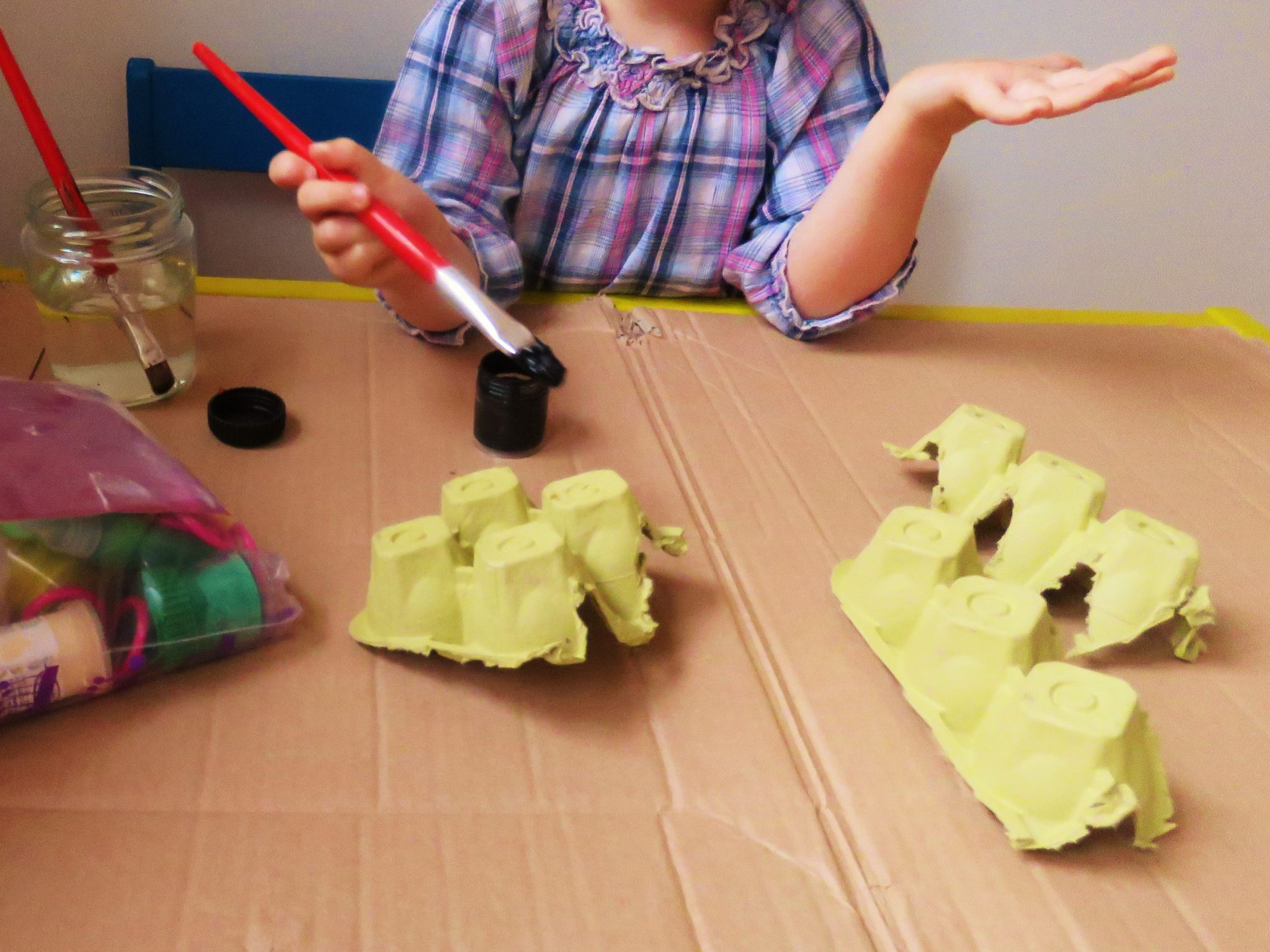 29 października 2016