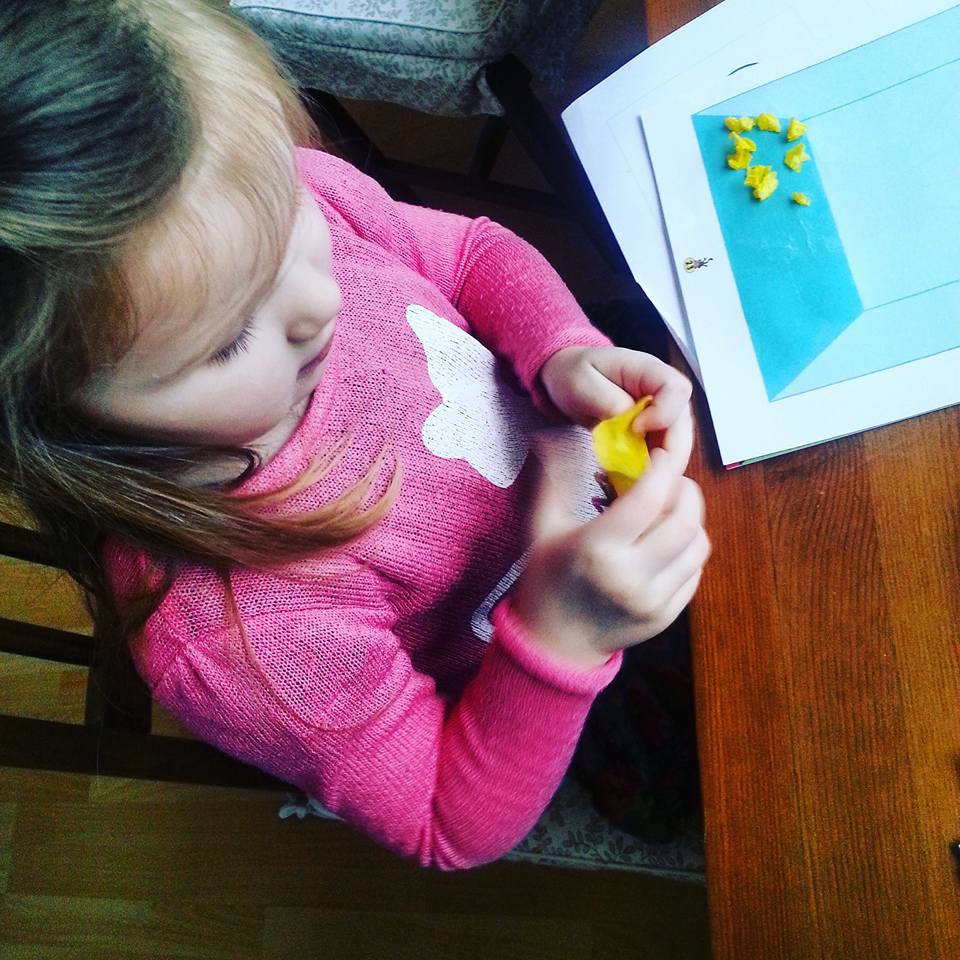 plastycznie – Wiosna, lato, jesień, zima w jednej teczce
9 marca 2017
Jak plastycznie spęczać czas z dzieckiem? Skąd czerpać pomysły? Ja głównie zaglądam do internetu, na blogi mam czy na Pinterest. W sklepach też możemy spotkać wiele pozycji, które ułatwią nam kreatywne spędzanie wolnego czasu z dzieckiem. 
plastycznie – Wiosna, lato, jesień, zima
U nas sprawdziła się Teczka 3-latka Elżbiety Lekan, wydawnictwa Olesiejuk.
W teczce znajdują się 4 bloki z zadaniami, zatytułowane jak pory roku. I tak w bloku wiosna znajdziemy zadania tematycznie związane z wiosną, latem z latem itd. Bardzo mile mnie zaskoczyło, że teczka o zimie nie jest tylko w tematyce Świąt Bożego Narodzenia. Owszem jest tu parę zadań z nimi związanymi, ale większość to jednak typowo mroźne tematy.
Zadania w książeczce nie są trudne, ale ciekawe i urozmaicone. Na jednej stronie wyklejamy wydzierankowy karmik dla ptaków, by po chwili wśród labiryntu z kry szukać mamy foki. Na pewno do tej pozycji rodzic musi zaopatrzyć się w bibułę, wycinanki, plastelinę, klej, nożyczki, watę, kolorowe kredki… i przypomnieć sobie chwile gdy sam był dzieckiem i uwielbiał takie zabawy.
Kartki w bloku są cienkie, ale ponieważ druk jest jednostronny – dwustronnie to jednak ciężko zrobić wydzierankę, niczemu to nie przeszkadza. Z bloków łatwo wydziera się strony z kolejnymi zadaniami, a pojemna teczka, w której były bloki super nadaje się na miejsce gdzie trzymamy wykonane już prace. Mi bardzo podoba się grafika i kolorystyka, według mnie odpowiednia do wieku dziecka.
Przeszłyśmy przez lato i jesień, a teraz powoli kończymy teczkę zimową i zabieramy się za wiosnę. Zwłaszcza, że na półce czeka już na nas kontynuacja. Mam nadzieję, że mieści w sobie równie ciekawe zadania jak poprzednia.
Może Ci się spodobać

30 sierpnia 2017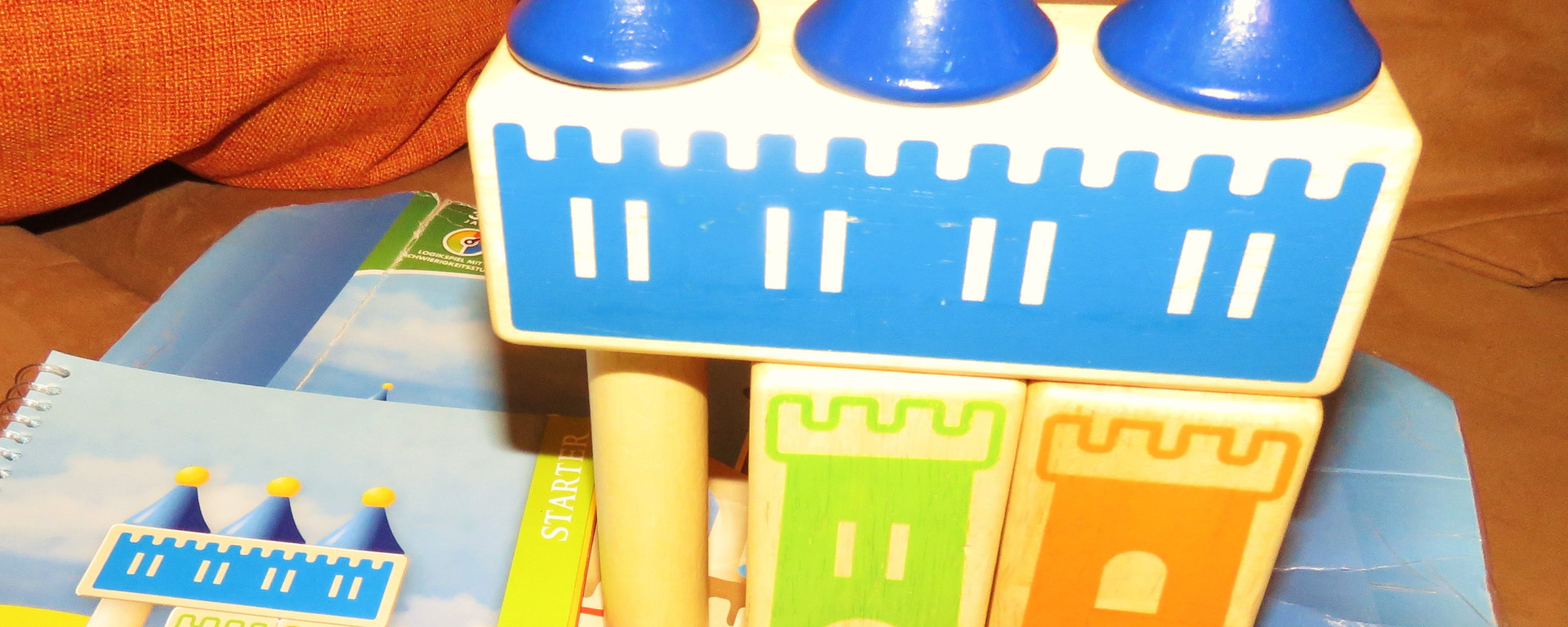 31 października 2016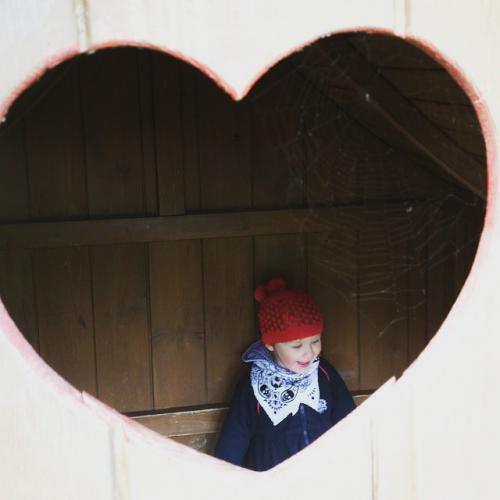 3 czerwca 2016