nasz wielki melanż
17 sierpnia 2012
Podróżować lubię i to bardzo. Nie często się zdarza, że podróżując moim celem jest tylko zwiedzanie. Dlatego jak można to korzystam.
I tak w ostatni weekend lipca byliśmy w Wawie. Odbywał się tam zlot graczy :/ więc chłop był zajęty i to mocno. Pojechaliśmy tam w ogóle z jego znajomymi, więc on z nimi siedział na zlocie, a ja udawałam turystkę.
W Warszawie byłam często, jednak nigdy nie miałam okazji jej zwiedzić. Dlatego pierwszego dnia wybrałam się do Łazienek. Miejsce, w którym byłam nie raz, jednak nigdy nie miałam czasu by po prostu w nich odpocząć. Zakupiłam sobie bilet całodniowy, spacerując mogłam więc zajrzeć do budynków i obejrzeć wnętrza.
 Obok Łazienek jest park botaniczny, więc i tam na chwilę zajrzałam.
Następnego dnia miałam zobaczyć Wilanów – tam mnie jeszcze nie było. Jednak pogoda zepsuła mi plany. I drugi dzień w stolicy spędziłam w Złotych Tarasach, nudząc się bardzo.
W poniedziałek powrót do domu, szybkie pakowanie i we wtorek ruszyliśmy na melanż po Wielkopolsce.
Co prawda mamy nawigację, jednak ja lubię do mapy zaglądać. Mieliśmy tego dnia dotrzeć do Biskupina, jednak nasz mały wypadek i naprawianie szkód zajęło czasu. Dlatego dojechaliśmy do Gniezna, gdzie mieliśmy nocleg i tam poszliśmy na późną kolacją.
Za to następnego dnia, od rana ruszyliśmy na zwiedzanie.
Jako pierwsze zobaczyliśmy Biskupin. Ja co prawda byłam tam drugi raz, ale chłop  nie.
Chcieliśmy popływać promem, ale co pojawiliśmy sę na przystani to była pusta. Tablica pokazywała inne godziny :/
Sceneria Starej Baśni.
Kolejką mieliśmy jechać dalej, jednak zmieniliśmy zdanie i pojechaliśmy do Wenecji zwiedzać muzeum kolei.
Wracając na nocleg zatrzymaliśmy się jeszcze przy Leszku Białym.
Nadszedł ostatni dzień melanżu po Wielkopolsce. Rano spojrzeliśmy jeszcze na Gniezno z góry, zajrzeliśmy też do podziemi i ruszyliśmy dalej. 
Ostrów Lednicki okazał się dla mnie dużą niespodzianką. Ogromnie polecam.
Na koniec Kurnik. Zamek, który ja bardzo lubię nie przypadł chłopu do gustu. Za to ogród, piękny – tak sądzimy oboje. Obiecaliśmy sobie tam jeszcze wrócić.
I ja w piętek uderzyłam do pracy na prom, a chłop dojechał w sobotę. I weekend spędziliśmy nad morzem. Pogoda nam dopisała, humory też.
Urlop się skończył. Teraz czekamy na drugi etap, na 31 sierpnia jak będziemy lecieć na Węgry 🙂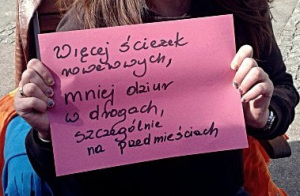 Może Ci się spodobać
14 czerwca 2016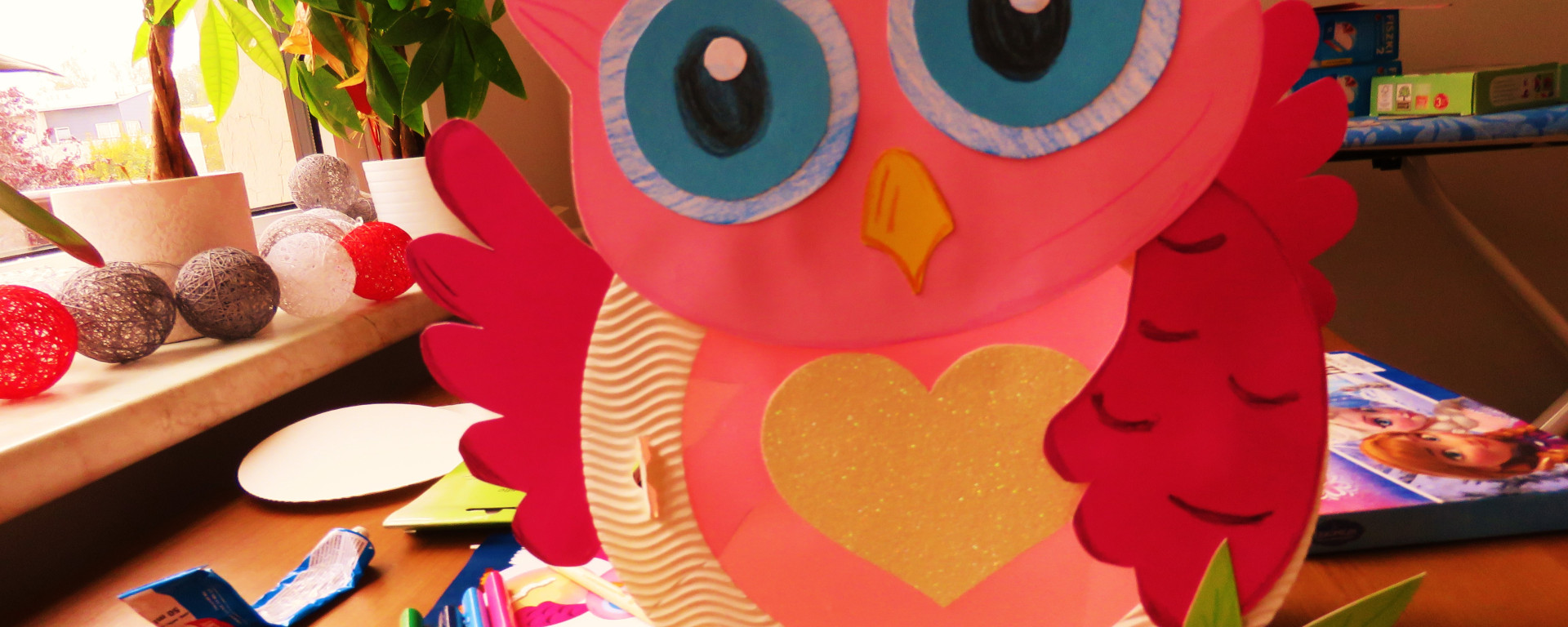 2 listopada 2016

30 sierpnia 2017