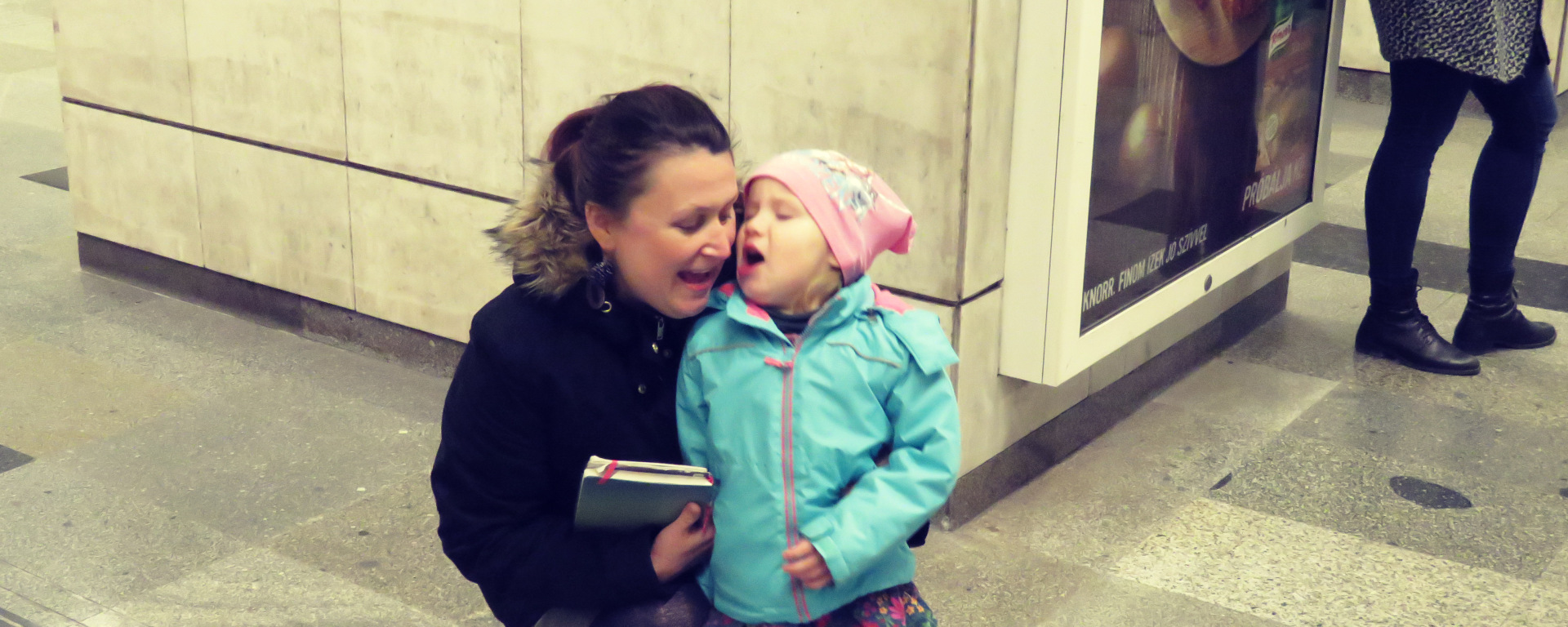 na finiszu… ciąży!
24 lutego 2017
Jestem, jestem…. nadal w dwupaku. Ciągle zmęczona, zła, albo uśmiechnięta, ale tylko wtedy gdy nie płaczę. Tak, hormony dają mi w kość.
I zdaję sobie sprawę, że nie powinnam marudzić. Ciąża według lekarzy przebiega prawidłowo, niczym nie należy się martwić.
Tylko dlaczego prawidłowo oznacza w ciąży:
ból pleców,
mdłości od początku ciąży do jej prawie końca,
zgaga, pojawiająca się nawet po szklance wody,
opuchnięte stopy od 6 miesiąca,
duży brzuch, utrudniający przemieszczanie się zwłaszcza w sklepie, oraz utrudniający założenie butów,
nadwrażliwość na zapachy,
kaszel i duszności, zwłaszcza na schodach,
zmienność nastrojów,
senność w dzień,
bezsenność w nocy,
wędrowanie do łazienki 100 razy na dobę,
bóle głowy, na które nie można wziąć mocnych lekarstw,
zero zrozumienia u własnego faceta,
i tak pewnie mogłabym do rana wymieniać….
Tak wiem, marudzę. Marudzę, marudzę, marudzę!!!
Bycie w ciąży to wcale nie jest taki piękny stan jak go opisują. Nie ma żadnych taryf ulgowych! Jak ktoś mi ustępuje miejsce siedzące w komunikacji ta patrzę na niego jak na wariata – od początku ciąży mam duży brzuch i dużo jeżdżę komunikacją, a ustąpiło mi miejsca może trzy osoby. Także czuję się komfortowo w zatłoczonych autobusach stojąc na bolących, opuchniętych stopach z dużym brzuchem walcząc o zachowanie równowagi.
Na szczęście nie wszystkie ciąże mają tak przebiegają. Z Tosią mogłam góry przenosić, podłam dopiero 1,5 tygodnia przed porodem.
Planujesz zajście w ciążę? Pamiętaj, przed Tobą wielka niewiadoma 🙂
A co będzie jak już się urodzi? To już całkiem inna opowieść o całkiem innym świecie.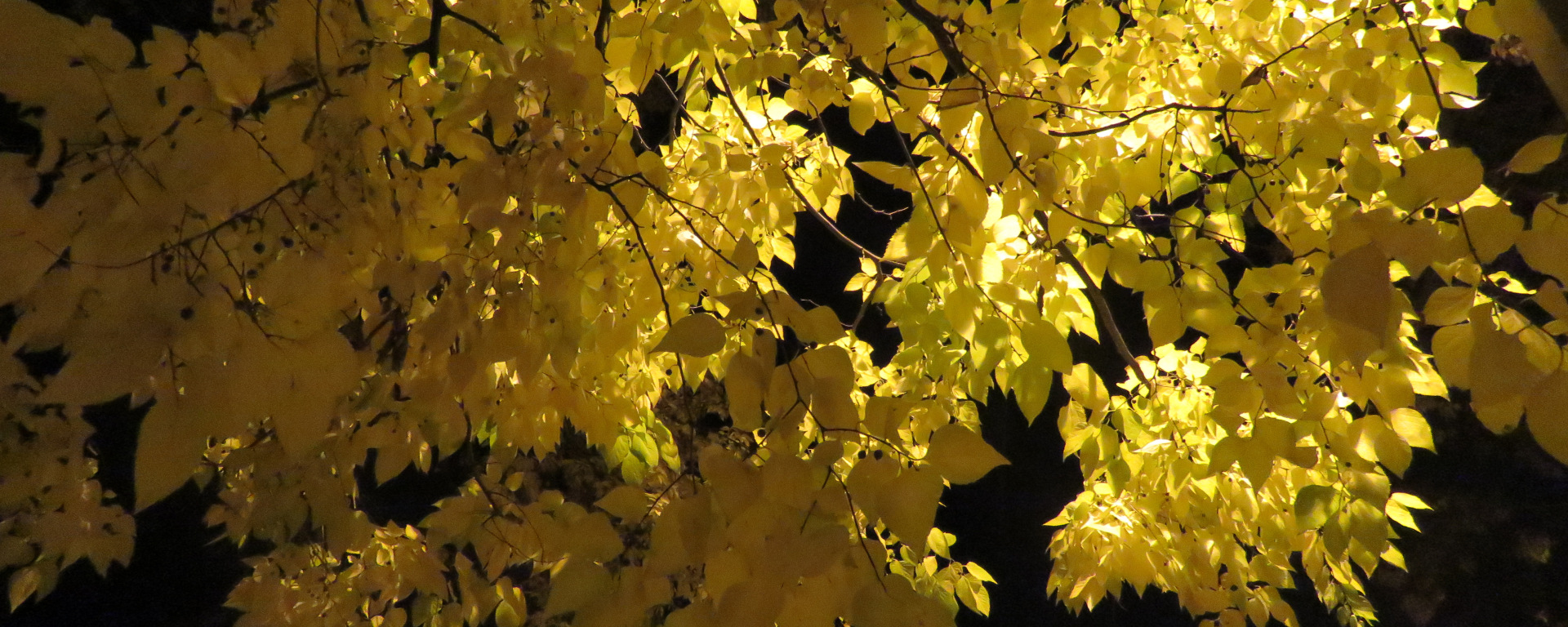 Może Ci się spodobać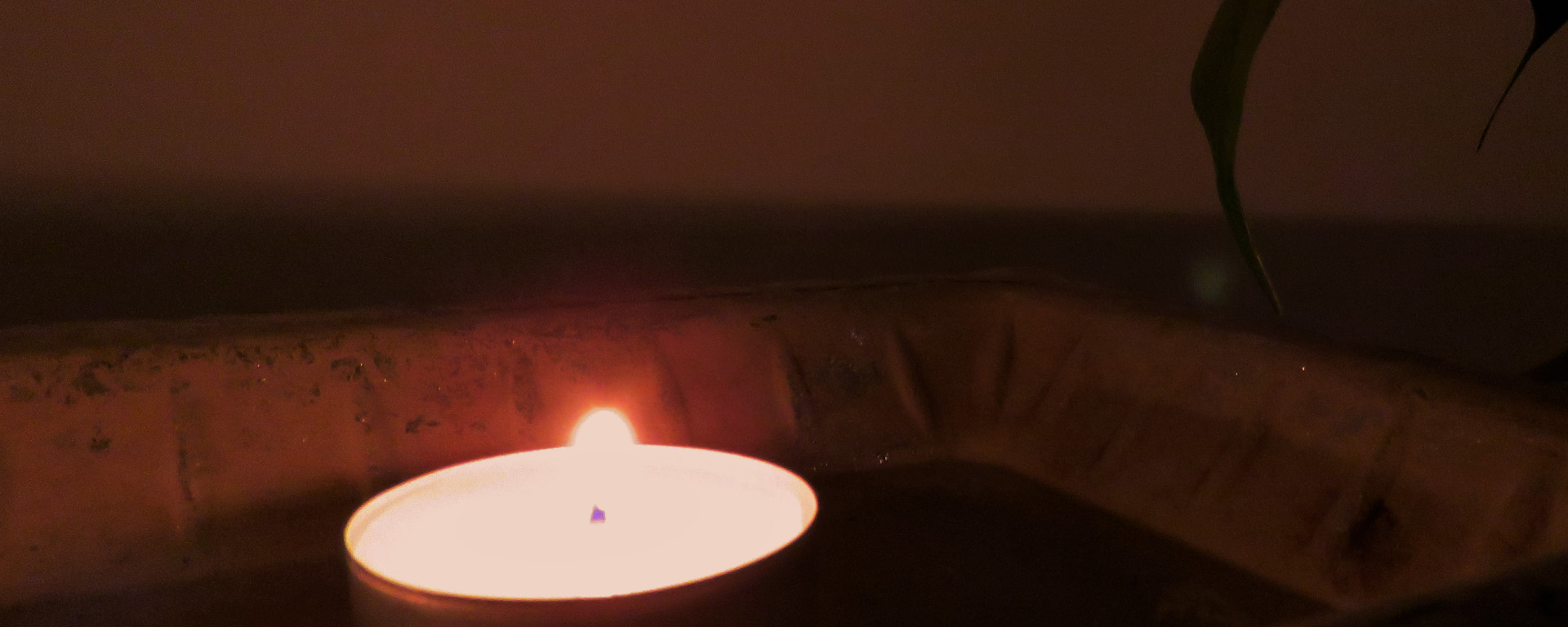 1 listopada 2016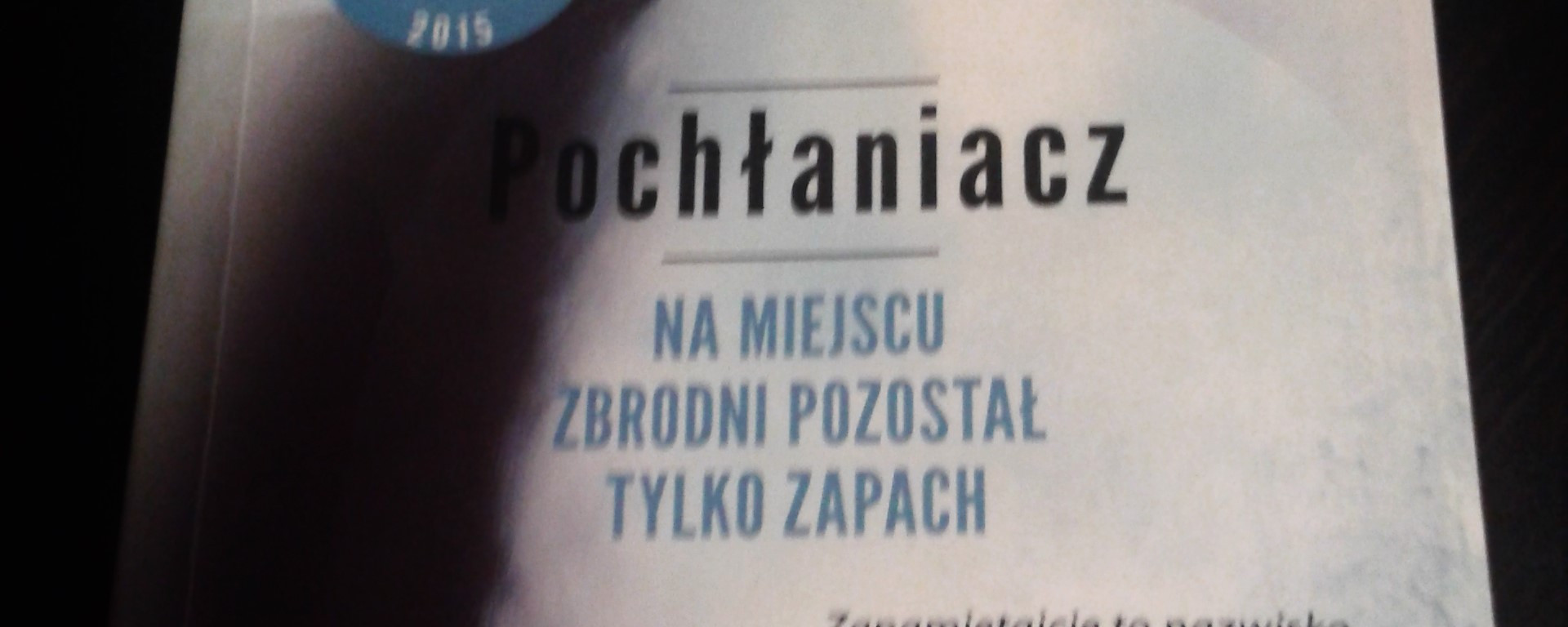 2 czerwca 2016