melanż :))))
22 lipca 2012
Melanż, melanż!!!! i to własna inicjatywa, jadę by odpocząć, a nie pracować. Bardzo miła odmiana 🙂
Tak oto:
27.07, piątek o 23 jadę do Wawy. Mąż tam jedzie z kolegami na jakieś mecze w ich grze. Ja z nimi raczej siedzieć nie będę, więc będę miała czas by w końcu to miasto zobaczyć. Byłam tam tyle razy, ale zawsze na jakieś szkolenie, spotkanie itp. Po raz pierwszy będę miała dwa dni by po tym mieście pochodzić, bez ciśnienia.
29.07, niedziela o 22.50 powrót do domu.
30.07, poniedziałek, odsypianie i pakowanie
31.07, wtorek, rozpoczynamy melanż po Wielkopolsce, tego dnie chcemy zobaczyć Biskupin i dojechać do Gniezna gdzie mamy nocować.
01.08, środa, Gniezno i okolice
02.08, czwartek, ruszamy na Kórnik i wracamy do domu.
03.08. piątek o 5.30 mam busa do Świnoujścia, gdzie ruszam na prom (do pracy),
04.08. sobota, rano wracam do Polski, zostaję na plaży i jadę do Kołobrzegu, gdzie będzie czekał na mnie mąż
05.08. niedziela, Kołobrzeg i powrót do domu 🙂
06.08, poniedziałek, wracam do pracy i nienawidzę świata 🙂
Pięknie, wiece, że ja tak lubię i inaczej żyć nie umiem. Teraz ten tydzień będę siedzieć i buszować w necie by wszystko zaplanować, posprawdzać dojazdy – na Wielkopolskę ruszamy, samochodem, ale pozostałe to raczej komunikacja publiczna.
I najbardziej nie mogę uwierzyć,że to będzie z melanż z mężem – tylko na promie będę sama, ale to niecała doba! To będzie bardzo dziwne.
Może Ci się spodobać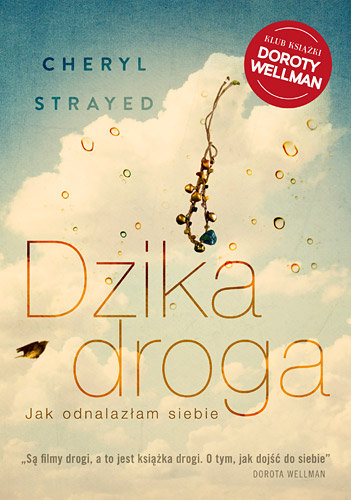 14 maja 2016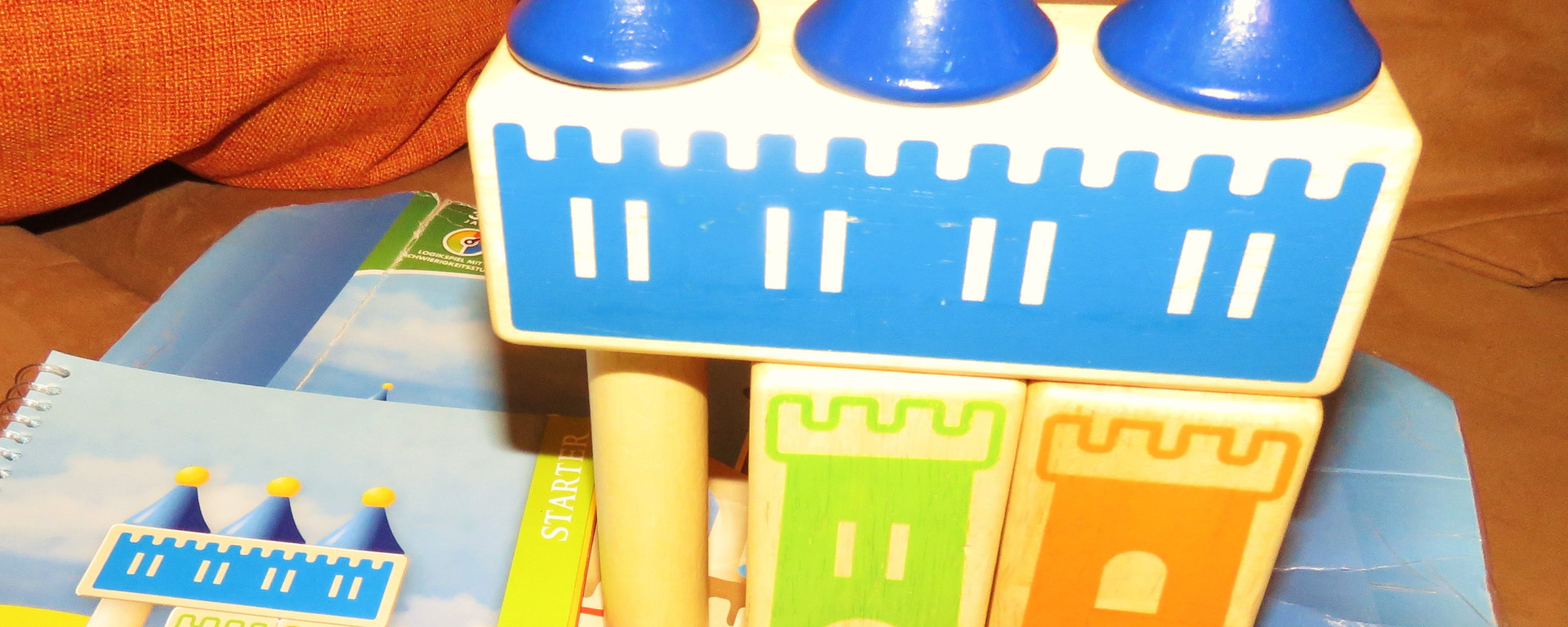 31 października 2016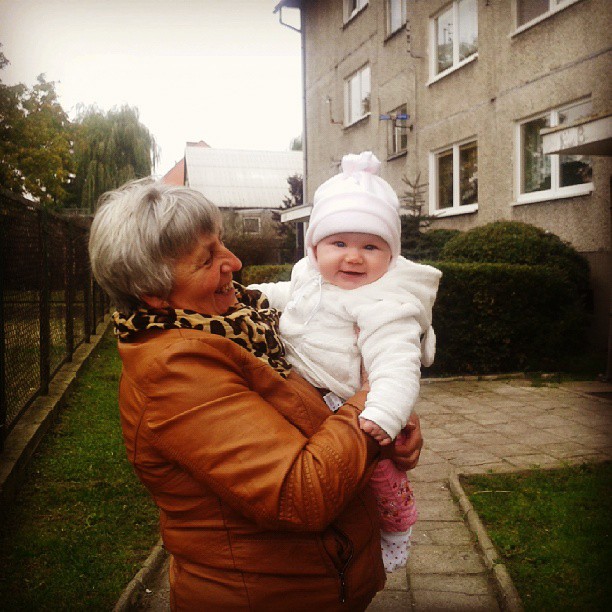 27 maja 2016