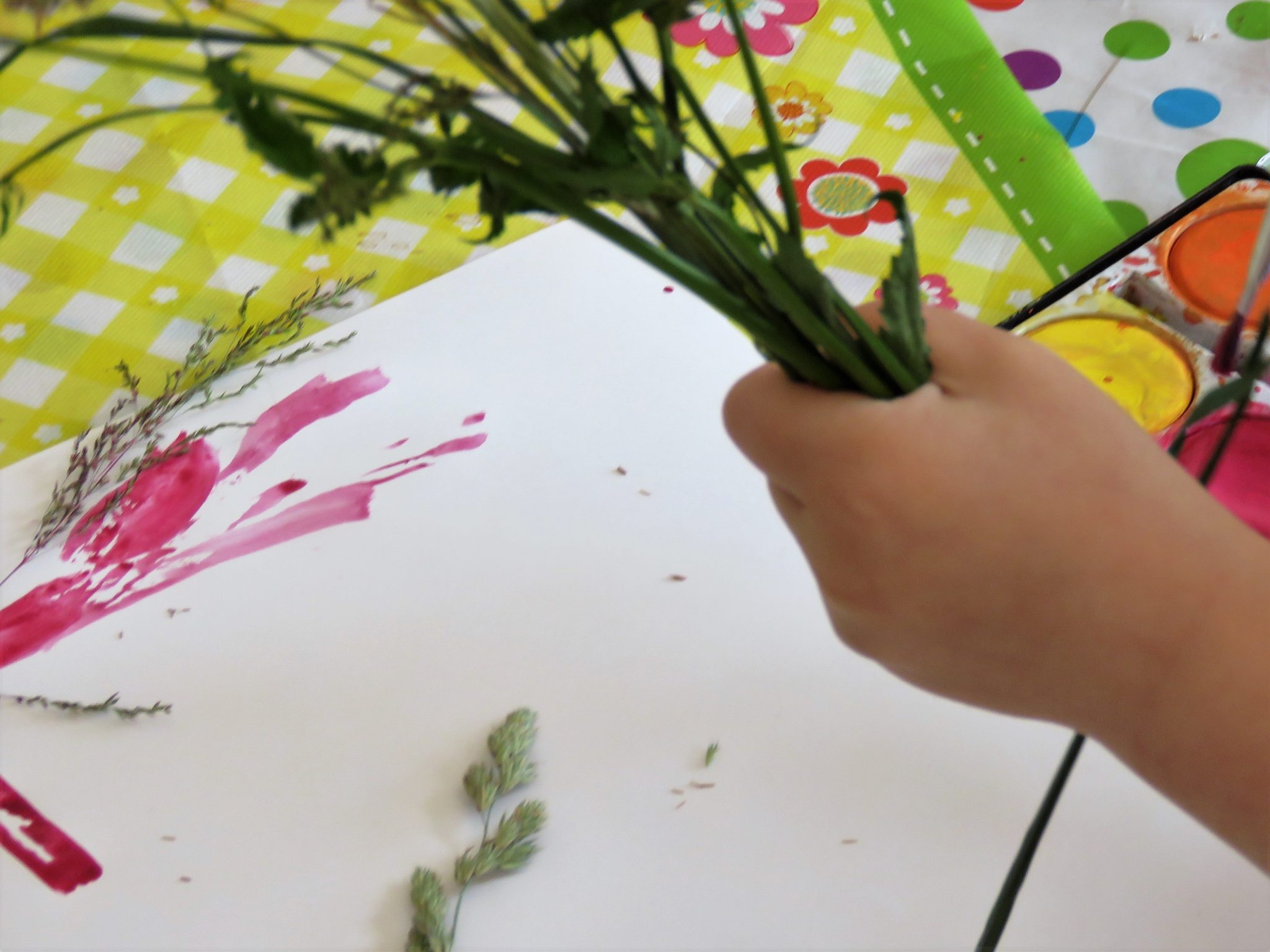 Kreatywnie. Malowana trawa – bo czasem coś nie wyjdzie
23 czerwca 2017
Oczywiście, że czasem humor siada. Bo miałam super pomysł, miało być kreatywnie, a efekt niestety tego nie odzwierciedla. Patrzę na te nasze małe cuda i płakać mi się chce. Na szczęście tylko przez chwilę bo zaraz przypominam sobie co w tym wszystkim jest najważniejsze. 
Pomysły na spędzenie czasu kreatywnie czerpię z różnych źródeł. Czasem coś zobaczę na spacerze i już wiem, że będzie z tego super praca plastyczna.
Tak było ostatnio z trawą. Zrobiłyśmy sobie bukiet z zielska wracając z przedszkola do domu. Bardzo jestem zadowolona z tego, że nasza trasa jest bardzo zielona i tylko przez chwilę idziemy przy ulicy. Dzięki temu nie czuję, że mieszkam w wielkim mieście.
Wymyśliłyśmy, że można by ten bukiet trochę ubarwić. Dlaczego by go nie pomalować farbkami?
Spróbowałyśmy i…. nie wyszło. Pewnie np. sprayem byłby lepszy efekt, ale właśnie…. Tu nie chodzi o efekt, tylko o zabawę jaką miałyśmy obie podczas tworzenie.
Bo czasem to co stworzymy nadaje się tylko do kosza. Ale nie oto w tym chodzi. Przecież nie mamy tyle miejsca na ścianie by wieszać każdą pracę.
Podczas tworzenia z dzieckiem nie krzyw się, że coś nie wyszło tak jak sobie to wyobrażałaś. A tym bardziej nie bądź zła. Nie miej złych emocji bo zepsujesz zabawę i sobie i dziecku. Ono widząc Twoje niezadowolenie, może następnym razem nie chcieć kreatywnie spędzać czas. Bo własnie ten czas spędzony razem jest najważniejszy.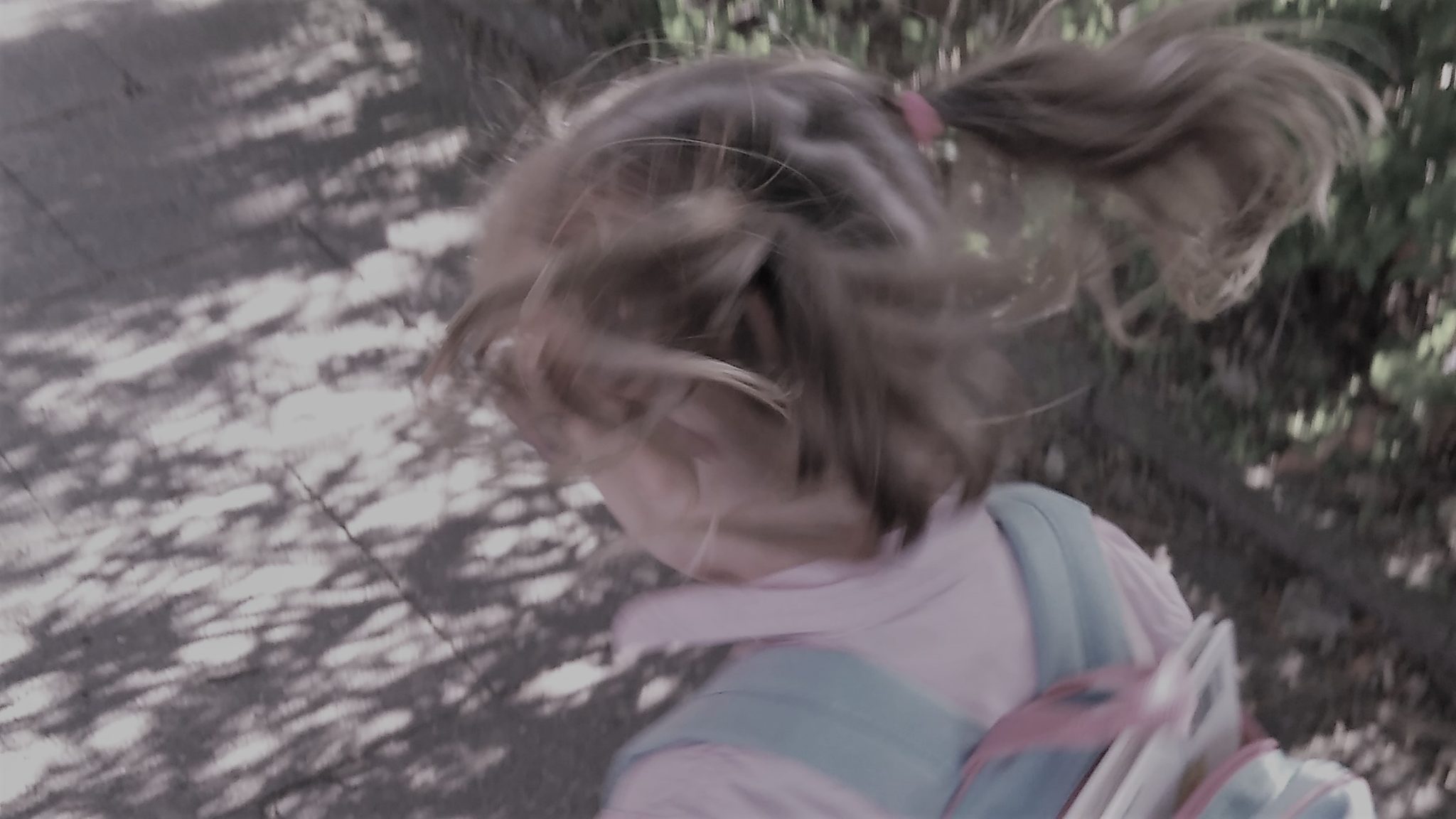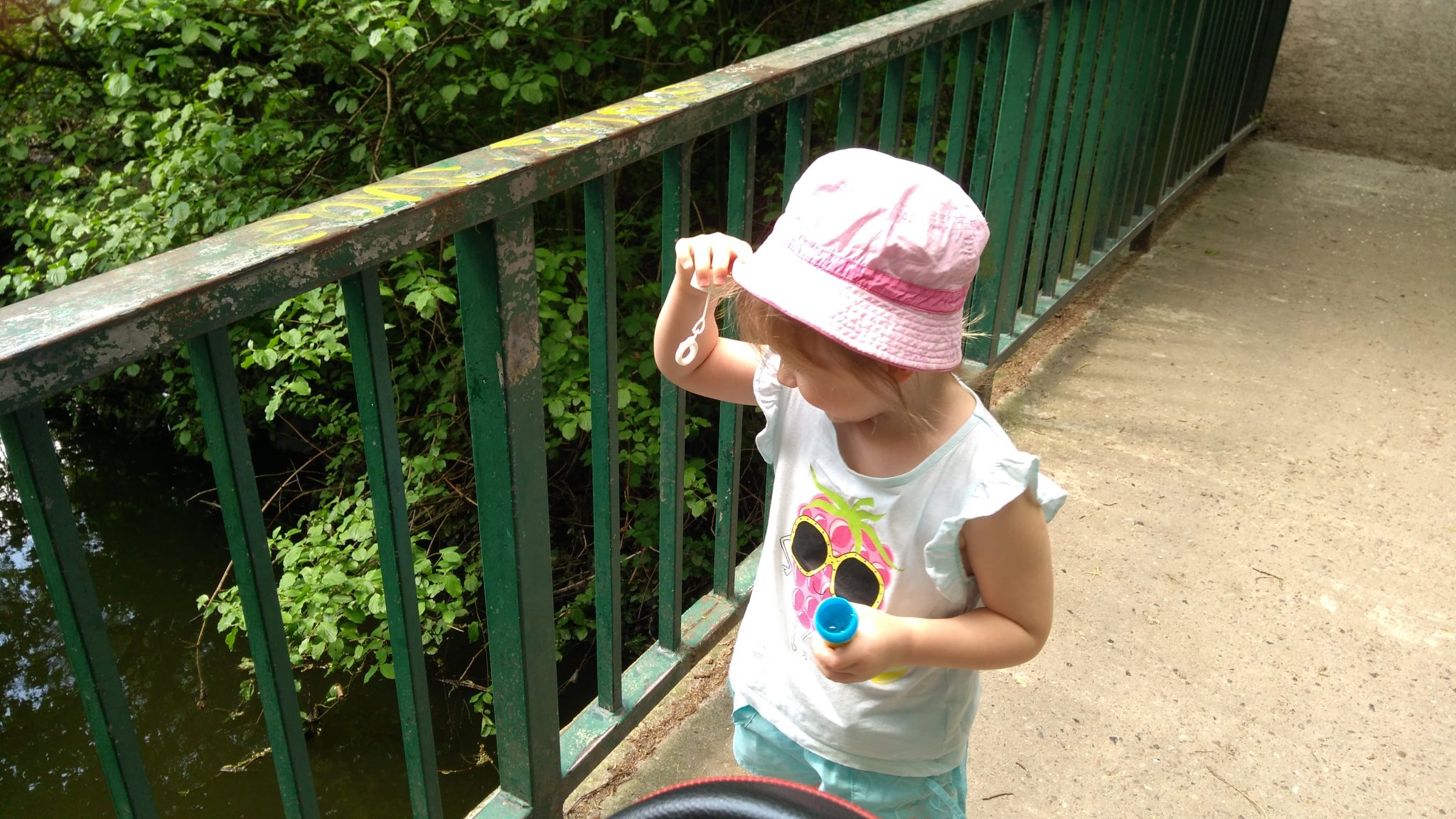 Może Ci się spodobać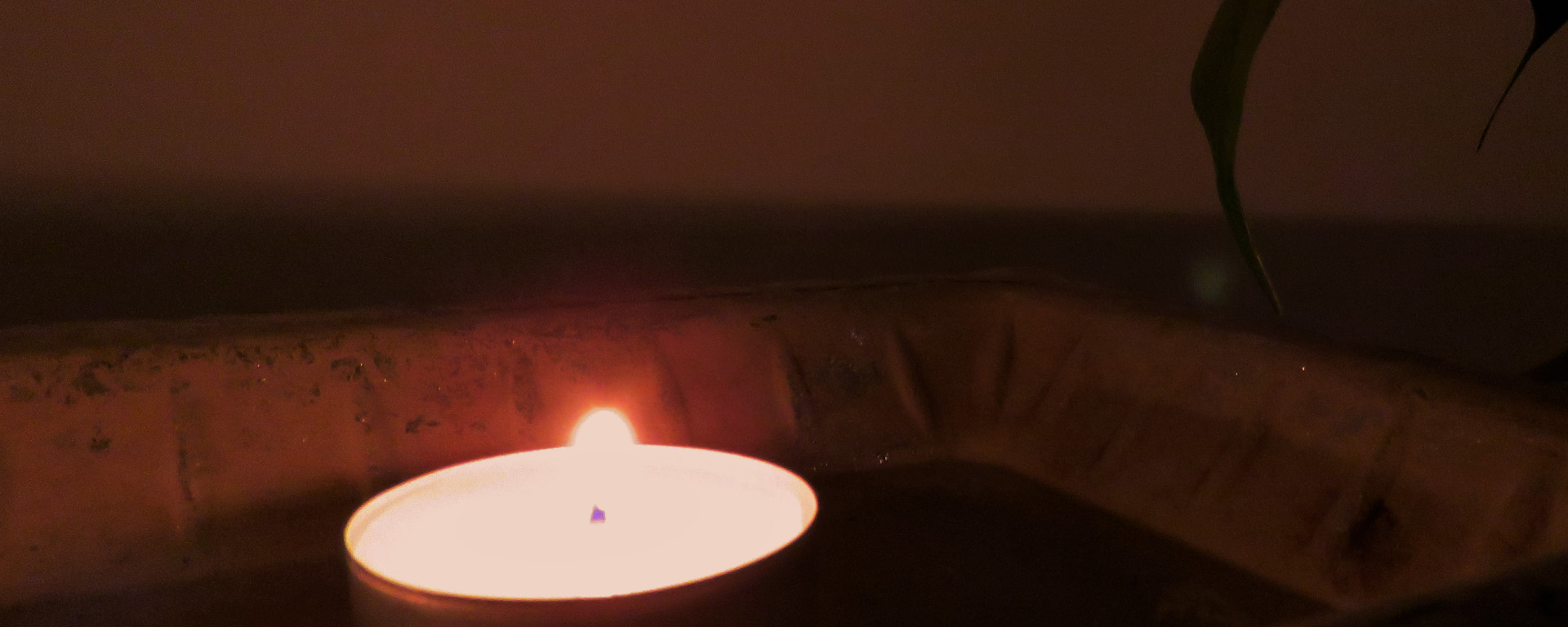 1 listopada 2016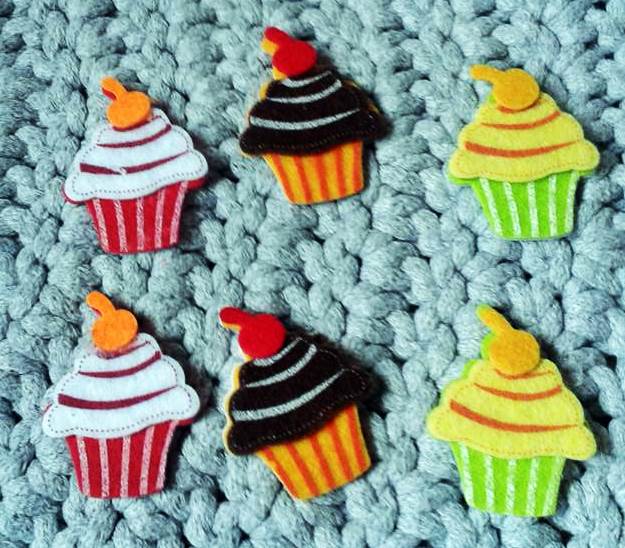 23 lutego 2016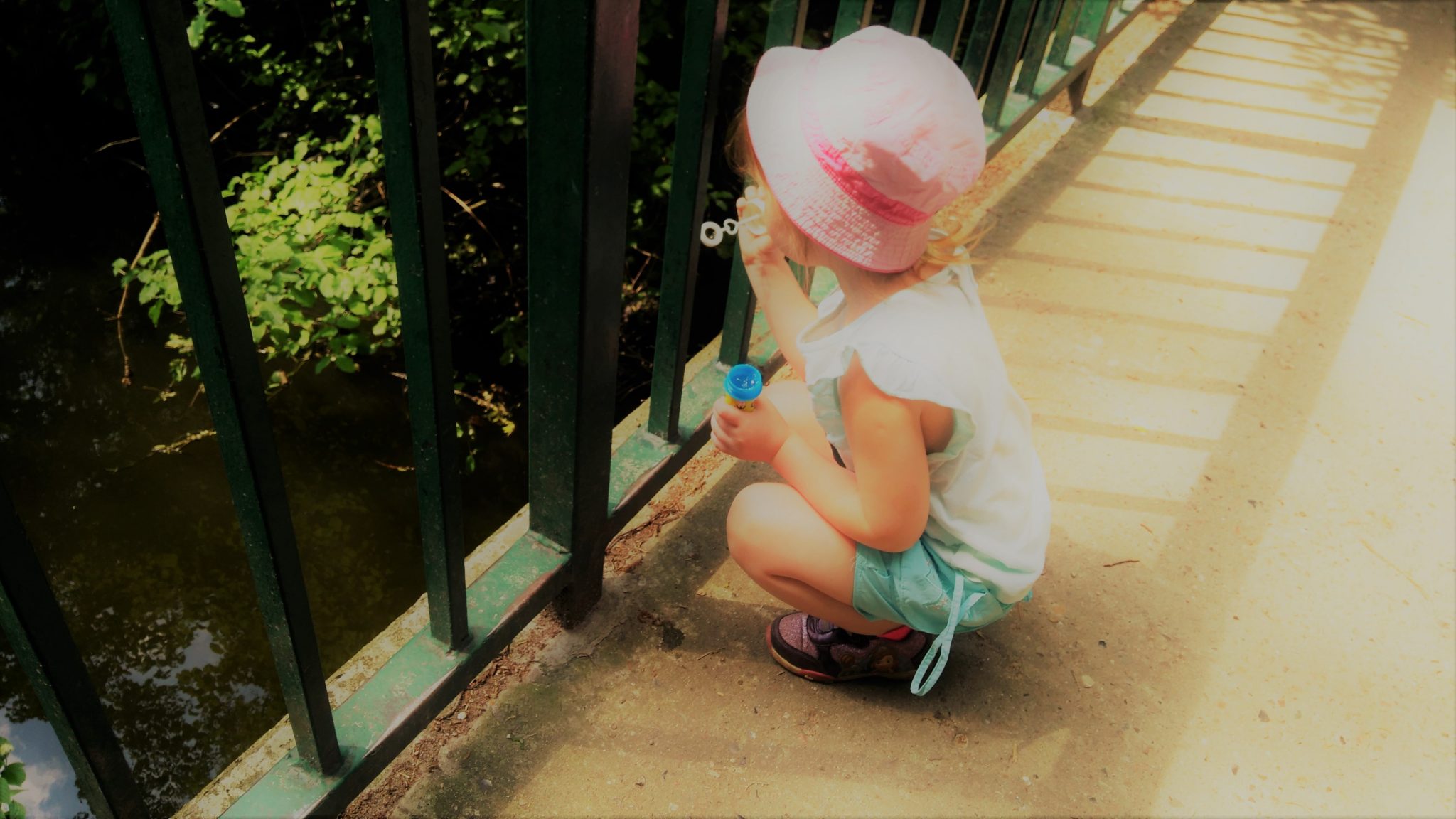 3 czerwca 2017