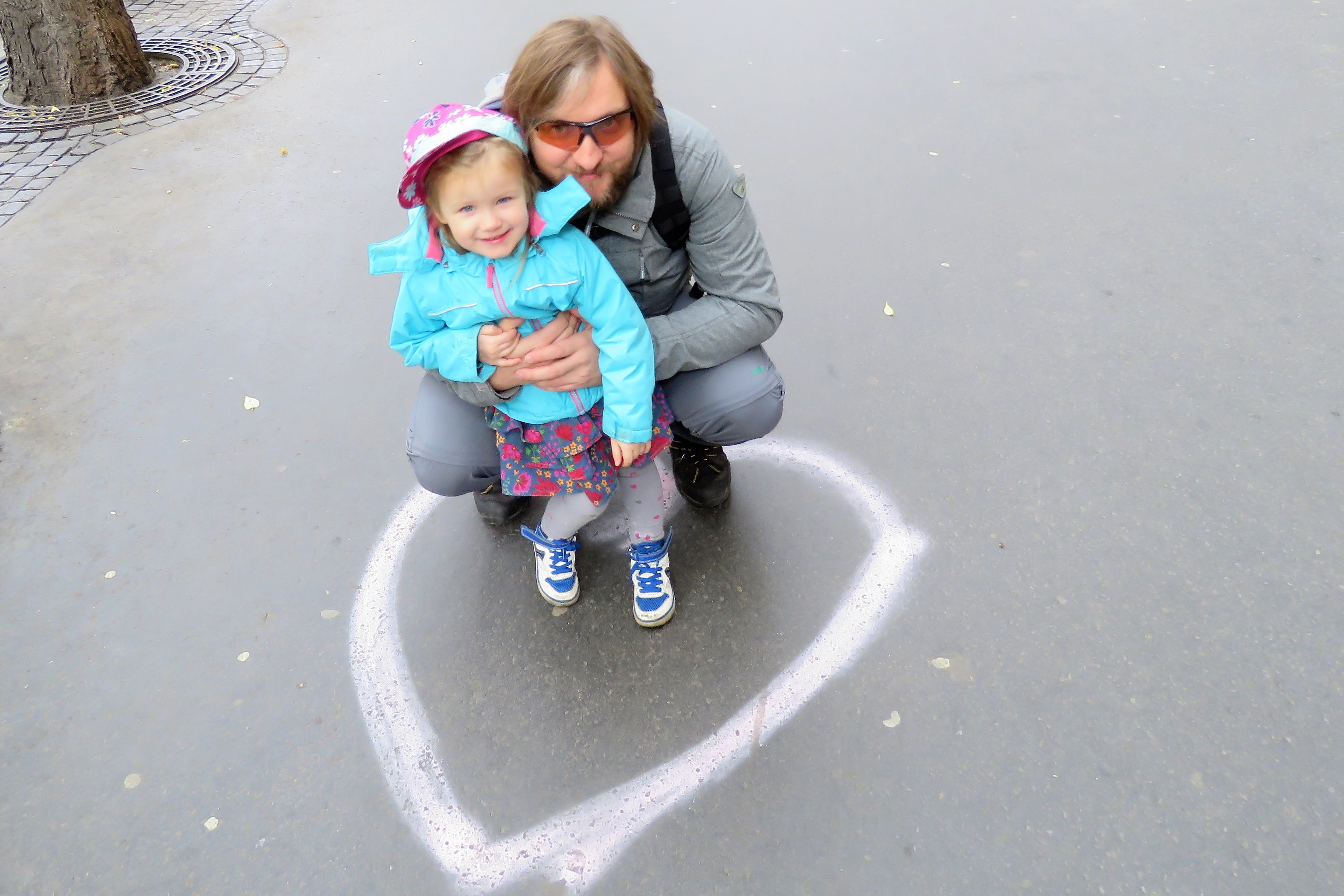 kalendarz adwentowy dla taty i córki
2 grudnia 2017
Rok temu zrobiłam go po raz pierwszy. Widziałam, że sprawił wiele radości Tosi  Grześkowi. Dlatego w tym roku postanowiłam, że znów będzie nam towarzyszył.
kalendarz adwentowy
Wiszą u nas na gałęzi 24 sakiewki. W każdej z nich jest coś słodkiego oraz jedno z zadań jakie tata z córką, a czasem całą rodziną. Pomimo, że pakuje te karteczki od razu, zdarza mi się czasem je podmienić – bo np. Tosia jest chora i wiem, że ze spaceru nic nie wyjdzie. Robię to jednak ciemną nocą by nikt o niczym nie wiedział 🙂
Zadania na ten rok:
Namalujcie list do Św. Mikołaja.
Robimy świąteczne kartki.
zróbcie śnieżną kulę
Jedziemy na jarmark świąteczny.
Kreatywny renifer do stworzenia.
Wizyta w księgarni po świąteczną książkę.
Idziemy kupić jemiołę.
Idziemy odwiedzić Św. Mikołaja
Śpiewamy kolędy i gramy na instrumentach
Namalujcie świąteczny napis na koszulkach.
Zróbcie stroik świąteczny
Przygotowujemy menu na wigilię i święta.
Zróbcie szopkę bożonarodzeniową.
Złóżcie chatkę z piernika.
Niech w zamieszka z nami Bałwanek.
Wieczór gwiazd.
Idziemy po opłatek i sianko.
Kupujemy choinkę.
Ozdóbcie bombki.
Zróbcie aniołki na choinkę.
Zróbcie łańcuch na choinkę.
Upieczcie świąteczne ciasteczka
Kręcimy film z przygotowań świątecznych.
Robimy rodzinne zdjęcie przy choince.
Dodatkowo zrobiłam też zadania dla Tosi. Tak wiem, że ma zadania z tatą. Jedak muszę zdopingować nasze ćwiczenia w domu z czytania. Tosia uczy się Metodą Krakowską. Wiem, że inne dzieci szybciej uczą się czytać, a jej to idzie ciężko. Ja niestety ostatnio dość mocno odpuściłam. Zadania dla niej są w postaci zabaw. Te postaram się Wam pokazywać codziennie na fb.
Przy okazji wiecie, że Tolka już można zacząć uczyć czytać? Dziwnie brzmi na pewno dla tych, którzy Metody Krakowskiej nie znają. Nie jest to nic strasznego, ani ja nie jestem zwariowaną mamą. Tolek będzie dzieckiem dwujęzycznym. Za rok we wrześniu pójdzie do żłobka. Mam coraz mniej czasu by go osadzić w języku polskim.
Może Ci się spodobać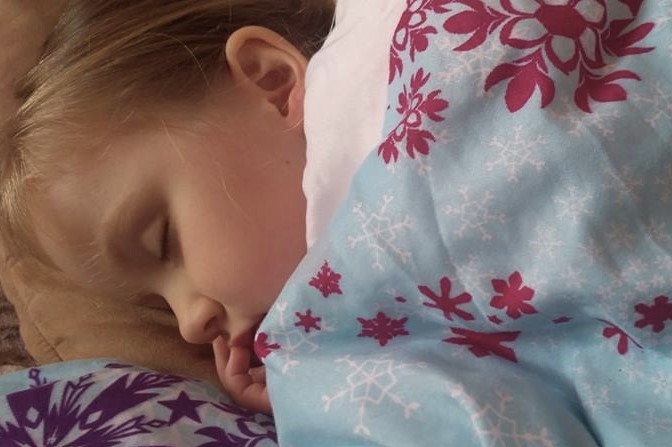 23 września 2017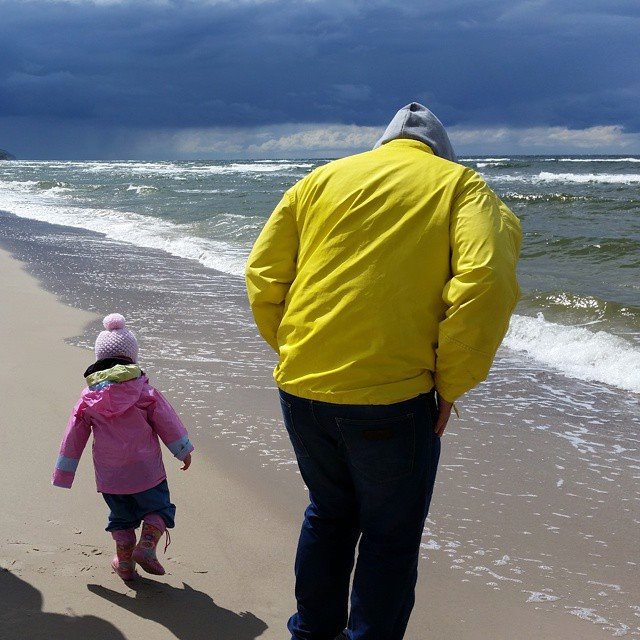 31 stycznia 2016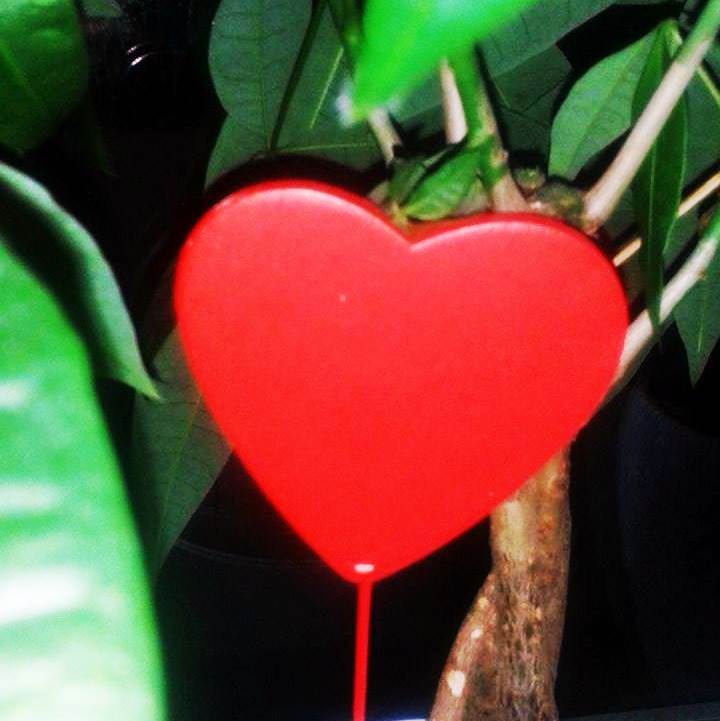 10 stycznia 2012