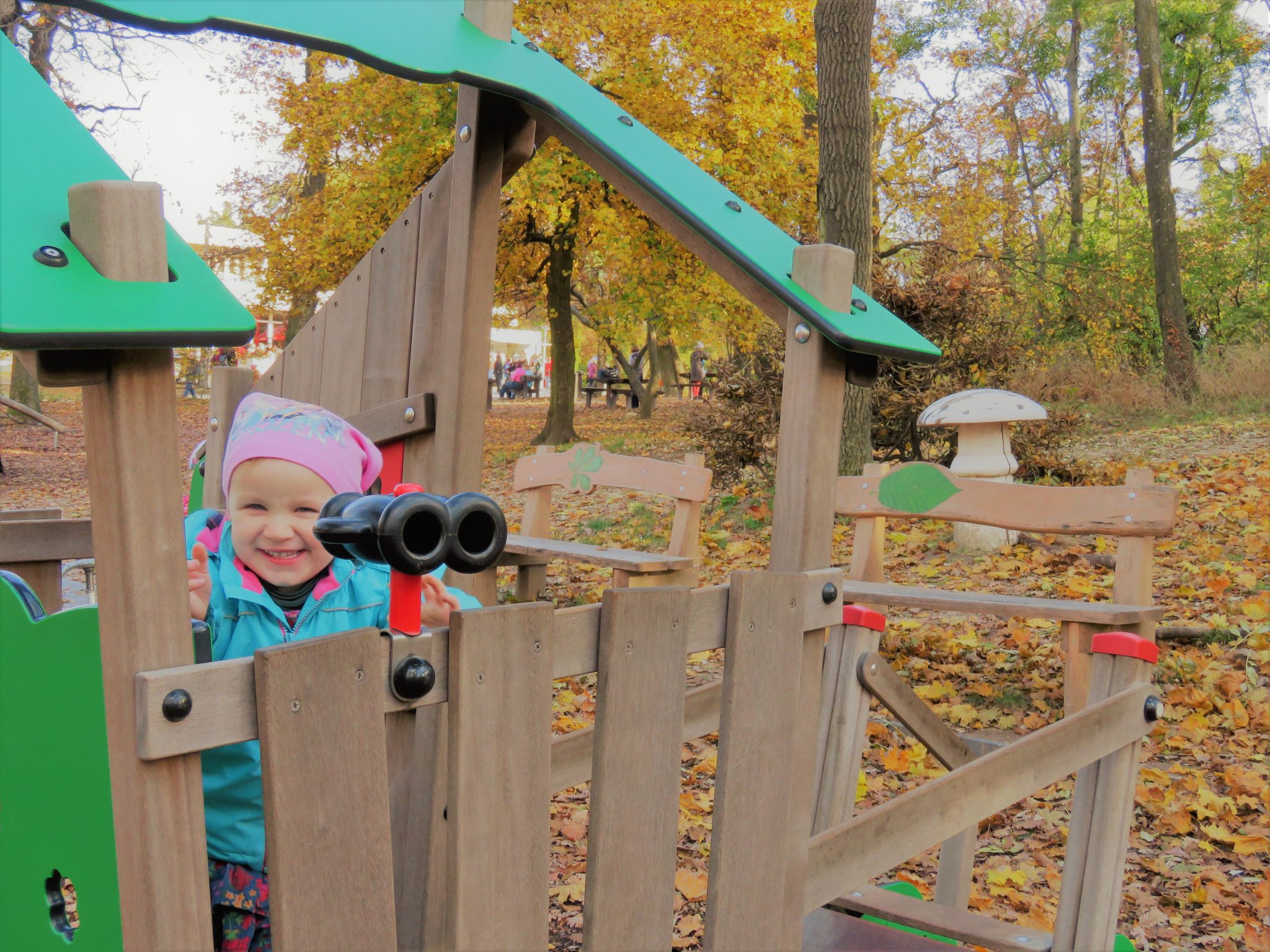 Przez jesień z dzieckiem – jesienna kreatywność
5 października 2016
Jesień już jest. My zajęci swoimi sprawami nie zauważyliśmy jej. Dopiero w czasie ostatnich spacerów poczuliśmy, że jest obok nas. A skoro już jest, to może lepiej nie zmarnować jej obecności, a właśnie wspólnie ją spędzić? 
Poszukałam w internecie co można w tak piękną porę roku robić z dzieckiem. Znalazłam dwa blogi, na których wypisane zabawy są warte polecenia.
Pierwszy to www.edusio.pl – na blogu znajdziecie listę na 50 zabaw z dzieckiem. Przy każdej propozycji jest link, który zaprowadzi Was do strony, na której dokładnie jest opisana dana zabawa.
Drugi blog to www.mamawdomu.pl, gdzie opisane są propozycje na zabawy plastyczne. A jest ich 30.
Ja szukałam dla nas zarówno zabaw plastycznych, jak i pomysłów na spędzenie wspólnie czasu na świeżym powietrzu. Chciałam uatrakcyjnić nasze wspólne spacery. Dobrze, jest też mieć argument do wyjścia z domu, gdy na dworze wieje – co często w Hamburgu się zdarza.
Tak powstała moja lista 20 propozycji/wyzwań na jesień z dzieckiem – jesienna kreatywność.
Zapraszam do wspólnej zabawy! Nie wymaga  ona od nas talentów plastycznych, czy długich przygotowań. Każdy punkt można uwiecznić zdjęciem, a później wkleić do jesiennego albumu. Taki zbiór będzie wspaniałą pamiątką dla dziecka.
Nie zmarnujcie tej jesieni na chandry czy wymówki. Druga taka się nie powtórzy – za rok Wasze dzieci będą już starsze i nie wszystkie zabawy będą ich interesowały. A jeśli Wasze dziecko jest za małe na moje propozycje, zawsze można pokazać jak rodzice dobrze bawią się jesienią. Dziecko włączmy na tyle, na ile pozwala jego wiek. Można np. biegać pchając wózek, trzymając dziecko na rękach lub w chuście. Latający latawiec, czy poruszające się skrzydła wiatraka na pewno zainteresują każdego malca. Mamy szansę pokazać im jak jesień może być piękna i interesująca. Spędźmy kreatywnie i aktywnie czas z naszymi dziećmi – otwórzmy się na jesienną kreatywność.
Podoba Wam się moja lista?
Co można do niej dopisać?
Może Ci się spodobać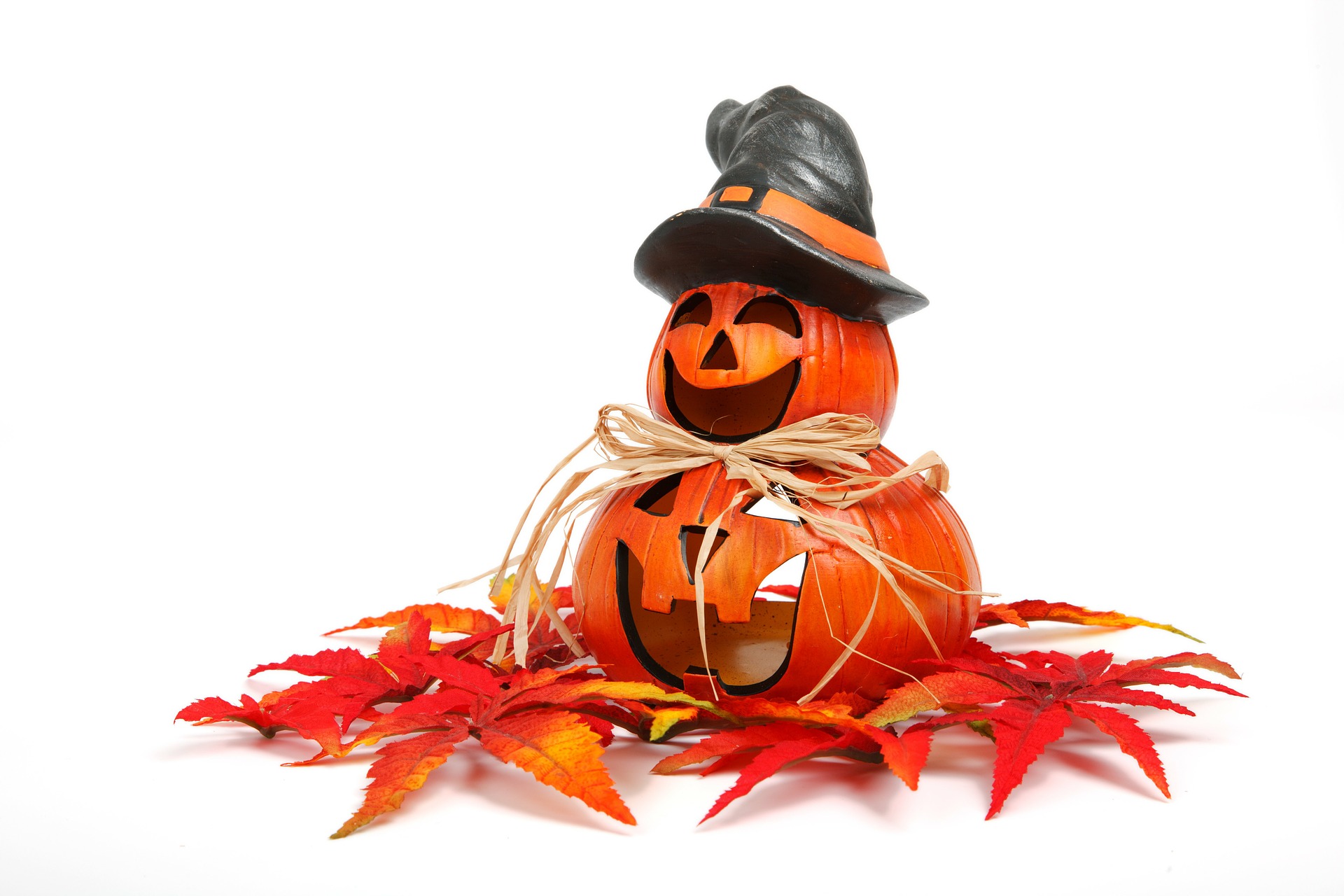 1 października 2017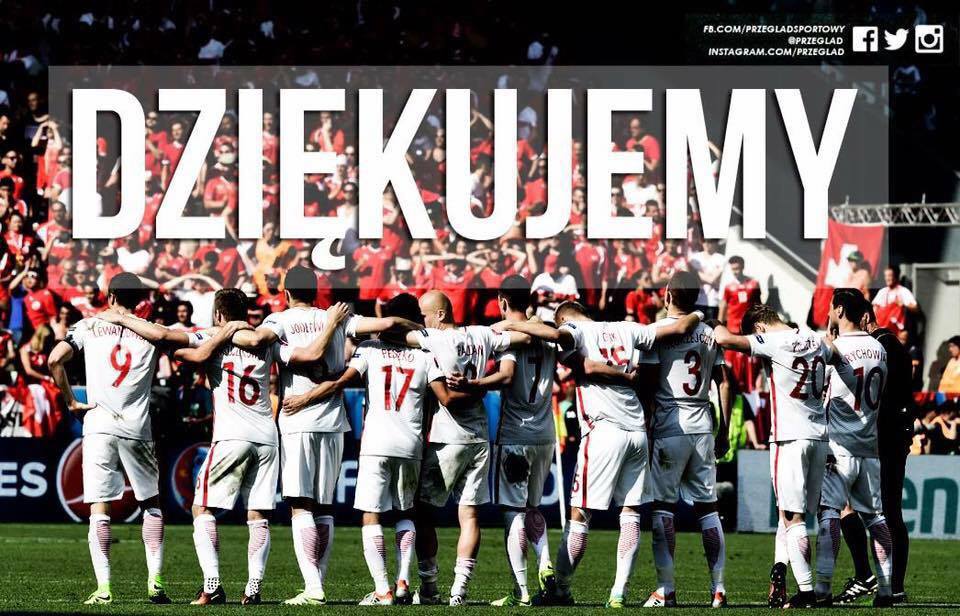 1 lipca 2016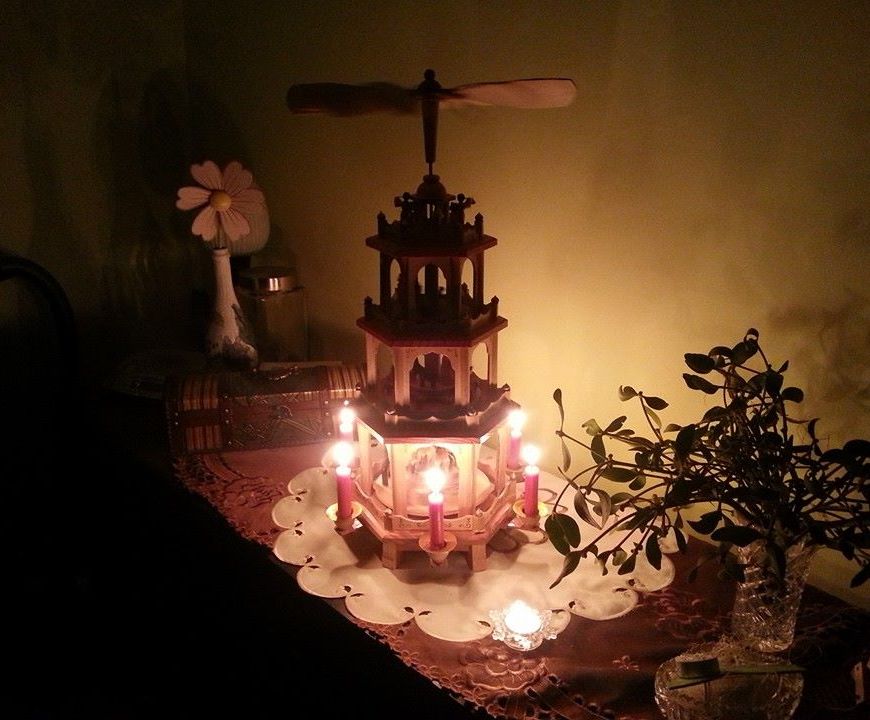 13 stycznia 2016