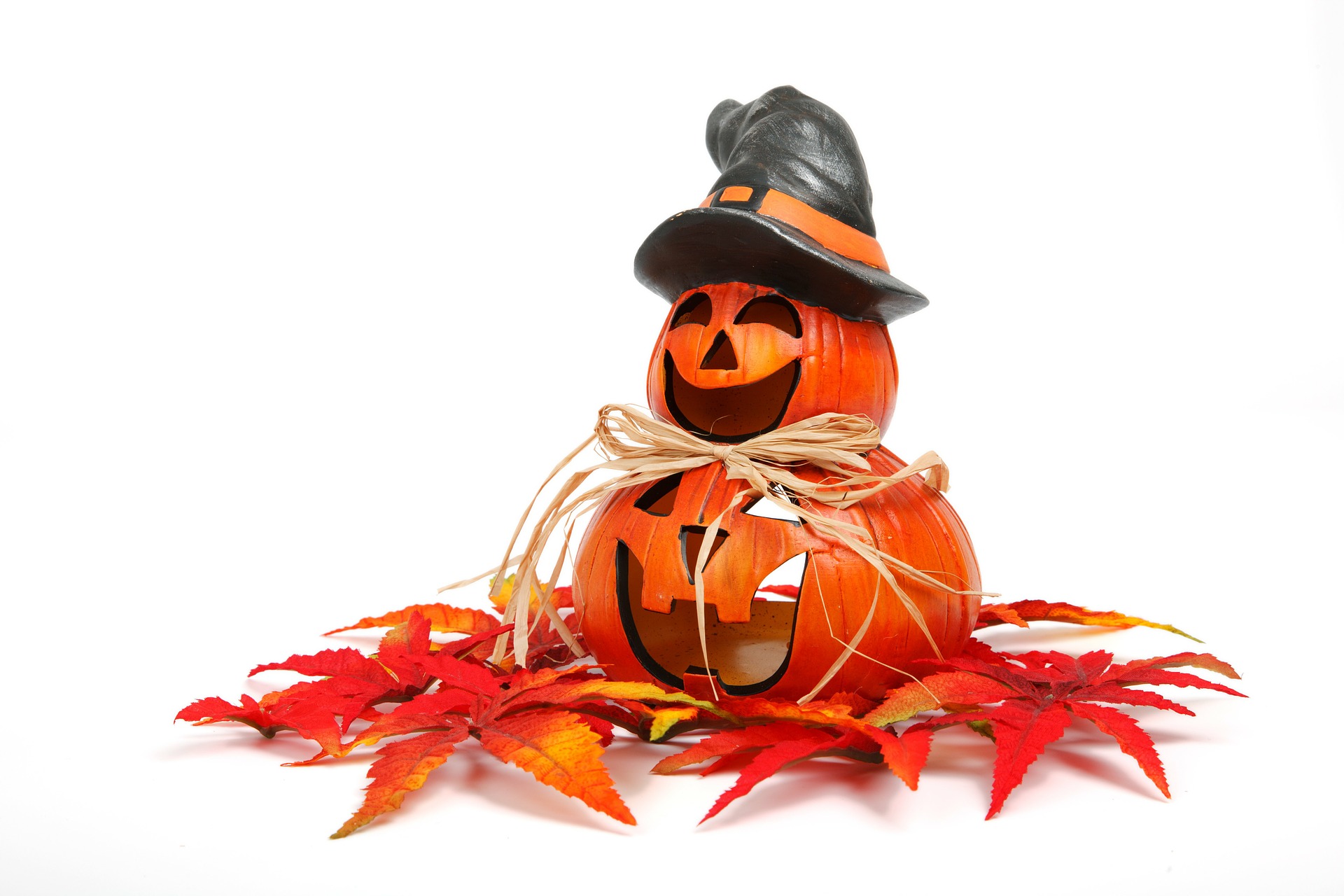 Halloween mi nie przeszkadza. Kreatywne wyzwanie!
1 października 2017
Halloween jest w Polsce bardzo kontrowersyjnym obyczajem. Nie wiem czy można ten dzień nazwać świętem? Jak tak to czy świętem straszenia, czy świętem cukierka? 🙂
Przyznam, że halloween mi nie przeszkadza. Jeśli nie mam ochoty brać w tym udziału, to zwyczajnie nie biorę. A gdy jest inaczej, to się angażuję. W tym roku postanowiłam się zaangażować. Ale troszkę inaczej, po swojemu. Halloween będzie naszym motywem prac kreatywnych w październiku.
Nie wiem czy Tosia weźmie udział w samym zbieraniu cukierków. Tego dnia planujemy być w Polsce, a narażać się sąsiadom… Bardziej nie mam zamiaru narażać swojego dziecka na stres, jeśli ktoś wyrazi głośno złe opinie na ten temat. Skończy się pewnie na tym, że przebierzemy się w domu i będziemy zajadać słodycze. Poszukam książki ze strachami.
Uważam, że halloween jest super rozrywką dla dzieci. To, że nie ma to korzeni polskich, to argument, którego nie rozumiem. Mamy wiele narodowych świąt czy obyczajów, które również niechętnie obchodzimy. Bo ileż to osób świętuje Noc Kupały? A ile tej nocy krzywi się na tych co obchodzą?
Halloween kontra Wszystkich Świętych
Mi halloween nie koliduje z 1 listopada – z dniem Wszystkich Świętych. Owszem tego dnia czas jest na zadumę i refleksję – jednak dzieci zbierają cukierki 31 października, czyli dzień wcześniej. A przygotowywać się na 1 listopada? Poco? Tych co odeszli, tych co nam ich brakuje, mamy w sercu, w pamięci. Ja nie potrzebuje czasu by sobie ich przypomnieć. Tosi, na szczęście, nie odszedł nikt kogo znała. Ale też nie rozumie co oznacza dzień Wszystkich Świętych. Ma jeszcze na to czas. A halloween to dla niej zabawa. Jest dzieckiem, powinna się bawić.
Halloweenowe wyzwanie
Dla nas wyzwanie. Codziennie nowa praca, nowy pomysł. Będziemy same kreatywnie wymyślać co można stworzyć. Mam jednak zamiar posiłkować się blogami i pinterestem. Będzie to również super okazja by dzielić się z Wami systematycznie tym co tworzymy – śledźcie nas na FB bądź instagramie.
A może Wy polecicie nam swoje pomysły? Jesteśmy ich bardzo ciekawe 🙂
Może Ci się spodobać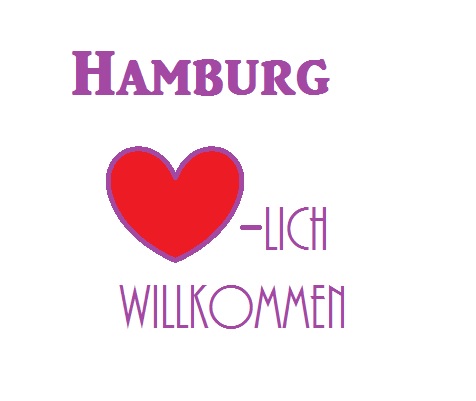 28 września 2016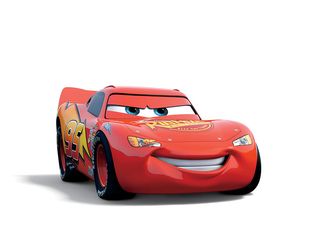 18 stycznia 2016