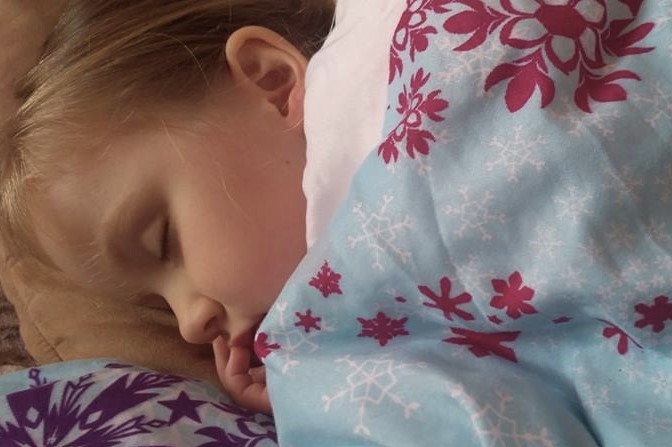 gorączka – panika mamy
23 września 2017
Miałaś plany na dzisiaj? Bo ja miałam. W kalendarzu stoi, że dziś był dzień sprzątania łazienki. Jest jednak jedno duże ALE – jak jesteś mamą, to nigdy nie możesz być pewna tego, że zrealizujesz swoje plany.
Gorączka. Ten moment.
Patrzysz na dziecko i wiesz, że coś jest nie tak. Przykładasz dłoń do jego skroni i masz potwierdzenie. Tak jest chore. Tak z Twoich planów nic nie wyjdzie – zarówno tych dzisiejszych, jak i z tych, które masz zaplanowane na najbliższe dni. W pierwszym momencie panika. Co teraz? Co robić?
Parę wdechów, myśli się uspokajają. Jeszcze chwila, a jesteś opanowana. Oddech wraca, a uczucie paniki mija. I już wiesz co robić, co podać. Do dziecka mówisz spokojnie. Idziesz po syrop, szklankę wody. Dziecko się uspokaja, bierze leki, zasypia. Ty łapiesz za telefon. Dzwonisz do ojca dziecka. Niech wie, niech pomoże. Potem podejmujesz decyzję – lekarz. Teraz, już, zaraz? Czy jednak wolisz odczekać? Odwołujesz wszystko co możesz. Sprawdzasz zapasy w lodówce. Obliczasz na ile dni niewychodzenia z domu wystarczy.
W nocy jednym okiem śpisz, a drugim sprawdzasz czy wszystko w porządku. Nasłuchujesz czy dziecko śpi, czy oddycha równomiernie. Z reguły następnego dnia podejmujesz decyzję o wizycie u lekarza. Jedziesz, czekasz w poczekalni, lekarz bada dziecko, podaje werdykt, przepisuje leki. Idziesz do apteki. Wracacie do domu. W głowie układasz plan na najbliższe dni. Myślisz co musisz zrealizować i jak to zrobić. Co mniej ważne punkty usuwasz z myśli.
Potem spędzasz najbliższe dni z dzieckiem w domu. Fantastycznie jeśli jest ktoś (mąż, babcia, dziadek, przyjaciółka), która może Cię na chwilę przy dziecku zmienić. Ta osoba dokupi brakujący prowiant. Zadzwoni by podnieść na duchu. Cudownie jeśli dziecko zareaguje na leki i z każdym dniem ma się lepiej. Gorzej gdy nie. Bo wtedy trzeba powtórzyć wizytę u lekarza. Czas pobytu w domu się wydłuży.
Dziecko na szczęście z każdym dniem zdrowieje.
Tobie wraca wewnętrzny spokój. Gdy dziecko jest już zdrowe, wracacie do codzienności. Ono np. do przedszkola, a Ty do pracy. Ono wypoczęte, a Ty czujesz, że byłaś na szkole przetrwania.
I tak, niestety było mi dane poczuć jak sobie w takiej sytuacji radzi sama mama. Przez pół roku mieszkałam z Tosią sama, miała w tedy dwa lata. Chorowała minimum raz w miesiącu. Myślałam, że oszaleję. Za nic – co uważam, że było błędem, nie chciałam się przyznać, że nie daję rady. Chciałam sama sobie ze wszystkim poradzić. Jak to, ja nie dam rady? Wykończyłam siebie. Może i przez to swoje zmęczenie nie dopilnowałam… Może szybciej bym zauważyła… Może szybciej miałaby kompetentnie przebadany słuch.
Mogę gdybać. Czasu nie cofnę.
A dziś?
Dziś mam dwójkę maluchów. Tosia od środy choruje. Na szczęście tym razem mam też męża u boku. I to on głównie zajmuje się Tosią. Dziś był z nią u lekarza. Ja mam chwilę by wyjść z Tolkiem na spacer, by go spokojnie nakarmić, by się z nim pobawić. Nawet teraz – ja za chwilę idę spać, a oni się bawią.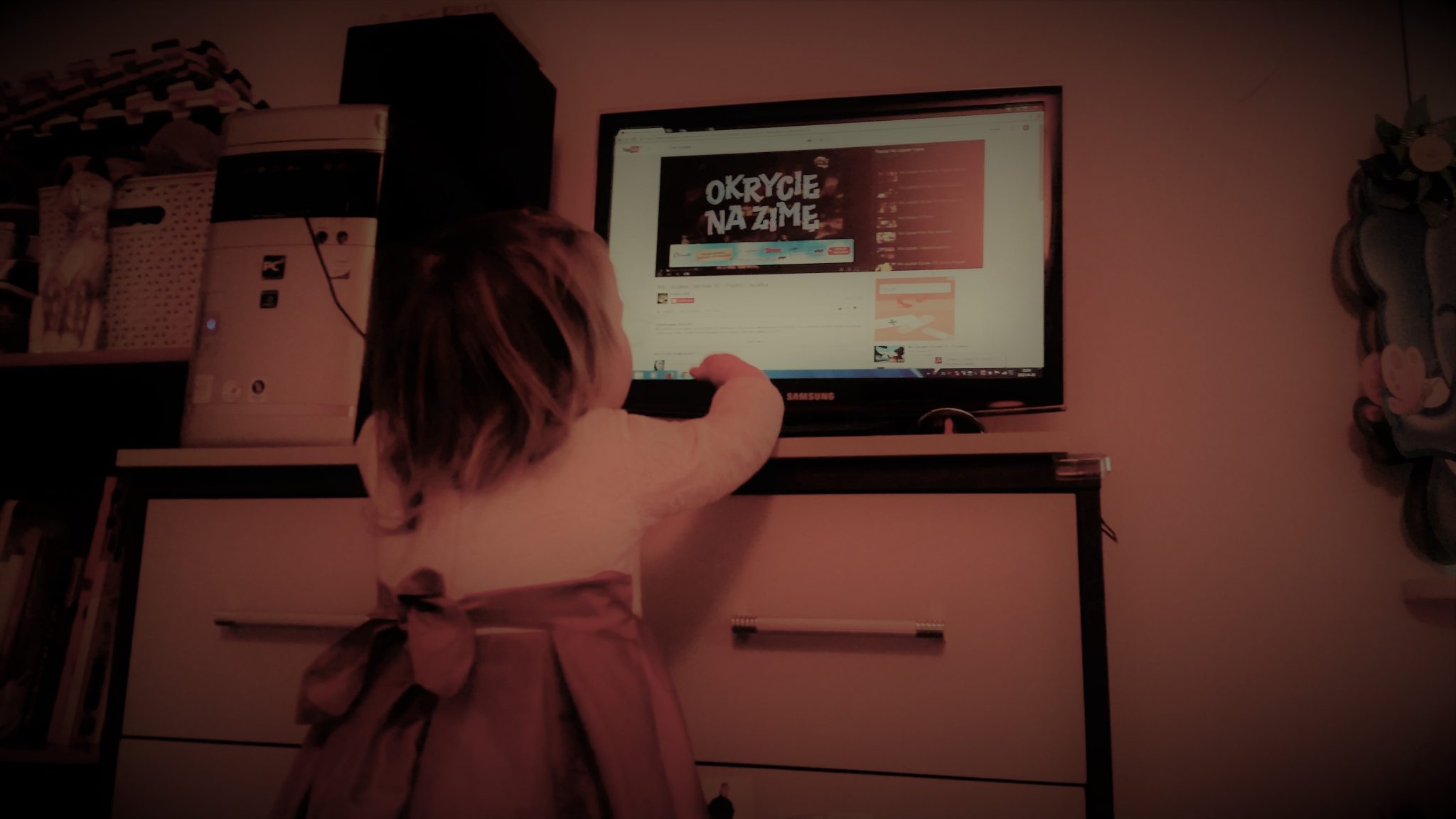 Może Ci się spodobać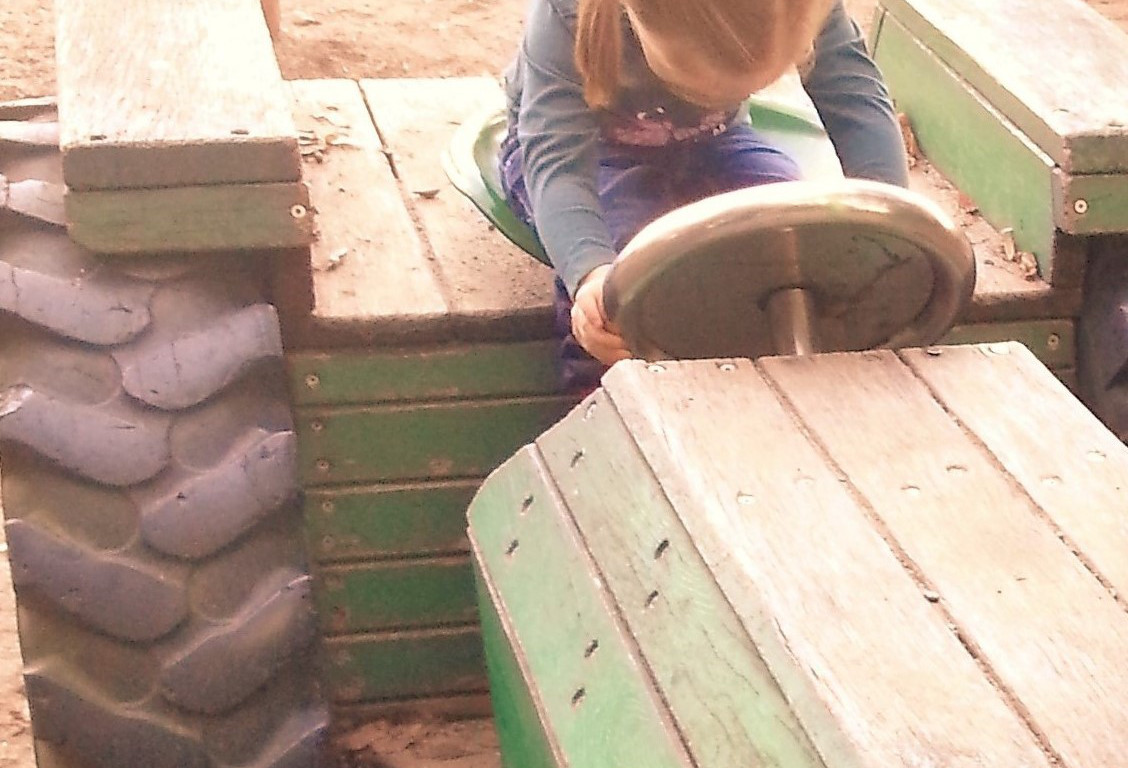 23 października 2016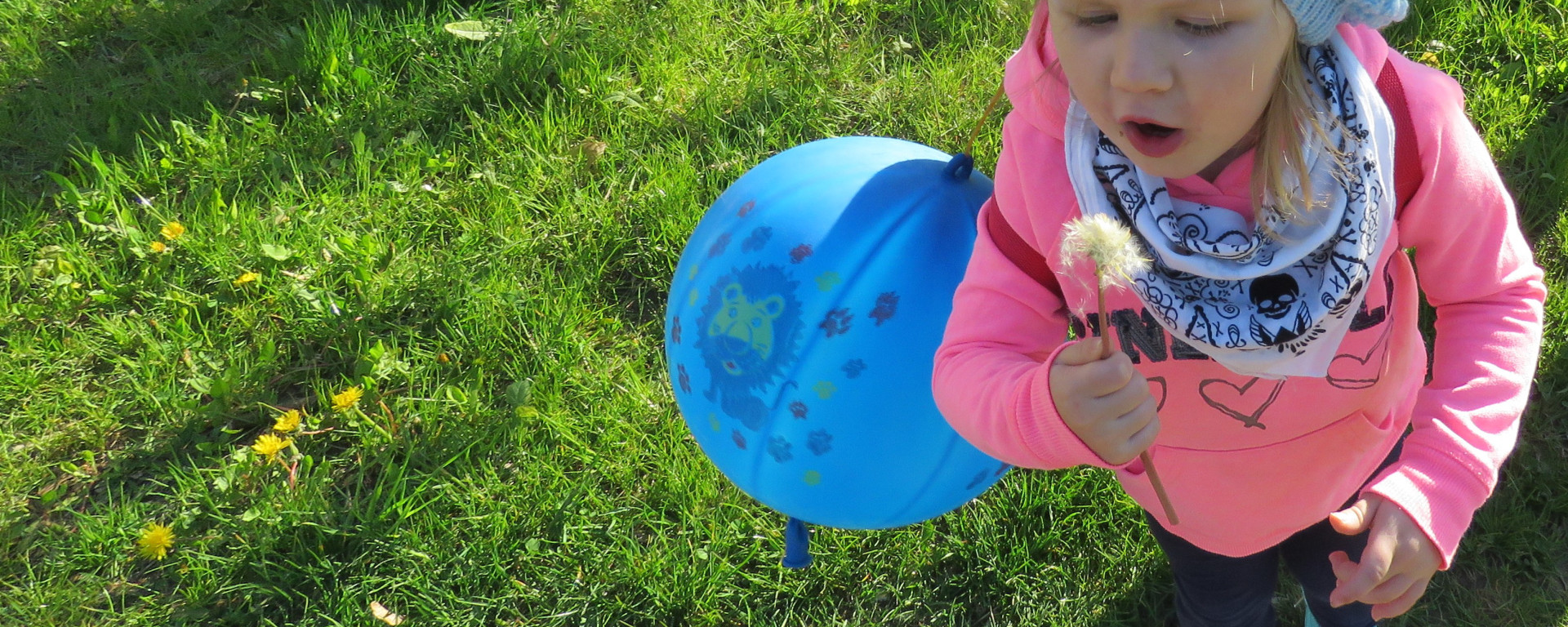 26 czerwca 2016