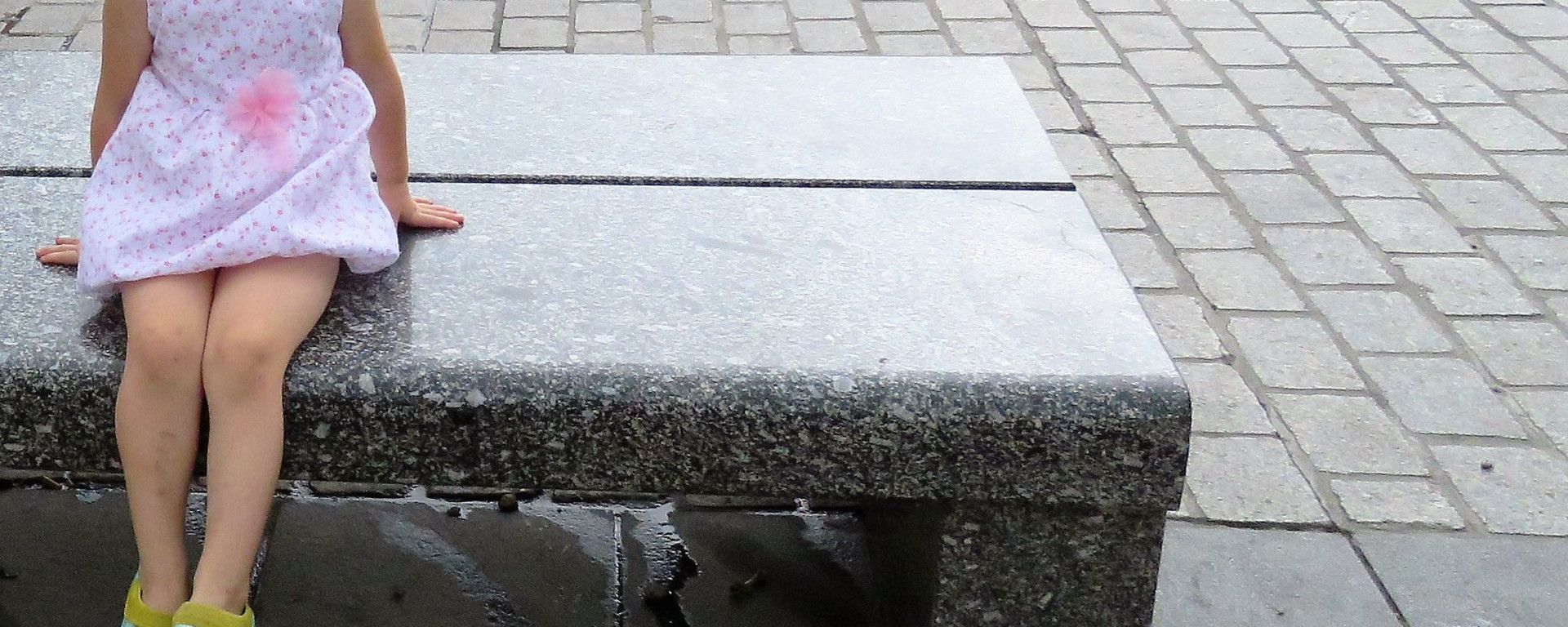 Dzienna mama
14 września 2016
Tosia obecnie jest na wakacjach. W Polsce i w Niemczech dzieci zaczęły swój rok szkolny, a moja córka 31 sierpnia po raz ostatni poszła do Tagesmutter. Przeprowadzka i inne argumenty, które opiszę poniżej, przeważyły, że teraz czas na przedszkole.
Są słowa w obcych językach, których nie powinno się tłumaczyć dosłownie. Czasem jednak takie tłumaczenie jest dla nas tak widoczne, że nie da się przejść obok niego obojętnie. Takim słowem dla mnie z języka niemieckiego jest Tagesmutter – dzienna mama, co oznacza opiekunkę, która pilnuje dzieci z reguły w swoim domu.
Kim jest Tagesmutter? To przeszkolona opiekunka, która musi przejść i zaliczyć odpowiedni kurs i odbyć praktykę. Opiekuje się dziećmi u siebie w domu, miejsce to musi być zaakceptowane przez nadzorujący ją urząd. W gospodarstwie ma być miejsce na spożycie posiłków, naukę i zabawę oraz na drzemkę. Osoba ta pod swoją opieką może mieć (przynajmniej nie znalazłam innego zapisu) maksymalnie piątkę dzieci. Każde dziecko ma zgłosić do odpowiedzialnego urzędu (w Niemczech z reguły jest to Jugendamt) oraz do ubezpieczenia.
By móc oddać dziecko do Tagesmutter należy złożyć dokumenty do Jugendamt (Stadtjugendamt). Można je pobrać o-line ze strony urzędu. Umowa podpisywana jest przez trzy strony: rodziców, Tagesmutter oraz urząd. Zwykle umowa jest podpisywana na pół roku z możliwością jej przedłużenia. Wymaganą kwotę wpłacamy na konto urzędu, który z reguły nam dofinansowuje część godzin, z opiekunką rozliczamy się z kosztów wyżywienia.
Tagesmutter wybieramy sami, jednak i ona musi nas zaakceptować. To ona ustala w jakich godzinach i dniach pracuje, tzn. przyjmuje dzieci. Również ona ustala daty swojego urlopu.
Z moich doświadczeń wiem już, że…
Opiekunki muszą prowadzić z naszymi dziećmi zajęcia. To, że z nimi malują, bawią się, wcale nie jest czymś za co powinniśmy jej dopłacać. Jeśli mamy zastrzeżenia do ich pracy, powinniśmy z nimi porozmawiać, ostatecznie możemy zgłosić sprawę do urzędu i zmienić opiekę nad naszym dzieckiem.
Nam trafiła się osoba dość mocno zmienna w nastrojach, która potrafiła źle się o nas wyrażać przy córce. Pisałam kiedyś o naszym księgowym z "długim językiem". Niestety wieść ile to tata Tośki nie zarabia, dotarła i do niej. Był dzień, że przywitała nas serdecznych "Guten Tag" i był taki, że odbierała w milczeniu od nas dziecko i zamykała drzwi.
Dziecko musi być zgłoszone do ubezpieczenia, za każdym razem gdy przedłużamy umowę – zgłasza Tagesmutter. Ostatnio jednak zaczęły się dziać dziwne rzeczy. Na przykład Tośka, jak się potem okazało, nadwyrężyła nogę u opiekunki. Gdy ją powiadomiłam, że dziecko ma spuchniętą nogę i twierdzi, że ją boli, usłyszałam, że nie mogę powiedzieć u lekarza, że stało się to u niej. Szok, dlaczego? Pomyślałam i poprosiłam o potwierdzenie ubezpieczenia. Otrzymałam tylko kiepską wymówkę, a dokumentu nie zobaczyłam.
I oto dlaczego Tosiek poszedł 31 sierpnia, a nie na koniec września, z tortem na pożegnanie do Tagesmutter. Ten ostatni dzień był już głównie dlatego by mogła się pożegnać z dziećmi.
Teraz przed nami ostatni miesiąc tu, od października będziemy mieszkać w Hamburgu. Ze względu na to, że w marcu ma się Tośce urodzić rodzeństwo chciałabym, aby choć dwa miesiące wcześniej rozpoczęła swą przygodę z przedszkolem. Raczej na minimalną liczbę godzin. Głównym powodem jest to by miała kontakt z dziećmi. Owszem chcę jej poszukać innych zajęć, jakby jeszcze były w języku polskim to by było spełnienie marzeń. Tak, już usłyszałam, że jeśli nie ma takich zajęć to mogę je zorganizować, bo co to dla mnie. Tylko, że ja tu za granicą dość mocno straciłam pewność siebie – ale o tym w innym poście będzie.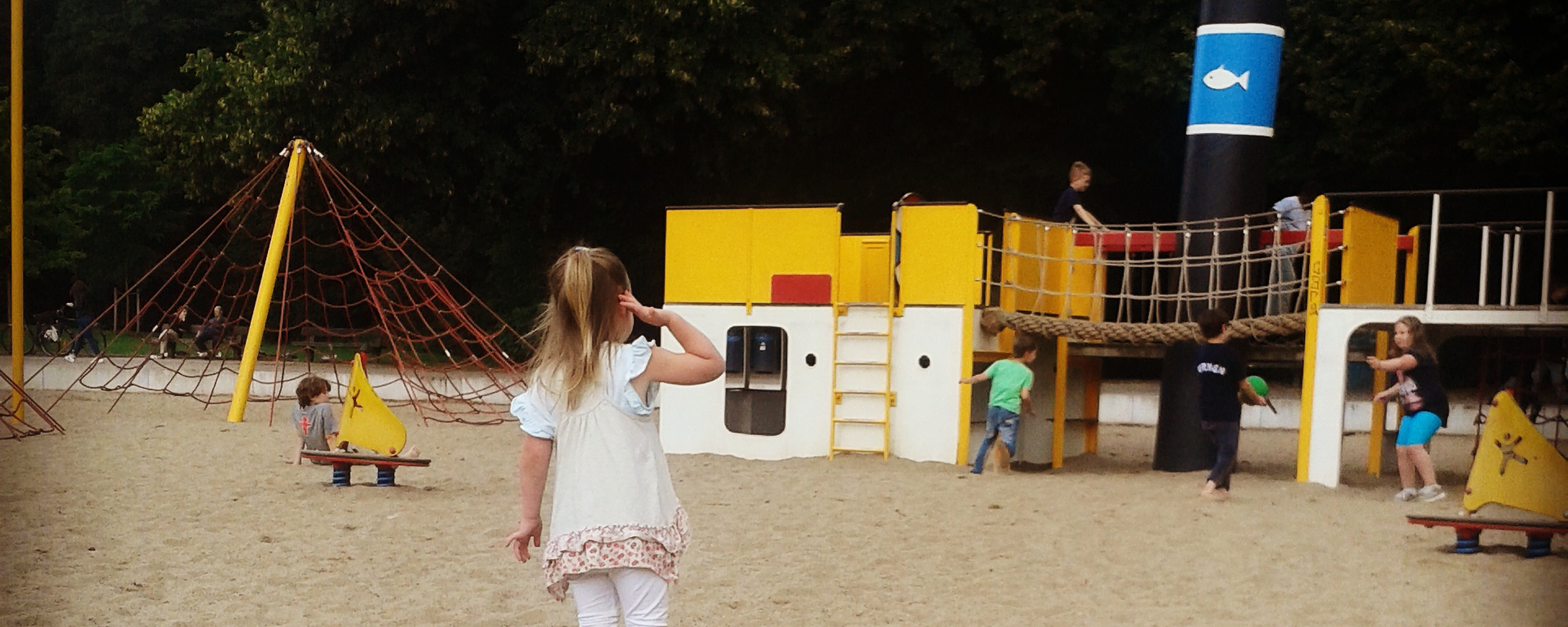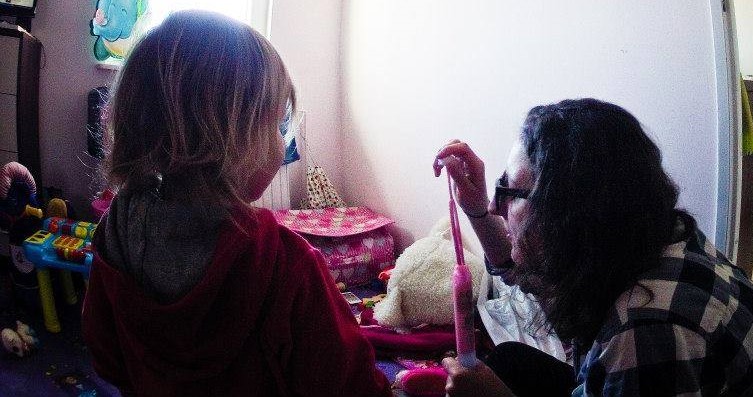 Może Ci się spodobać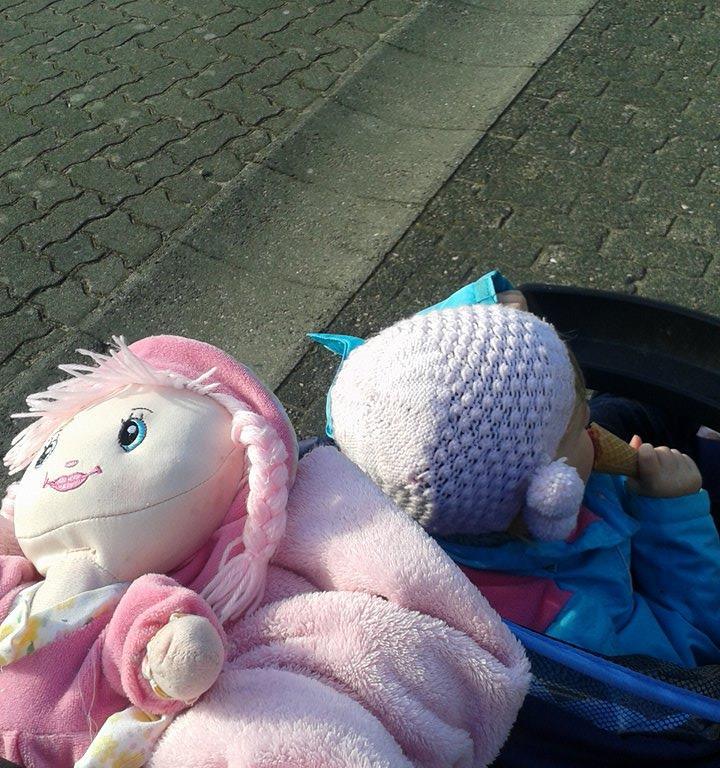 22 kwietnia 2016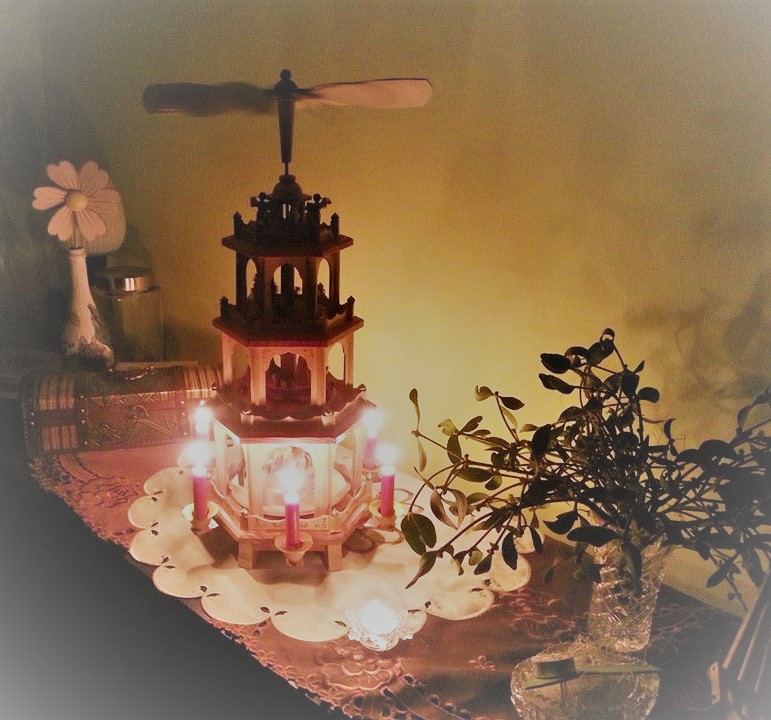 1 grudnia 2016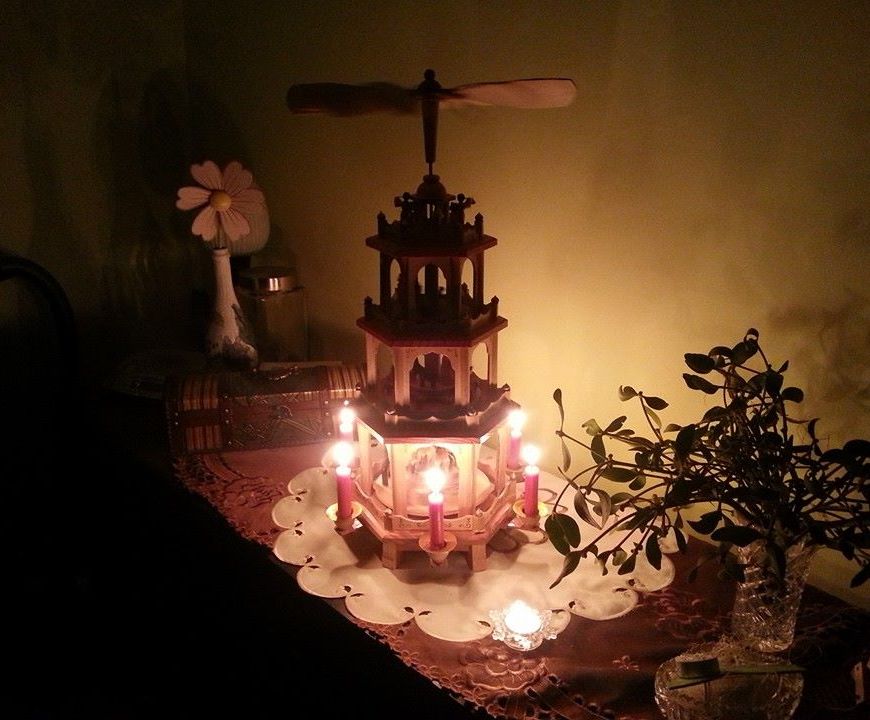 13 stycznia 2016