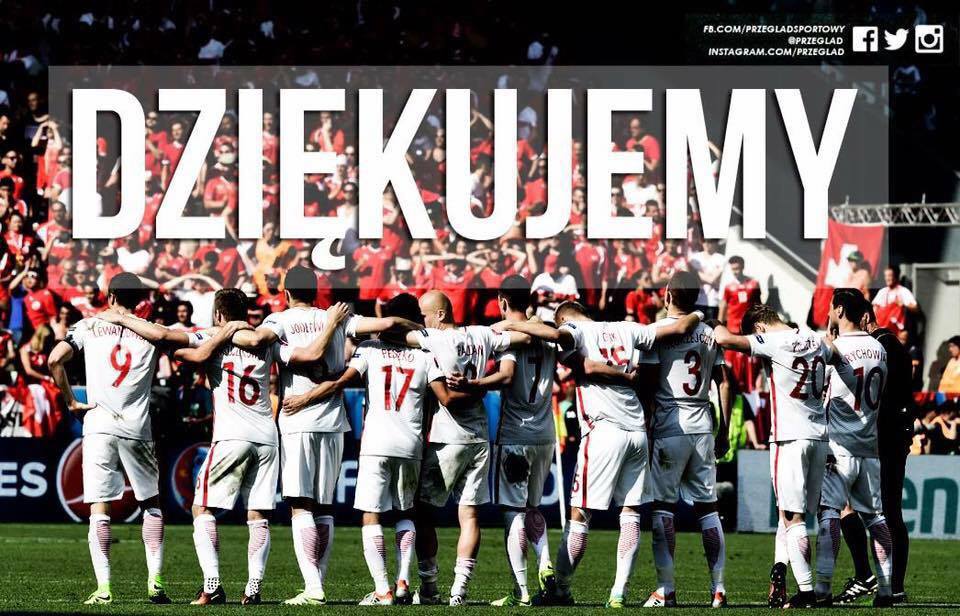 duma jest!
1 lipca 2016
Dziś powinnam opublikować nowy post. Najlepiej taki, który przyciągnie multum obserwatorów. Tylko, że dziś ja o niczym innym nie mogę myśleć, jak o wczorajszym meczu. I zapewne nie tylko ja.
Odkąd pamiętam oglądanie meczy polskiej reprezentacji nie należało do ekscytujących. Z reguły wyniku można było się domyśleć. I często na niekorzyść Polaków. Cóż czy słabi zawodnicy, czy może wina trenera, czy też Polskiego Związku Piłki Nożnej? Nie wiem  i nie będę tego rozpatrywać. Zwyczajnie nie znam na tyle na piłce by udawać tu eksperta.
Wiem z opowiadań o Wielkim Polskim Fudbolu. Mistrzostw Świata w 1974 roku nie miałam szans obejrzeć na żywo. Urodziłam się 10 lat później. A o tych meczach słyszałam legendy i nie mogłam nigdy uwierzyć, że rzeczywiście kiedyś tak było, a teraz gramy tak marnie. Wiem, zmieniają się zawodnicy, zmienia się trener, ba… zmienia się nawet piłka.
I bardzo długo meczy z polską reprezentacją nie oglądałam. Bo poco? Kibic ze mnie był marny. Pomimo, że Euro 2012 odbywało się częściowo w Polsce, nie obejrzałam w całości żadnego meczu.
Euro 2016. Byłam w szoku, że Polska gra tak dobrze, że drużyna jest zgrana, że gra zespołowo. Wczorajszy mecz był stresem dla każdego kibica. Wczorajszy mecz był bardzo dobrą grą polskich piłkarzy.
I nie będę tu pisać, że nagle jestem wielkim znawcą piłki – nadal nie rozumiem co to spalony (tu nasza reprezentacja tłumaczy zasady gry). Ale już wiem co znaczy kibicować, co znaczy przeżywać mecz i mocno wierzyć, że wygramy. Teraz wiem co znaczy cieszyć się ze zwycięstwa, z wyjścia z grupy i dojścia do ćwierćfinału.
I pomimo, ze ciężko mi się pogodzić z tym, że przegraliśmy, to jestem bardzo dumna z naszej reprezentacji. Nareszcie mogę powiedzieć, że mamy super drużynę, że chce się oglądać mecze, że mamy szansę wygrać. I czekam na kolejne mistrzostwa świata, wierząc, że Polska zajdzie równie wysoko. Wierząc, że zawodnicy się nie zmienią – no skoro nauczyłam się całego składu.
Smutek gdzieś tam na dnie serca jest. Taka piękna bramka, taki wspaniały mecz, dogrywka, i te karne, które są już ruletką….
Bo piłka jest krągła, a bramki  są dwie….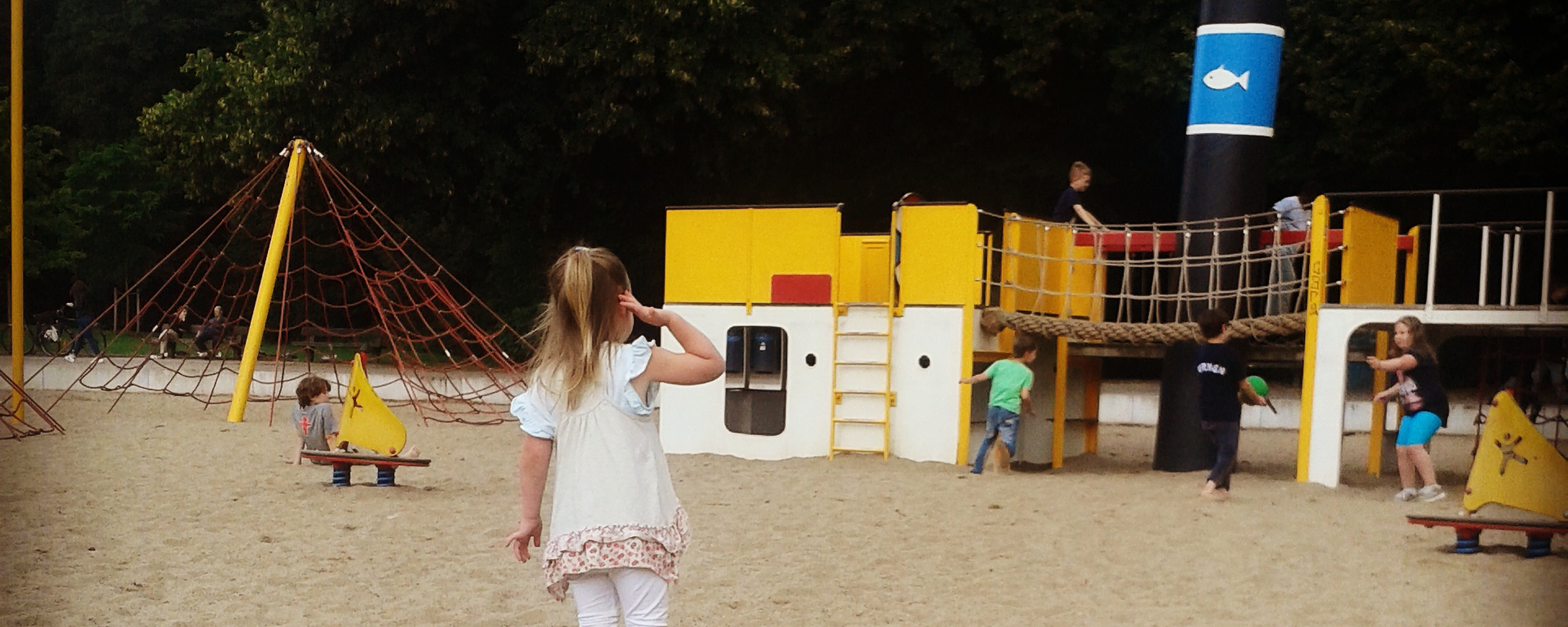 Może Ci się spodobać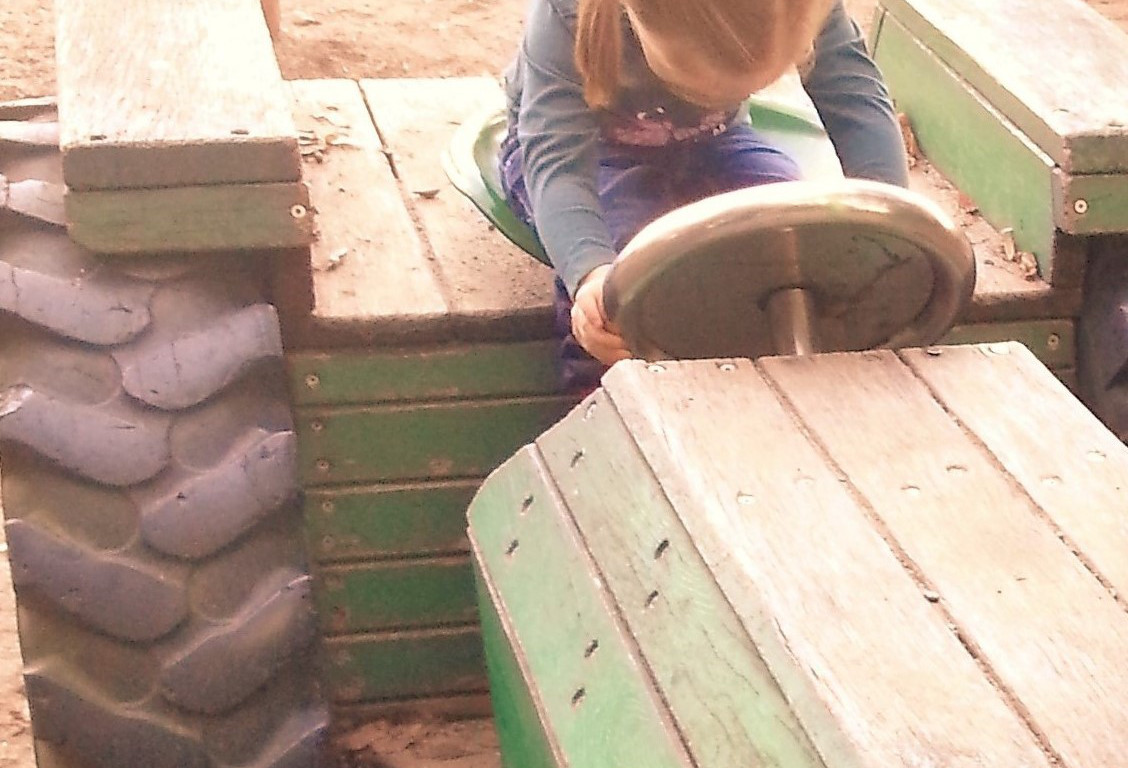 23 października 2016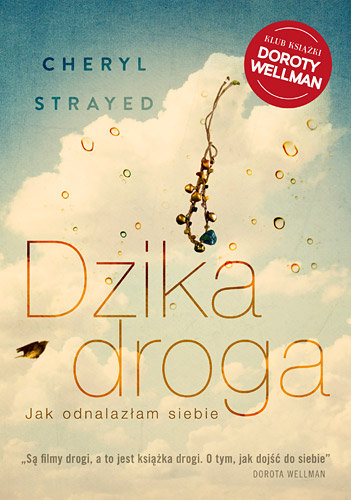 14 maja 2016