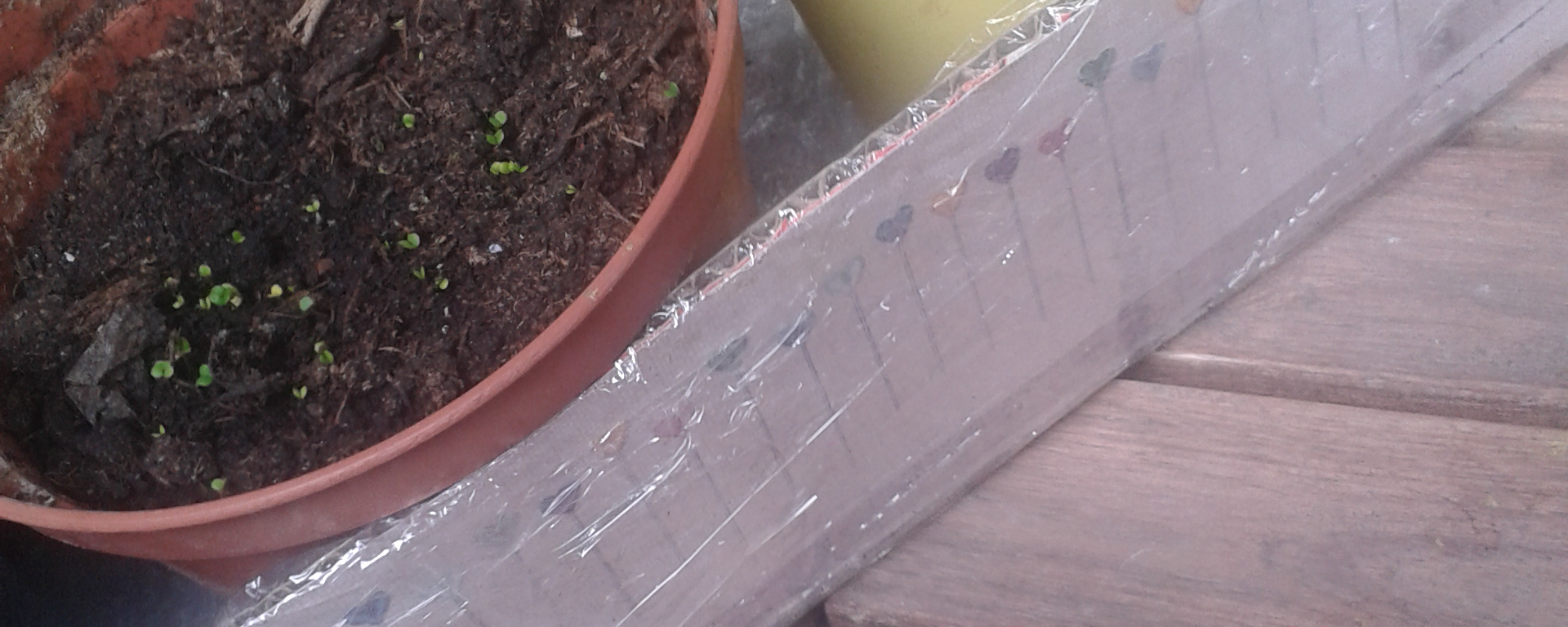 co ma karton do kwiatów?
29 maja 2016
Dawno temu, gdy byłam piękna i młoda… Piękna oczywiście jestem nadal, tylko trochę mniej młoda, no ale cóż oczu nie można ode mnie oderwać 😛
Zacznijmy jeszcze raz. Parę lat temu czytałam bloga dziewczyny, która wyjechała za granicę do pracy. Tymczasowo mieszkała w małym wynajmowanym pokoiku. Miała tylko jeden komplet sztućców, opakowanie po drożdżówce, które pełniło rolę płaskiego talerza i plastikową miskę z macdonalda po sałatce.
Dziewczyna nie była skrajnie biedna, po prostu musiała ograniczać swój dobytek by w każdej chwili móc go zmieścić w plecak i jechać dalej.
Bardzo starałam się tak żyć na Węgrzech. Pamiętałam, że jestem tam tylko rok i że na koniec muszę się spakować i wrócić. Zaciskałam zęby, ale trafiały do mnie kolejne drobiazgi, kwiaty doniczkowe, gadżety, pamiątki – zebrałam ładny majdan. Później niestety wiele przedmiotów musiałam oddać, wyrzucić.
Obecnie mieszkamy w Niemczech w wynajmowanym mieszkaniu. Walczę sama z sobą, by nie zagracić i by nic poza potrzebnymi przedmiotami nie kupować, nie przynosić do domu. Nie wiem gdzie dalej los nas zaprowadzi. Tym razem nie będę musiała już tylko samej siebie pakować, bo dochodzi mąż i Tocha. A same ubranka i zabawki dziecka sądzę, że zajmą pół ciężarówki. W domu w Polsce też pełna skrzynia zabawek.
Stąd też staram się kreatywnie sama tworzyć przedmioty, które później wyrzucę by nie zajmowały miejsca w bagażu. Tak powstały wazoniki ze słoików po kawie, szafka w kuchni z kartonów, czy skrzynka na kwiaty.
Przy okazji tworzenia skrzynki miałam świetnie spędzone popołudnie z Tośką. Teraz dumna pokazuje gościom, że to jej własne dzieło. Wyszło przyjemne z pożytecznym.
A wystarczy karton po mleku, my wyjątkowo miałyśmy nawet polski karton. Boki zostały przycięte na jedną wysokość.
Próbowałyśmy karton pomalować farbami, niestety faktura nie nadawała się do farb. Dlatego obkleiłyśmy kolorowym papierem, a następnie otuliłyśmy folią spożywczą. W końcu ma mieć styczność z wodą, a chciałabym by choć do zimy wytrzymał.
I tak prezentuje się nasza kolorowa skrzynka. Może i do najpiękniejszych nie należy, ale pamiętajmy, że to głównie działo 3-latki – dla mnie najpiękniejsza. No i recykling pełną gębą!
Nic trudnego znaleźć zajęcie dla dziecka by nie siedziało przed bajką, trzeba tylko chcieć.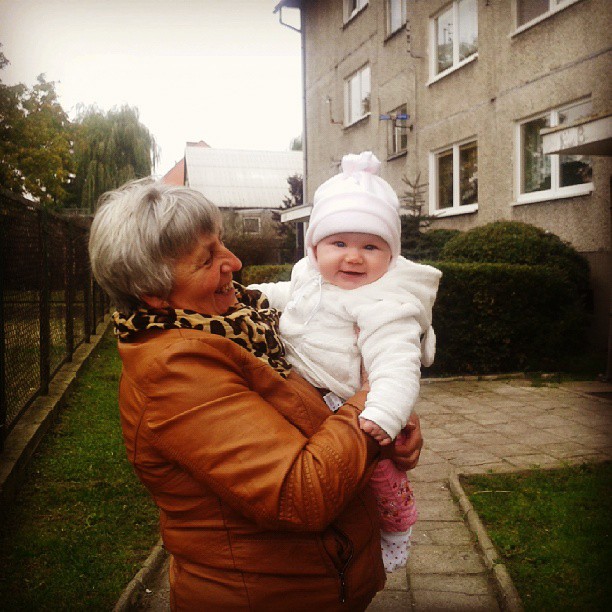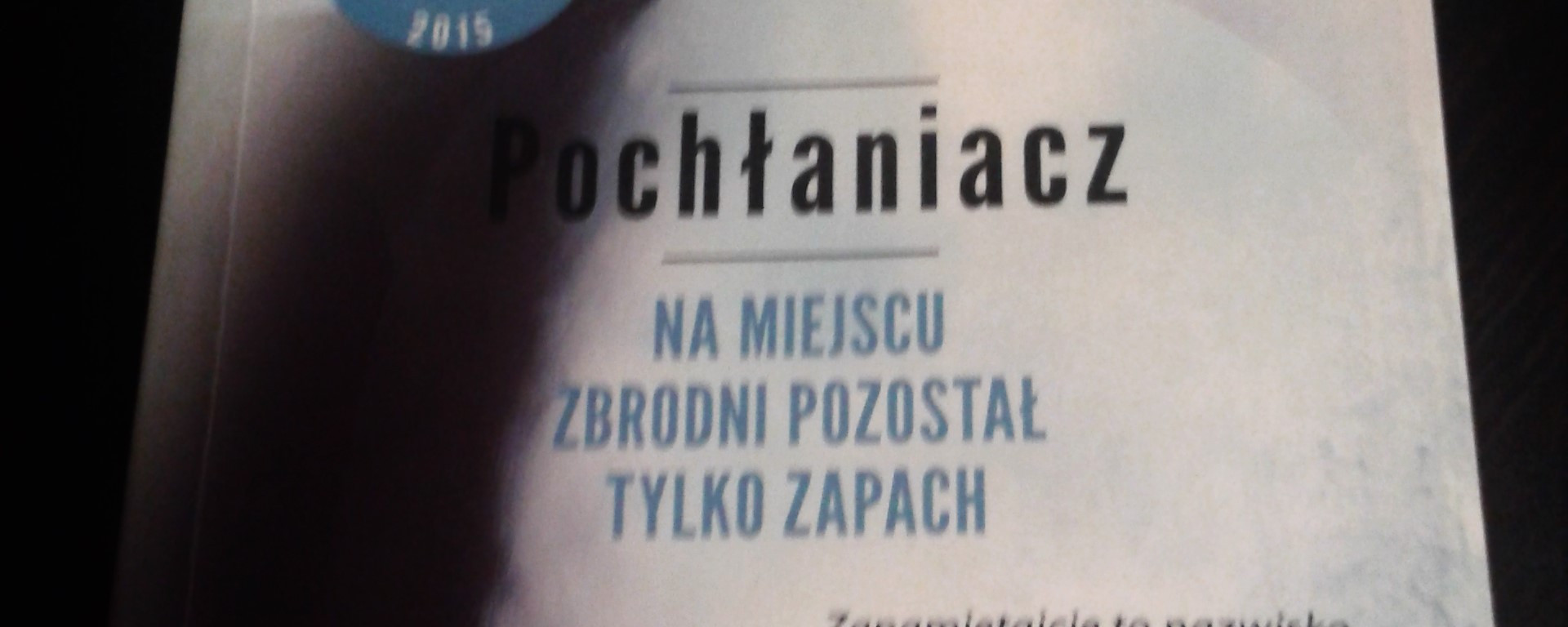 Może Ci się spodobać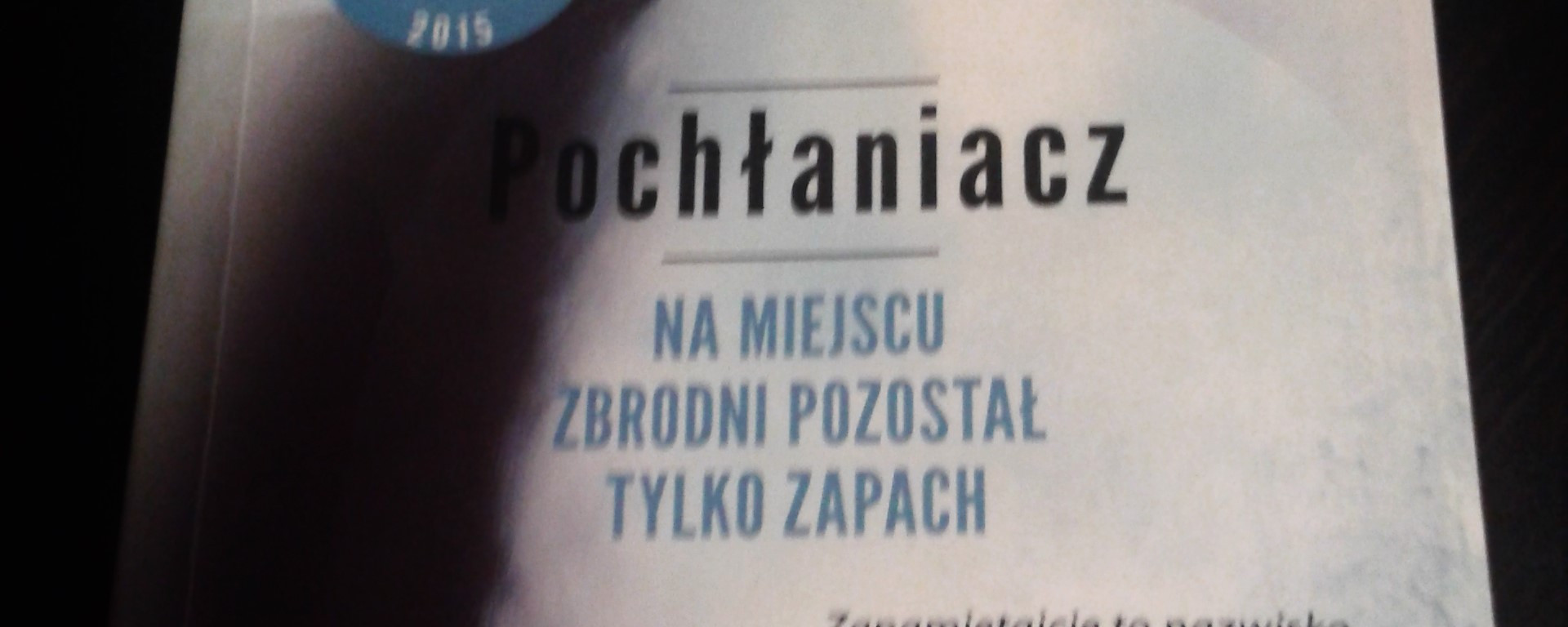 2 czerwca 2016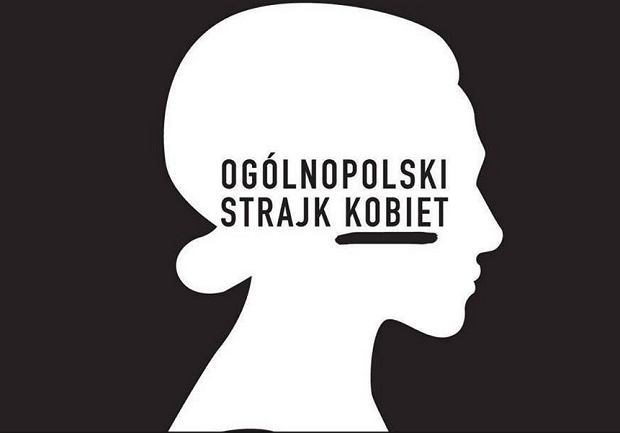 1 października 2016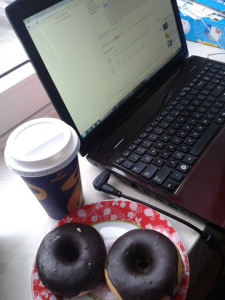 4 stycznia 2016