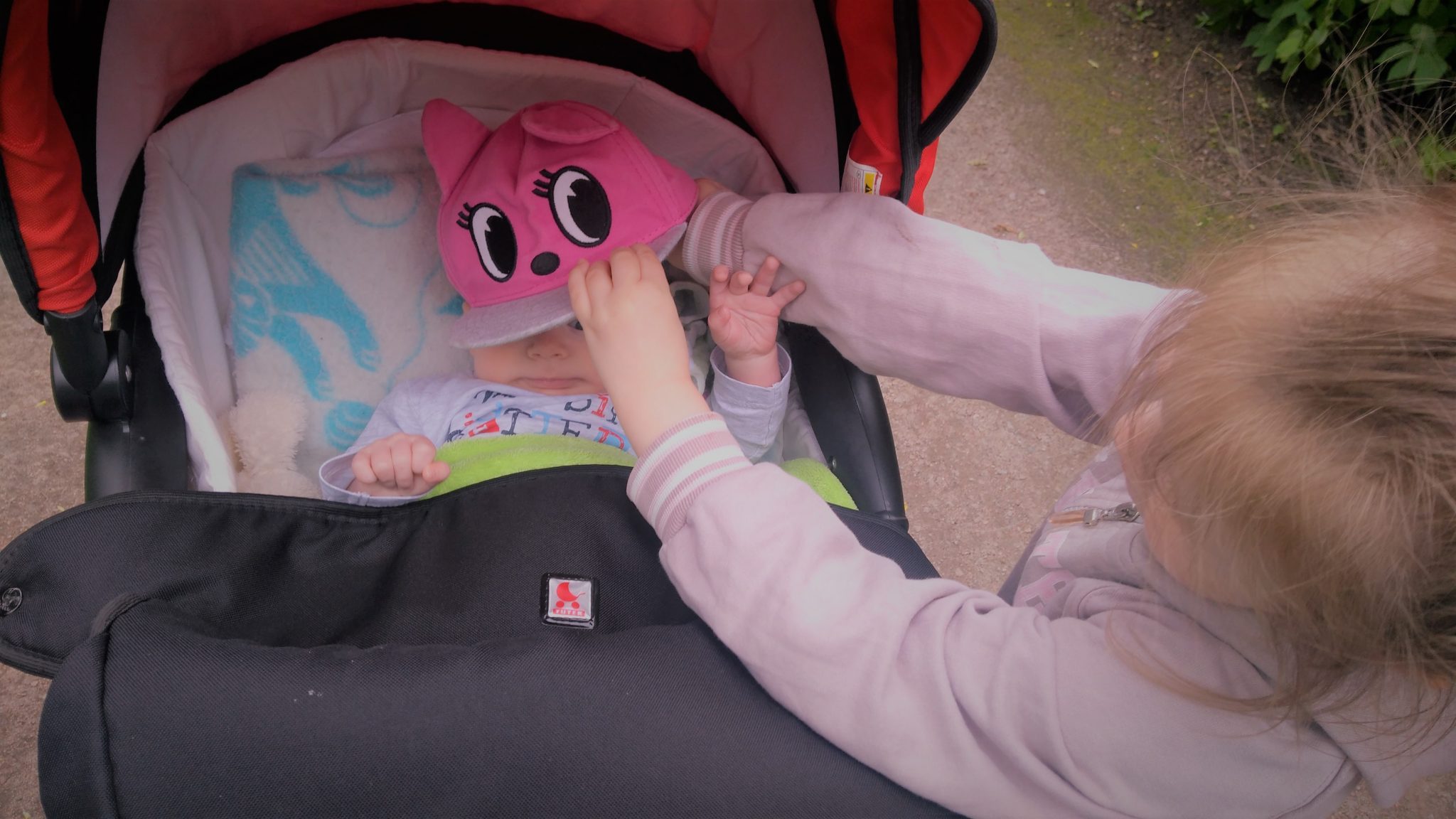 cel
30 maja 2017
Słoneczna niedziela. Siedzę na ławce i próbuję poukładać sobie w głowie. Co dalej? Jaki mam cel?
Przyjechałam do Niemiec już prawie dwa lata temu. Na początku rok w małej miejscowości, w Hamburgu również za chwilę będzie rok. Tosi słuch i mowa, ciąża, poród, Tosi operacja, układanie sobie życia z dwójką dzieci – te miesiące nie były łatwe. Czas pójść jednak dalej, trzeba zacząć szukać czegoś dla siebie. Czas mieć cel.
Hamburg to duże miasto, wiele możliwości. Znaleźć pracę tu nie powinno być problemem. Miejsce w żłobku jest dla Tolka. Od nowego roku mogłabym zacząć…. Tylko, że ja nie chcę.
Tosia poszła do przedszkola jak miała 1,5 roku, a ja poszłam do pracy. Chwilę potem Grzesiek wyjechał do Niemiec i zostałyśmy na pół roku same. Dziś zła jestem na siebie, że nie zmniejszyłam etatu w pracy, że tak mało czasu poświęcałam Tośce. Ciągle zabiegana odbierałam ją jako ostatnią z przedszkola, a w domu nie miałam czasu by z nią przysiąść, pomalować czy pobawić się. Może gdybym zwolniła szybciej bym zauważyła jej problemy. Dziś mam do siebie oto żal. Również żal za stracone dni.
Sama byłam dzieckiem wychowywanym przez dwoje zapracowanych rodziców. Zawsze byli w biegu by ze wszystkim zdążyć. A ja zostałam typowym, na tamte czasy, dzieckiem z kluczem na szyi. Nie chcę tego dla swoich dzieci. Jednocześnie też nie chcę nie pracować.
Stąd decyzja by pracować w domu. Cel jest. Nie wiem tylko jak to osiągnąć, co bym miała robić?
Wiem, że praca w domu wymaga również wielu wyrzeczeń. Wymaga dużo samodyscypliny, dojrzałości, pilnowania terminów i… dużo więcej.
Nie da się pracować przy dwójce maluchów. Rozwiązanie mam: Tosia chodzi do przedszkola, a dla Tolka poszukałabym niani, która by przychodziła do nas do domu. By to wszystko się opłacało muszę zarabiać tyle by starczyło na nianię i coś zostało – za przedszkole w wymiarze 5 godzin/dziennie się nie płaci.
Dziś nie mam zielonego pojęcia co przyniosą najbliższe miesiące. Wiem tylko, że mam cel do którego będę dążyć. Mam trochę czasu i wiarę w to, że mi się uda.
Może Ci się spodobać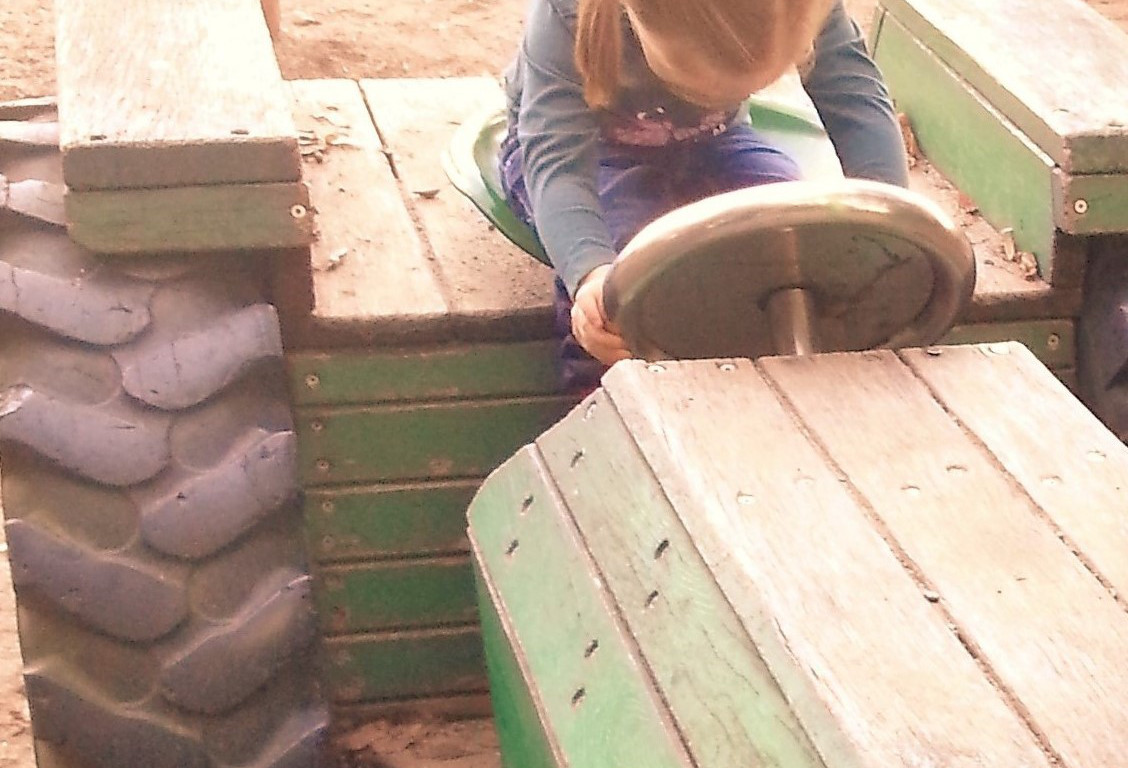 23 października 2016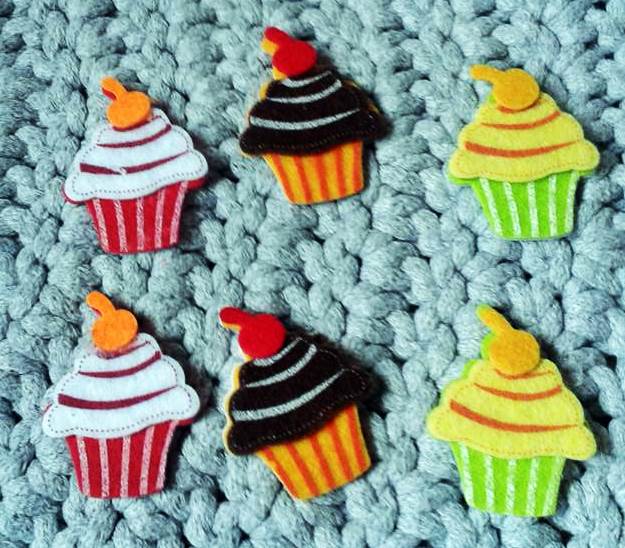 23 lutego 2016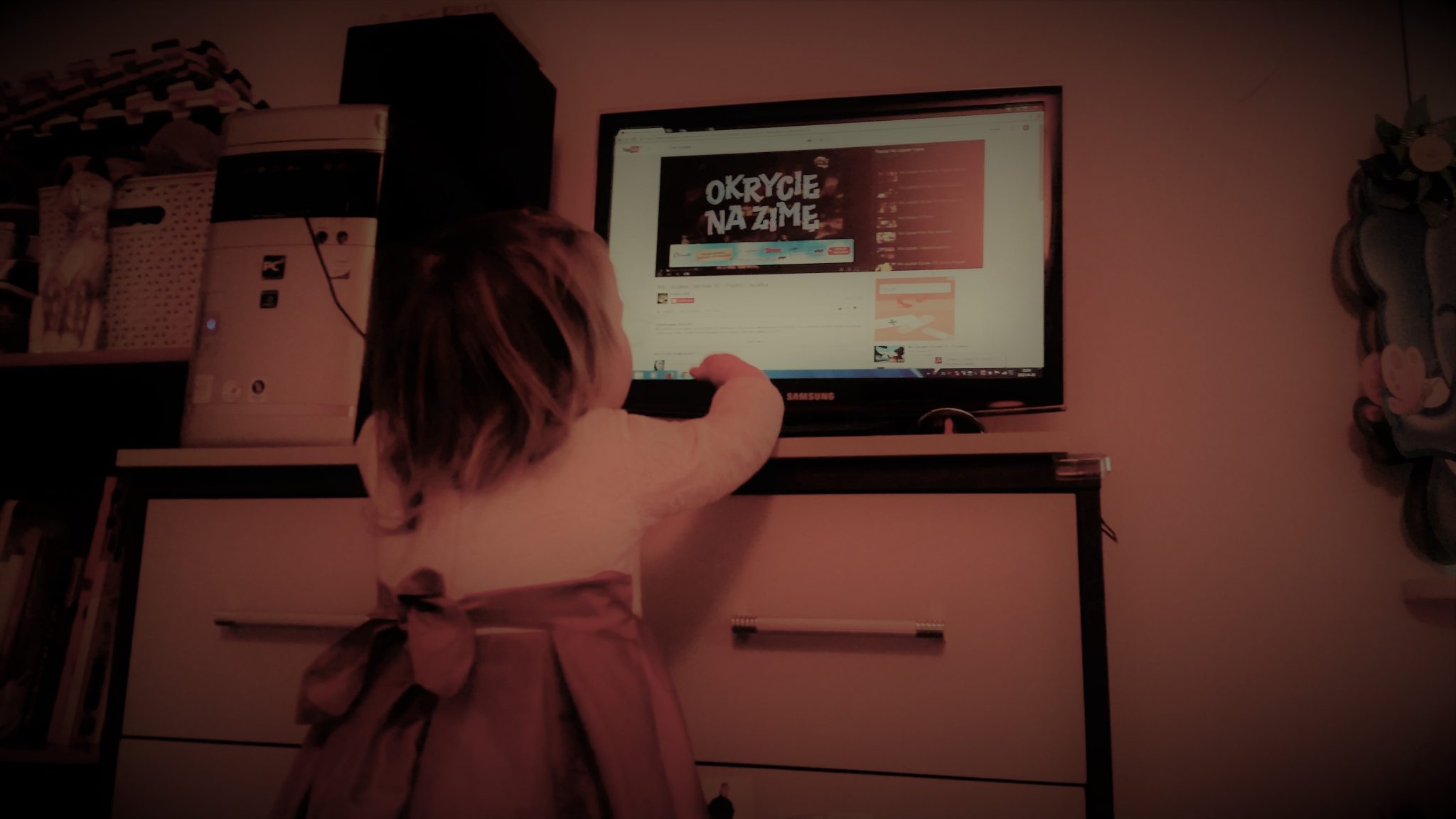 20 września 2017