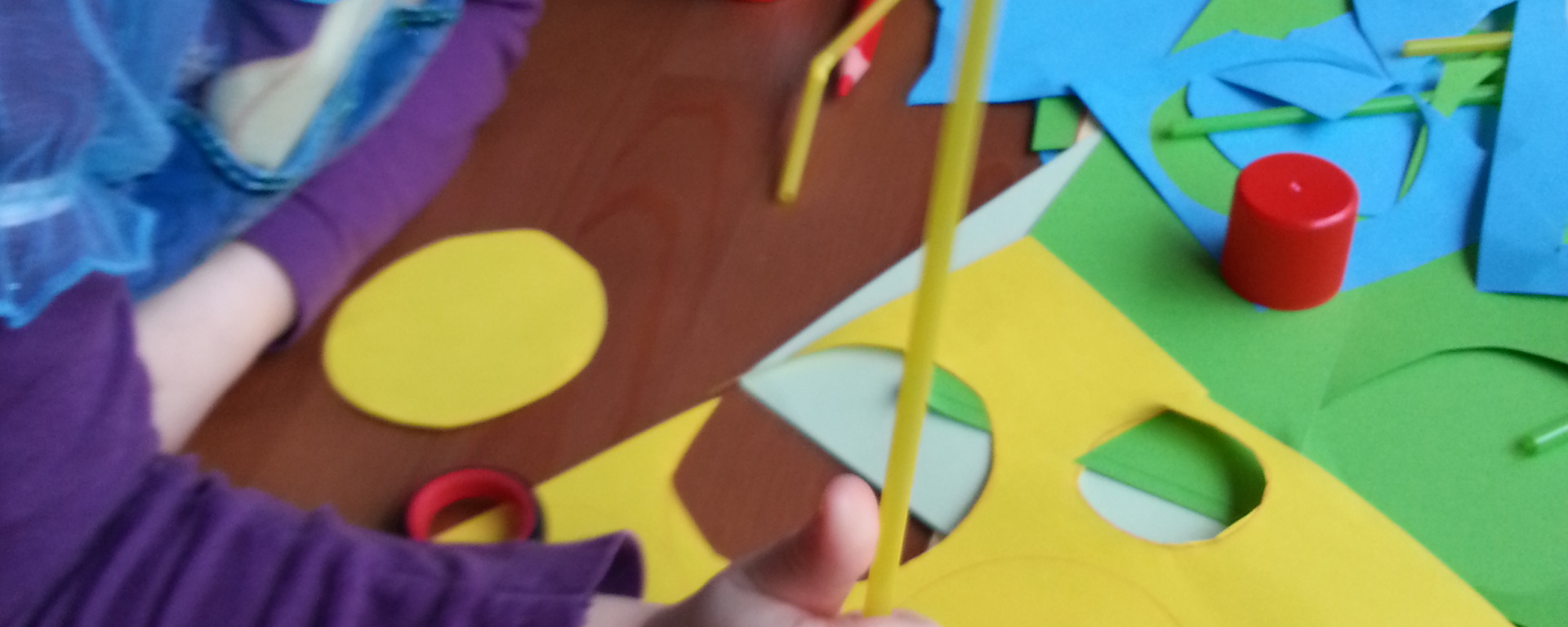 Mamo, mamo coś Ci dam… bukiet kwiatów
4 marca 2017
Jakiś czas temu pisałam o tym, że Tosia nie ogląda bajek. Tak, miałam o tym co robimy zamiast je oglądać pisać częściej, ale jest jak jest. Jednak u Tośki nic się nie zmieniło, bajek nadal nie ogląda. Ale w zamian ma czas na inne atrakcje 🙂
A dziś był dzień na bukiet kwiatów. Pomysł zaczerpnięty od mamawdomu.pl
Tosia od dłuższego czasu lubi wycinać i bardzo dobrze jej to idzie. Dlatego też to zadanie bardzo jej się spodobało.
By stworzyć swój bukiet kwiatów wystarczą: kolorowe kartki, kolorowe słomki, klej i nożyczki.
Wycinamy kółka dwóch wielkościach, sklejamy po środku, robimy otwór i przewlekamy przez słomkę. Można doczepić parę listków.
Pięknie się prezentują, a dziecko dumne, że stworzyło kwiatki praktycznie samo.
Może Ci się spodobać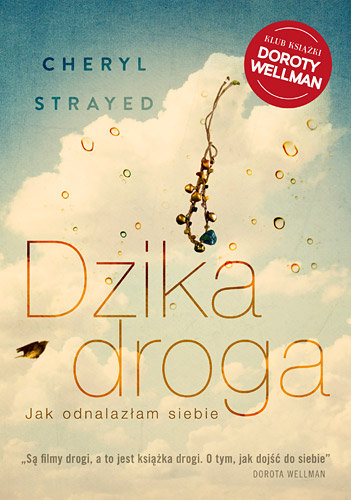 14 maja 2016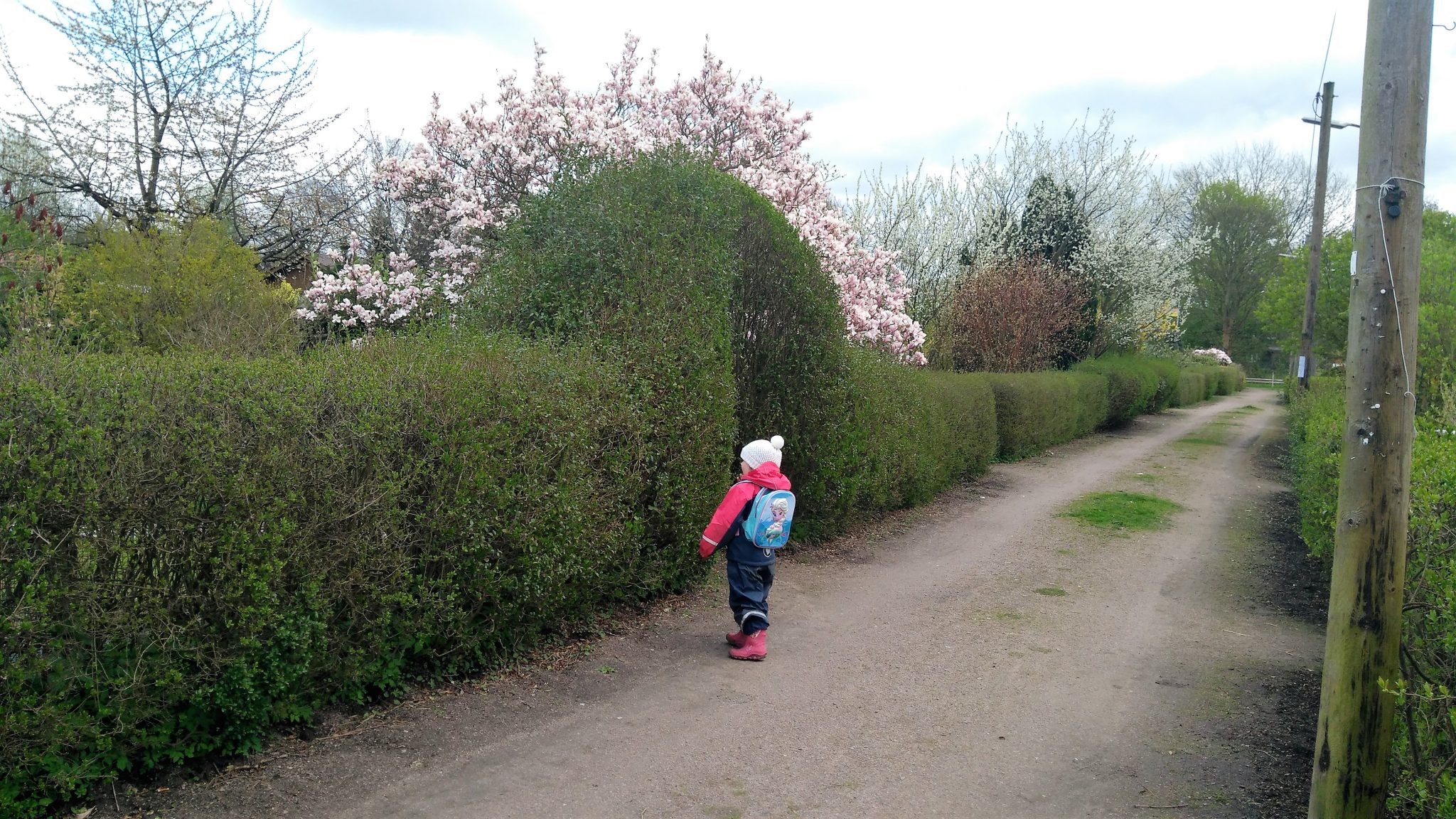 14 kwietnia 2017
14 czerwca 2016