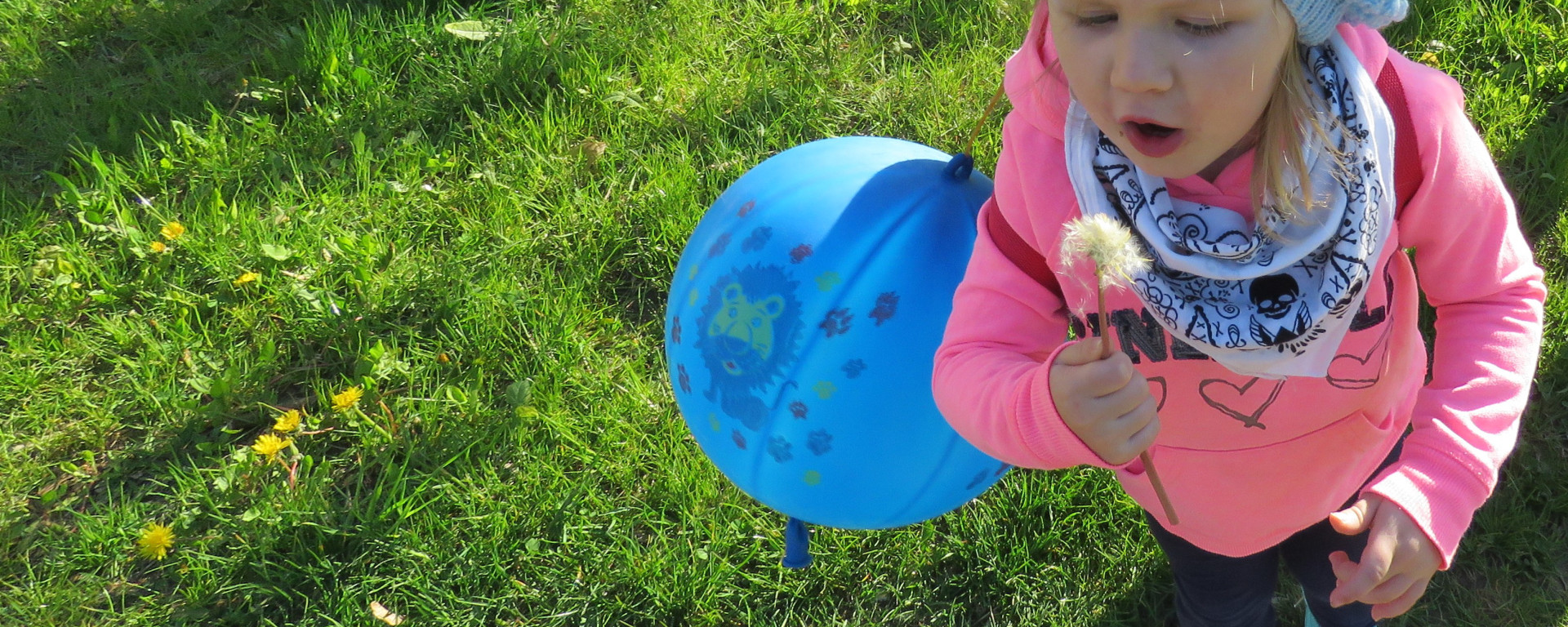 ach śpij kochanie…. bo ptaki Cię obudzą, a plan dnia szlag trafi
26 czerwca 2016
Godzina 10 rano, a ty leżysz w łóżku i z przerażeniem zdajesz sobie sprawę, że już prawie połowa dnia, a tobie i tak nic się nie chce poza spaniem. No, ale jest dziecko obok, co z nim zrobić? Może włączyć bajkę? Będzie spokój, jak dobrze pójdzie na cały dzień. Otwierasz leniwie oczy, a przez twoją głowę, jak błyskawica przelatuje myśl…
Moje planowanie dnia
Tosia nie ogląda bajek. A ty spałaś z dzieckiem do 10, ponieważ dzięki ptasim koncertom za oknem twoja pociecha śpi w systemie 20-3, a potem 7-9. Ptasie radio mnie bardzo denerwuje i rozbija mi moje planowanie dnia, który po poście o przez palce przelatuje…  postanowiłam tworzyć. Przyznam, że pobrałam planery Pani Swojego Czasu i codziennie przez chwilę je aktualizuję, a przede wszystkim zapisane przez siebie cele realizuje. I sama nie mogę uwierzyć, że pozostaje mi tyle czasu na inne przyjemności. A co najważniejsze humor mi się poprawił 🙂
Z czytaniem książek idzie mi coraz lepiej, jest szansa, że te 52 w tym roku przeczytam. Nie wliczam w to Tośkowych bajek, ani poradników czy książek do nauki języka – taką obrałam zasadę i już.
Nie rzucam się też w wir robienia wszystkiego naraz, co zwykle kończyło się tym, że nic nie zrobiłam. Owszem parę spraw można zrobić jednocześnie, jak smażyć naleśniki i myć naczynia.
Czasem ciężko przyznać się do porażki.
Do tego, że moje planowanie dnia nie działa. Tylko, że przyznanie się do niej może być startem, początkiem czegoś nowego, czegoś co pomoże nam pójść dalej. Ja nie wiem na ile dni starczy mi motywacji. Czy pewnego dnia po prostu stwierdzę, że mam dość i znów moje planowanie runie. Bo uczę się tego na nowo. O wiele łatwiej było nim zostałam mamą. Tak to ja, ta co jednocześnie studiowała dwa kierunki na politechnice w trybie dziennym, ta co pracowała, i ta co w tamtym czasie rozpoczęła swoją przygodę z blogowaniem. Co się ze mną stało? 🙁
Walczę z dwiema "czarnymi dziurami", które potrafią mnie wchłonąć na całe dnie.
Pierwszą z nich to Fb. Dociera do mnie, że to już uzależnienie, bo co chwila jestem aktywna, sprawdzam statusy innych, czytam co się dzieje w zamkniętych forach – już kiedyś pisałam, że w za wielu grupach jestem. To jest straszne. Łapię sama siebie, że miałam wziąć z półki tylko książkę, czy wstawić wodę na herbatę, a ja od paru minut jestem na fejsie :/ Poważnie myślałam nad tym, że najprościej by było gdybym usunęła swoje konto. Tylko, że obawiam się, że po chwili pożałowałabym decyzji i stworzyłabym nowe. Postanowiłam sobie wyznaczyć porę dnia i czas na fb. Mam nadzieję, że uda mi się w tym wytrwać.
Moja druga "czarna dziura", która jeśli idzie o zmarnowany czas, to Dance Moms. Odkrycie, że można znaleźć to reality na YouTube, zniszczyło mi na długo wolne od dziecka chwile. Pierwsze odcinki oglądałam jeszcze w ciąży, później znalazłam internecie kolejne sezony w języku angielskim. Wciągnęły mnie intrygi, które dopiero niedawno odkryłam, że są reżyserowane – oj, naiwna ja. No i taniec tych dziewczynek… No po prostu nie mogę się od tego oderwać. Teledyski z dziewczynami z zespołu znam chyba wszystkie. W tej sprawie postawiłam sobie całkowity pass. Nie oglądam i koniec. Na YouTube wchodzę tylko po to by włączyć sobie muzykę, która gra w tle gdy coś innego robię. Teraz, na przykład, pisząc tego posta słucham szantów.
Planowanie dnia
Pomógł mi też pomysł jednej mamy, której bloga czytam, by prowadzić zeszyt z pomysłami na zabawę z dzieckiem. Wieczorem lub wczesnym rankiem przy kawie wypisuję pomysły na dzień. Podkreślam co jest konieczne, a co dodatkowe. I to się u mnie sprawdza. Ostatnimi dniami,, przy strasznych upałach i stresach, miałam zmęczenie materiału na tyle, że w myślach pojawił się pomysł by jednak włączyć tą Dorę i mieć spokój. Udało się, a ja przyznam, że nie wiem od jak dawna Tośka nie oglądała Tv. Dokładnie to ekranu komputera, bo od urodzenia się Tośki nie mamy Tv. Rozmów na skypie, nie wliczam.
W sieci znalazłam listę rzeczy do zrobienia w czasie wakacji. Sama nie mam pomysłu jakie cele postawić sobie na lato, więc postanowiłam z tego skorzystać. A pomysły na liście nie są trudne do realizacji, a mogą przynieść wiele uśmiechu i pozwolą pełniej przeżyć wakacje.
A wracając do początku posta i rozwalonego trybu spania. Cóż, w nocy też można z dzieckiem wycinać i malować. A jak ma się zapisane pomysły, to jest o wiele łatwiej. A sąsiedzi na pewno są wdzięczni, że nie słyszą krzyków i tupania. Śpiew ptaków i im wystarczy.
Powinnam sobie też postawić cele zawodowe. Przyznam, że jednak jest z tym ciężko bo ja sama nie wiem czego w tym temacie chcę… Denerwujące. Z tym poczekam, póki co wpisałam naukę języka niemieckiego.
Także ten tego… trzymać za mnie kciuki
Może Ci się spodobać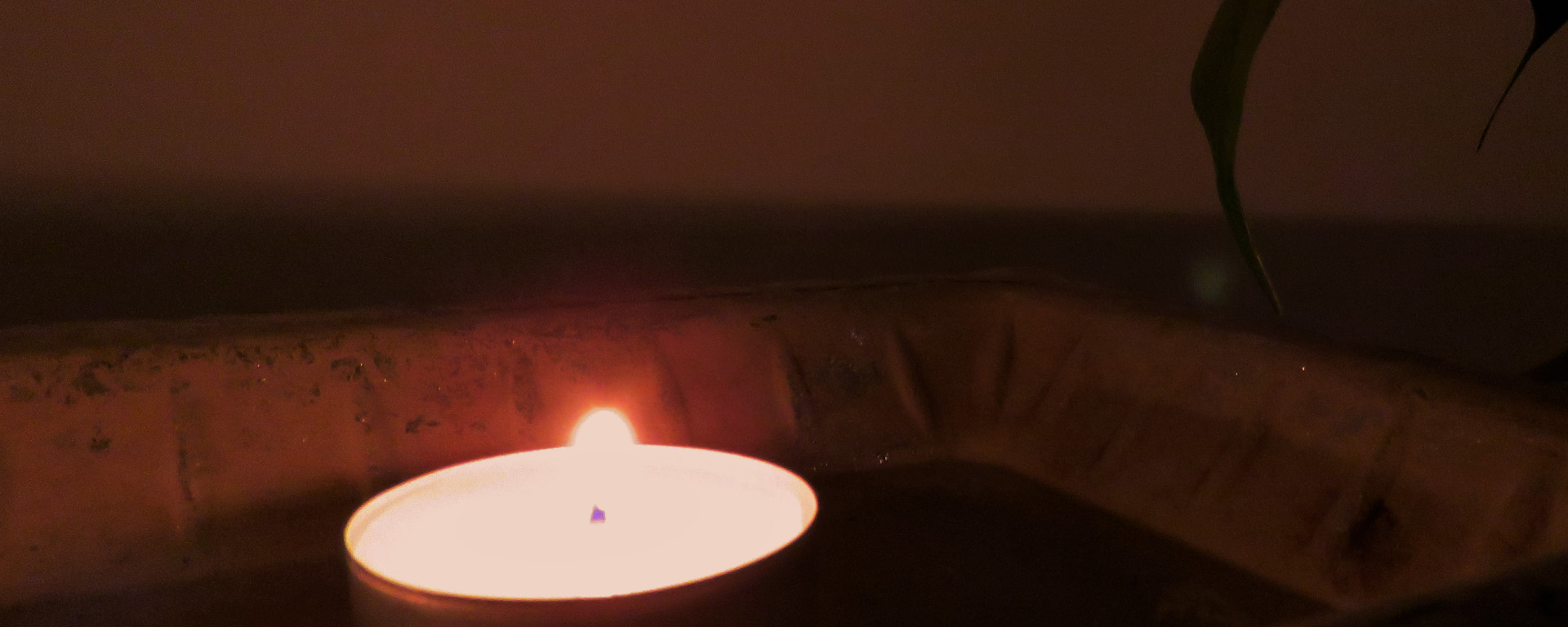 1 listopada 2016
12 października 2017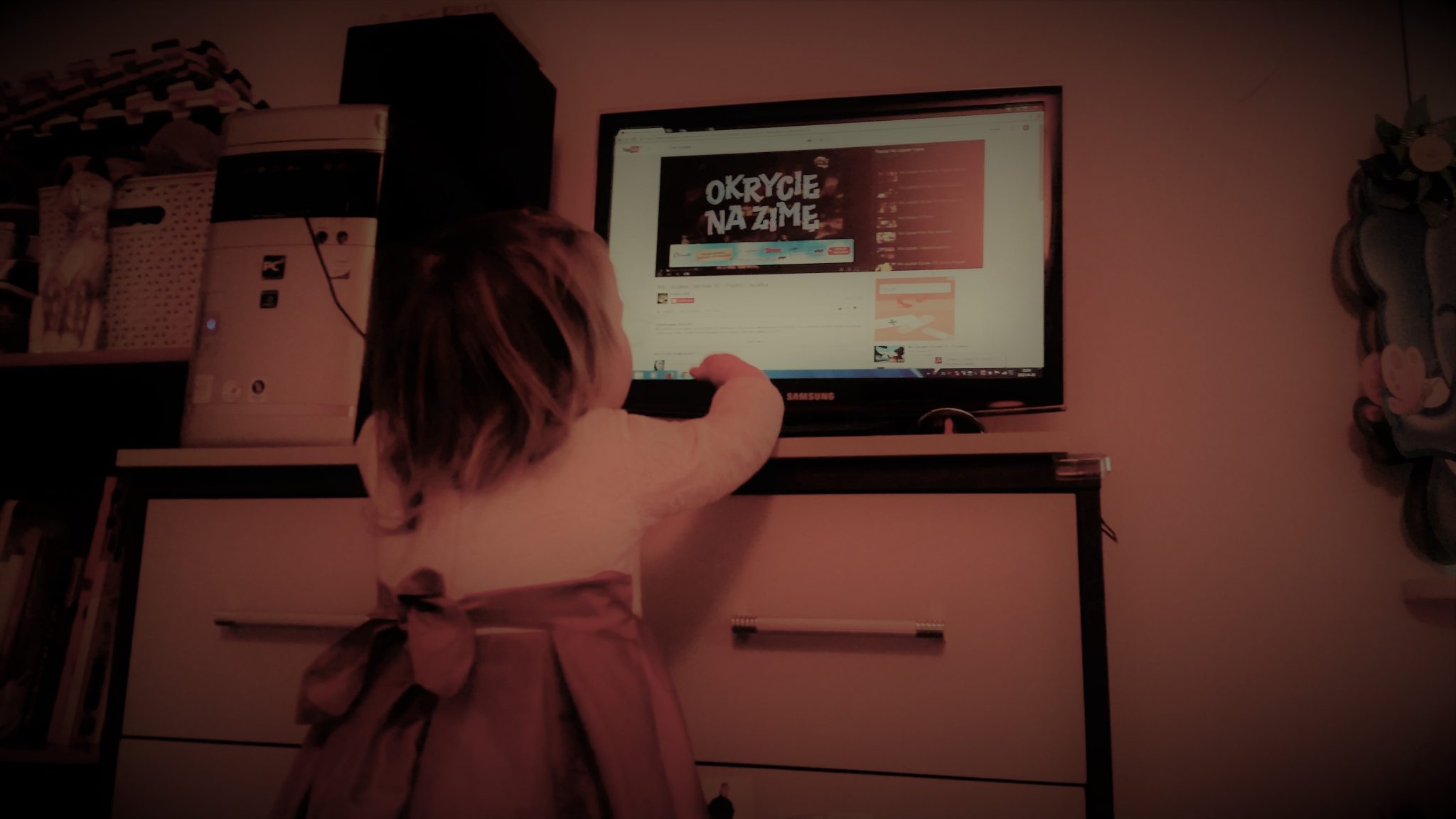 20 września 2017