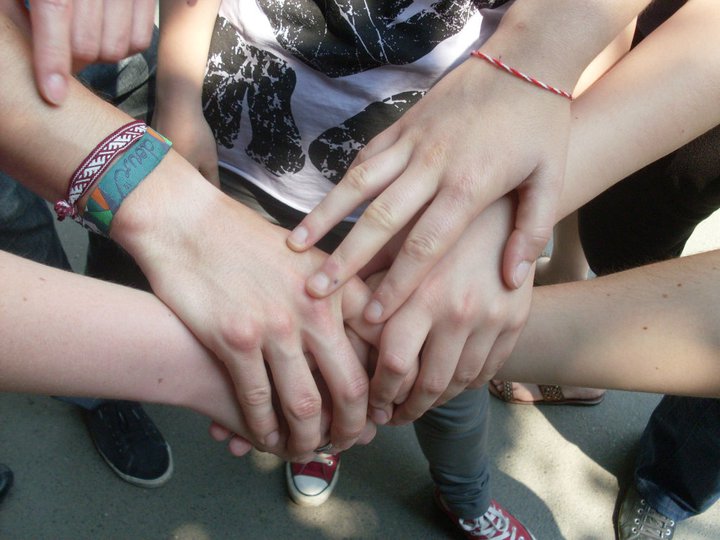 życie/miłość/przyjaźń ponad narodowość
23 marca 2016
Najbardziej mnie dziś temat multi-kulti dręczy. Nie, nie piszę tu o obecnym stanie politycznej Europy. Mam na myśli to jak postrzegamy drugiego człowieka patrząc przez pryzmat jego pochodzenia, religii czy kultury. O tym jak to istnieje problem ze spojrzeniem na innych jak na człowieka, a nie jak na Rosjanina, Azerbejczyka czy Ukraińca itd. 

Gdy wyjeżdżałam na Węgry spotkałam się z osobami, które krzywo na mnie patrzyły i powtarzały tekst "do madziarów jedziesz?" jakby mój wymarzony wyjazd był dla nich czymś odrażającym. A ja przeżyłam wspaniały rok w pięknym kraju, spotkałam wspaniałych i miłych ludzi. A co najważniejsze poznałam to miejsce na ziemi, które było ważne dla bliskiej mi osoby. Mój dziadek urodził się na Węgrzech, bardzo tęsknił za nimi. Dziś lepiej go rozumiem, bo i ja tęsknię.
Mało kto wie, że wolontariat europejski to również możliwość spotkania się z osobami różnych narodowości. Szkolenia, które są dla takich wolontariuszy prowadzone to taka właśnie możliwość. Moje szkolenia na Węgrzech były przeznaczone dla wszystkich wolontariuszy europejskich przebywających na projekcie w tym kraju. Nie dla samych Polaków, bo tam nie narodowość się liczy tylko statut wolontariusza. I z kim ja byłam na takich szkoleniach? Z dużą liczbą osób z Niemiec, Anglii, Włoch… ale również z Jordanii, Turcji, Serbii. Na jednym z dodatkowych szkoleń byli również chłopacy z Azerbejdżanu. Z jednym z nich byłam w grupie outdoorowej. Jeździliśmy stopem po północnych Węgrzech, spaliśmy w śpiworach pod gwiazdami w lesie. Taka sobie grupka: ja, chłopak z Krakowa, dziewczyna ze Szwecji i chłopak z Azerbejdżanu. I było normalnie, przyjaźnie… dużo razem przeszliśmy i się polubiliśmy.
A co do Rosji. Kraj mnie przeraża. O jego polityce staram się nie myśleć. Ale mam przyjaciółkę, która jest Rosjanką. A jedna z bliskich mi osób jest zakochana w Rosji – cały czas się zastanawiam kiedy ona się spakuje i wyjedzie na wschód. Bo z taką miłością do języka i kultury chyba nie znajdzie się miejsca gdzieś indziej. Choć tęsknić za nią będę okrutnie.
A co do Ukrainy. Pamiętam z dzieciństwa jak mój kolega – mieliśmy może po 9 lat, wyzywał naszą wspólną koleżankę, że jest Ukrainką. U niego w domu rodzice o tym rozmawiali, że właśnie ta dziewczyna ma ukraińskie korzenie oraz o tym jak mordowani byli Polacy przez banderowców. Dla mnie widząc przyjaciela z podwórka z taką nienawiścią w oczach było wstrząsające – na tyle, że do dziś to pamiętam. I to, że nie przyznałam mu się do tego, że moje babcia była z Nowosiółki. Mieszkali tam co prawda i Polacy i Ukraińcy. Moja babcia, tak jak i inni Polacy przyjechała po wojnie na ziemie odzyskane. Ale czy była Polką czy miała ukraińskie korzenie? Nie wiem. Dla mnie to akurat mało ważne, bo była wspaniała babcią i tak ją pamiętam. Przyjaciół z Ukrainy mam również i patrzę na nich tak samo jak na przyjaciół z Polski.
A ja kim jestem? Urodziłam się w Polsce, zakochałam w Węgrzech, mieszkam obecnie w Niemczech i Polsce. Ale kiedyś wrócę na moje węgierskie pagórki…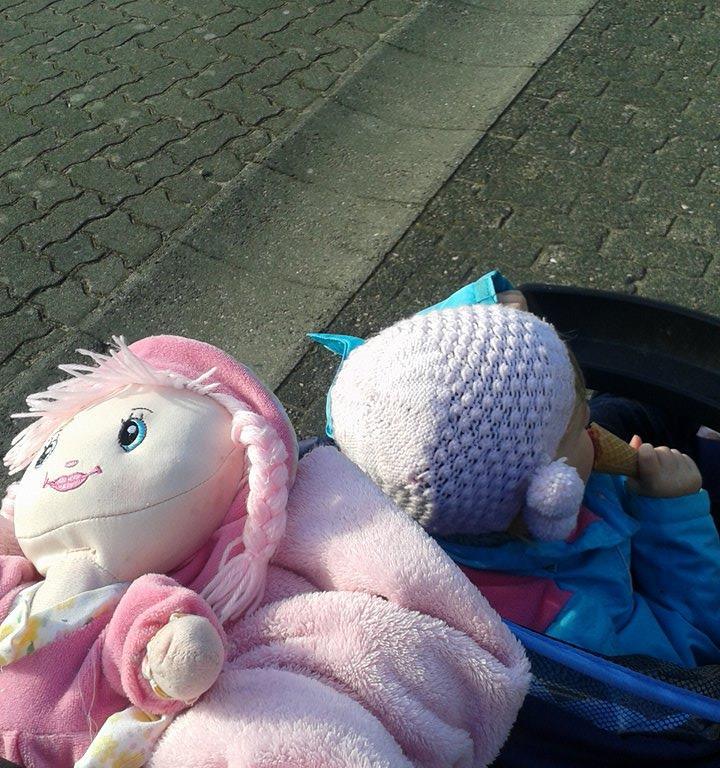 Może Ci się spodobać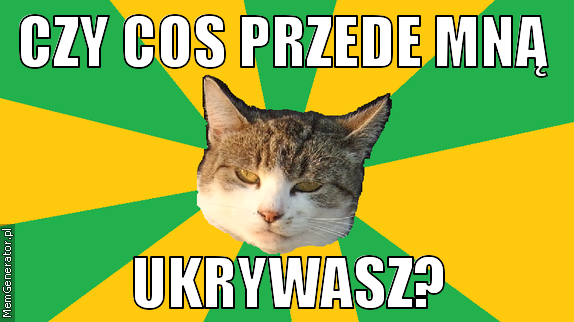 15 stycznia 2016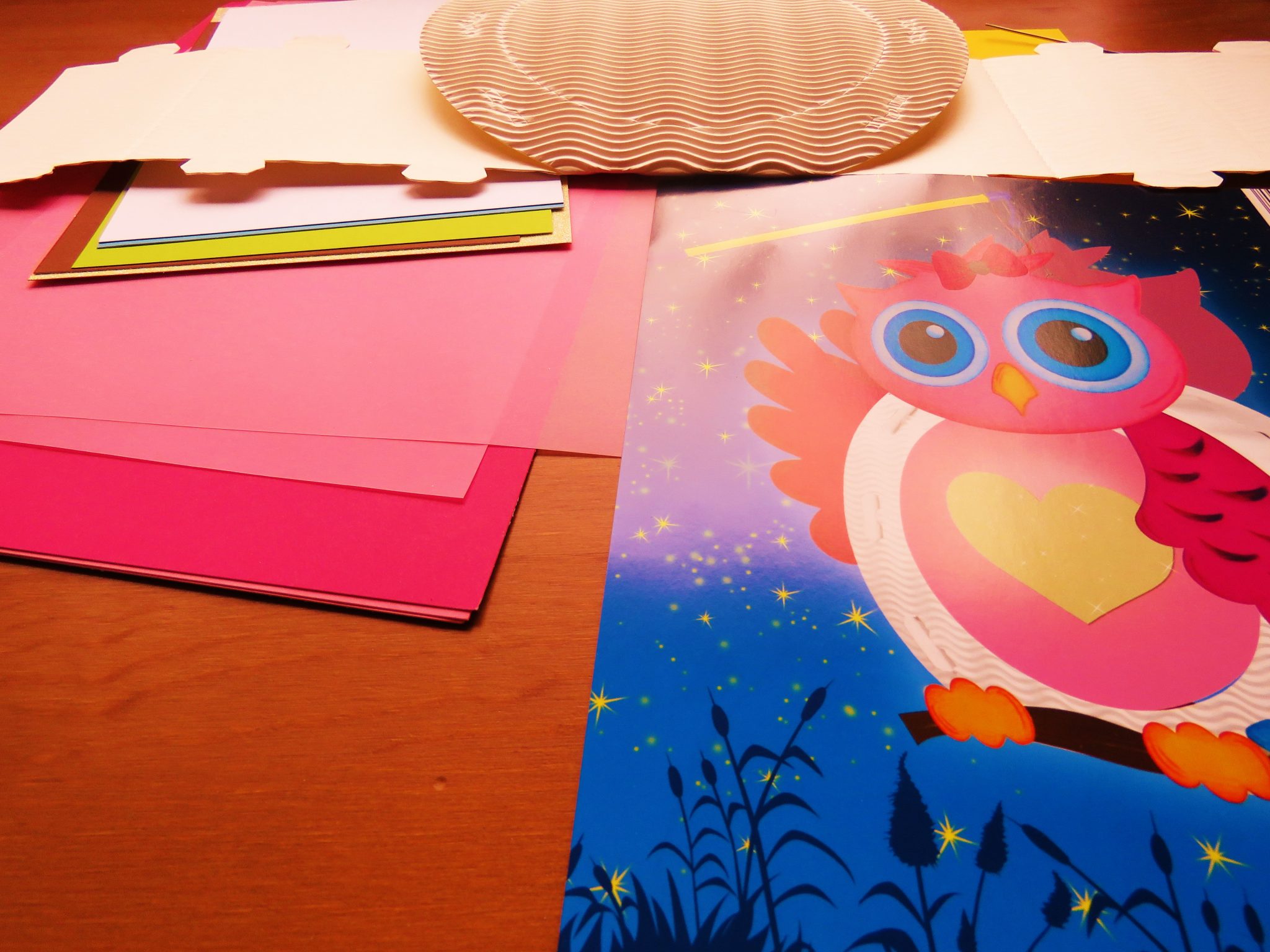 28 października 2016