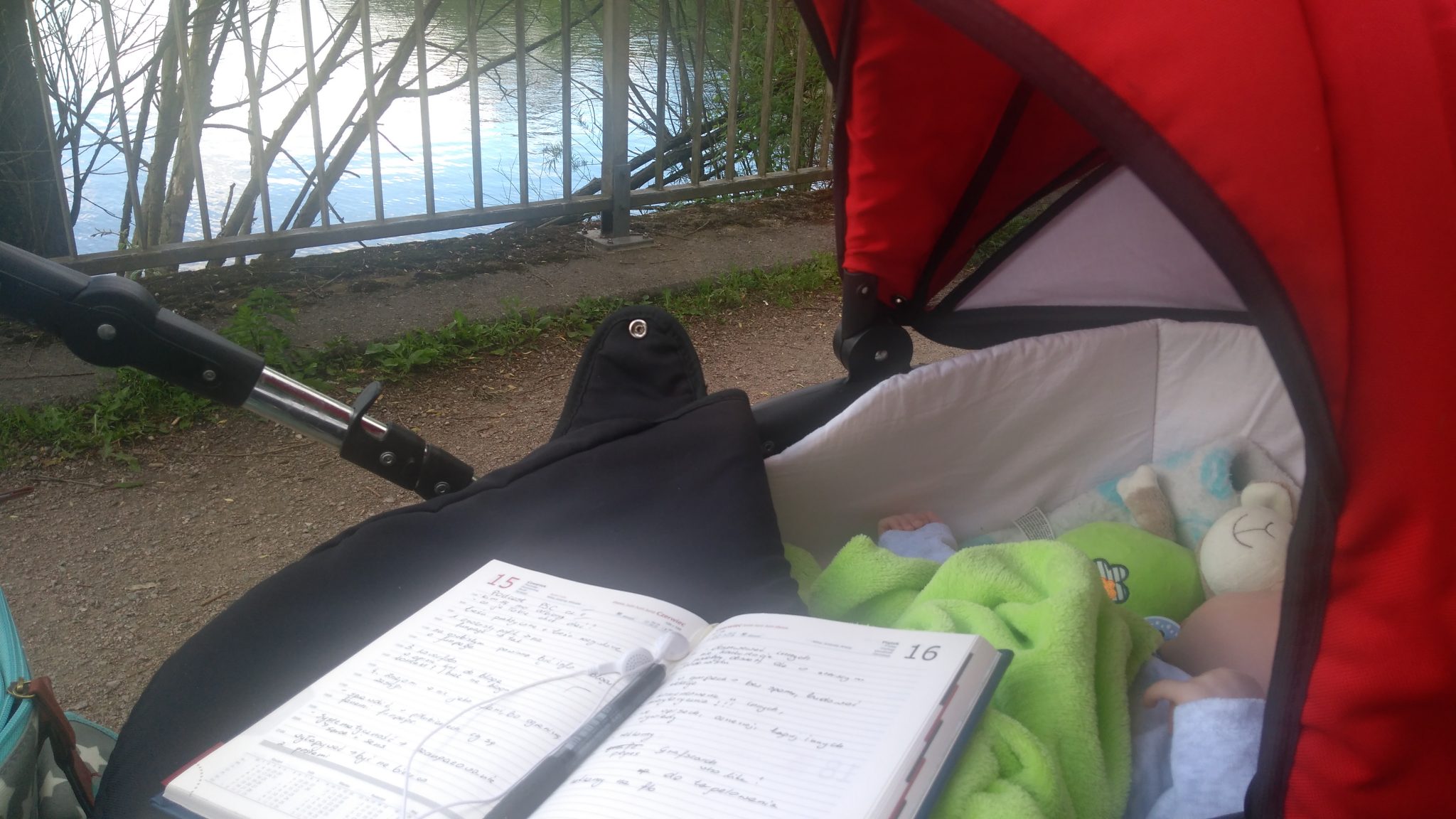 czas dla mamy
17 czerwca 2017
Masz ochotę napić się ciepłej kawy? Nie marudź tylko to zrób. Chcesz poczytać książkę czy posłuchać podcastu? Zrób to. Tłumaczysz, że nie możesz bo masz dzieci? Ja mam dwójkę i dziś wypiłam ciepłą kawę, a wczoraj przez dwie godziny czytałam książkę. Czas dla mamy jest bardzo ważny!
Owszem są dni kiedy marzę by w końcu nadszedł wieczór i by dzieci poszły spać. I jest takich dni, czasem więcej niż jeden w tygodniu. Jednak nawet w ciągu tych najgorszych dni staram się znaleźć coś pozytywnego – czas dla mamy.
Wczoraj wyszłam z Tolkiem na spacer. Maluch spał 4 godziny w wózku. W tym czasie ja spacerowałam, wygrzałam się na słońcu, zjadłam pyszne ciastko, wypiłam kawę, czytałam książkę i słuchałam podcastu. Odpoczęłam psychicznie i nabrałam energii na resztę dnia. Stąd postanowienie, że takich spacerów potrzebuję więcej. Spokojnie na nie mogę zabierać sobie jedzenie, kawę w termos, ciekawą książkę czy też podręcznik do nauki niemieckiego. Owszem wcześniej chodziłam na spacery, jednak nie codziennie i nie na tak długo. A szkoda, bo z Tosią chodziłam prawie codziennie. Bywałyśmy często w kawiarniach.
Owszem wychodząc wczoraj na spacer zostawiłam w domu bałagan. Zamknęłam drzwi za sobą, gdzie była góra ubrań do prasowania, brudna podłoga. Przez chwilę miałam wyrzuty sumienia. Dziś zdążyłam nadrobić, co prawda prasowanie nadal czeka, ale poczeka na deszczowe dni. Szkoda słońca na marnowanie go w domu.
Jestem mamą, a niepełnoetatową gospodynią domową. Najważniejsze dla mnie to cieszyć się z tego co mam. A posprzątać zdążę jutro.
Marudząc i narzekając tylko zepsuję humor sobie. Jeśli nie wypocznę i będę mieć złe nastawienie to nie tylko ja na tym ucierpię. Również moje dzieci, przez moje zachowanie nie będą mieć udanego dnia. To czy warto? Może jednak lepiej wypić tą ciepłą kawę, np.podczas pilnowania dziecka by nie uciekło z maty edukacyjnej. A wyjście na spacer bądź plac zabaw jest lepszym rozwiązaniem niż prasowanie przy dwójce dzieci i krzyczenie na nich.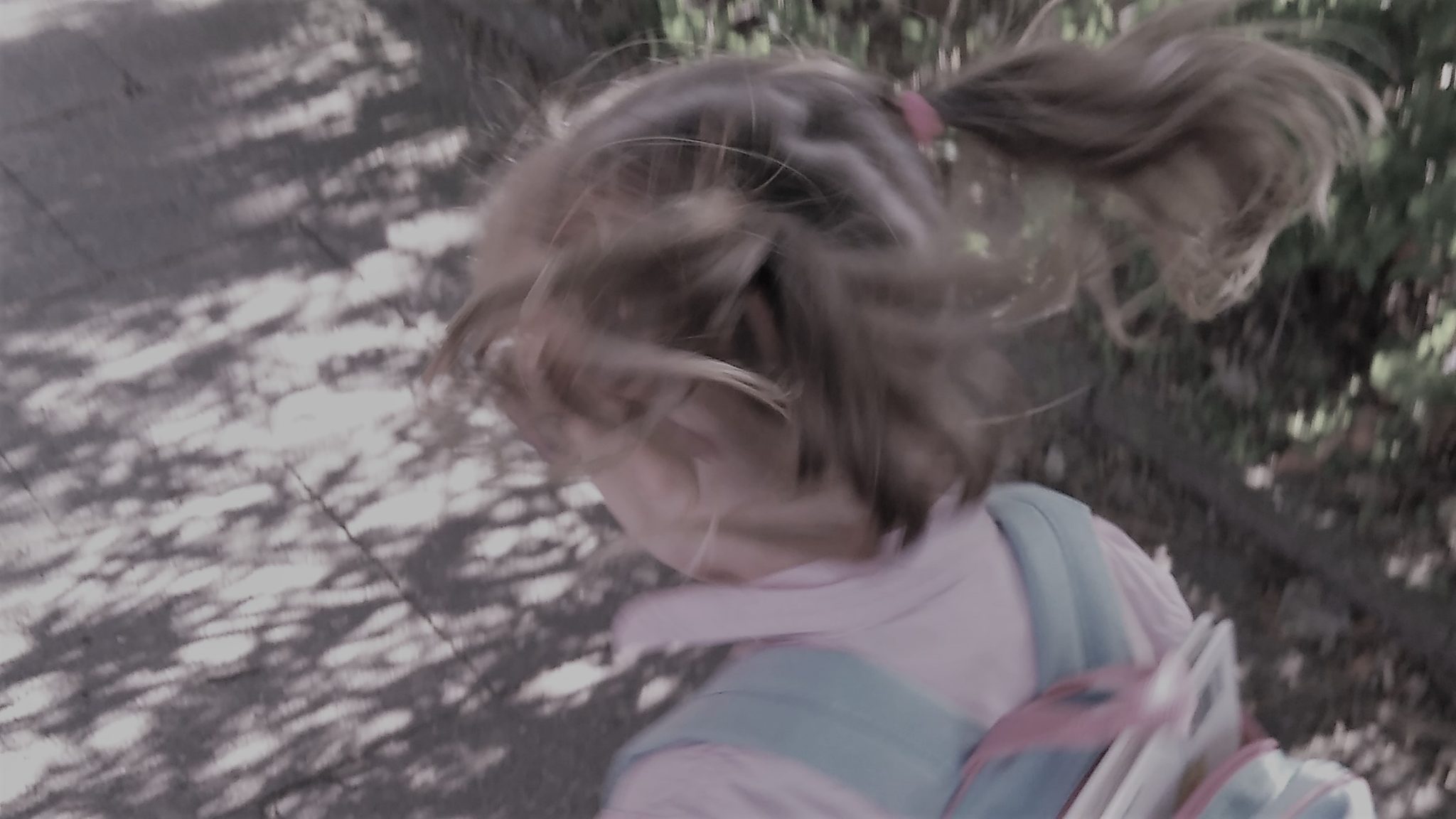 Może Ci się spodobać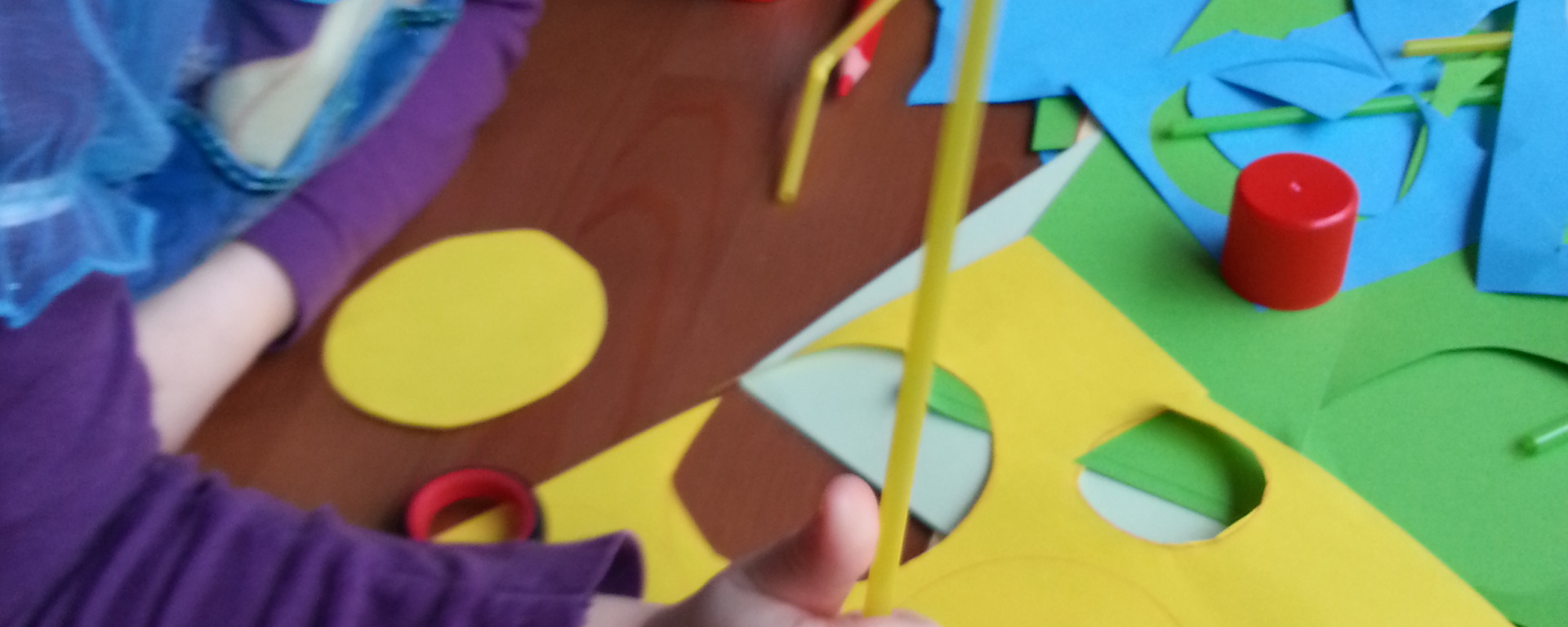 4 marca 2017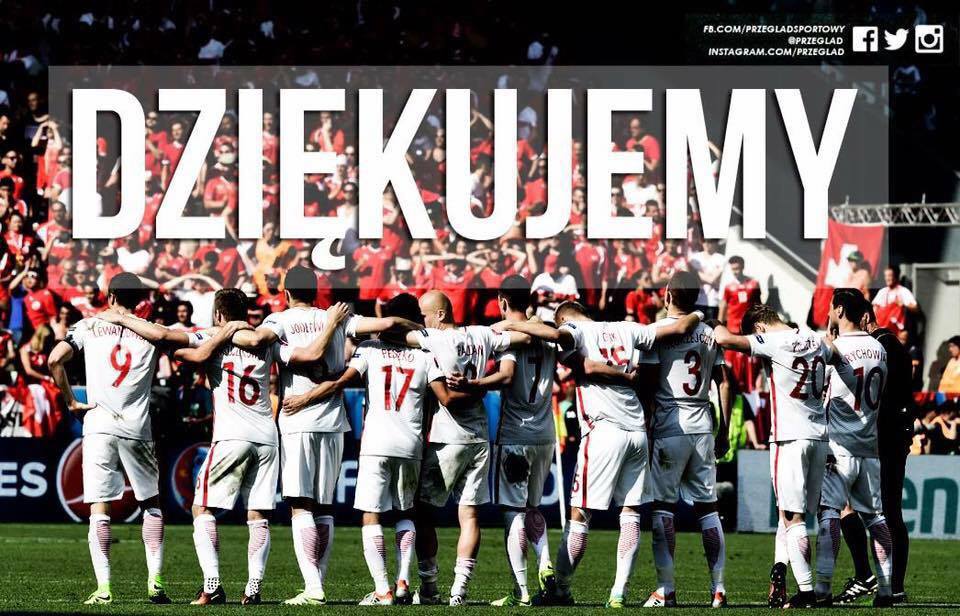 1 lipca 2016